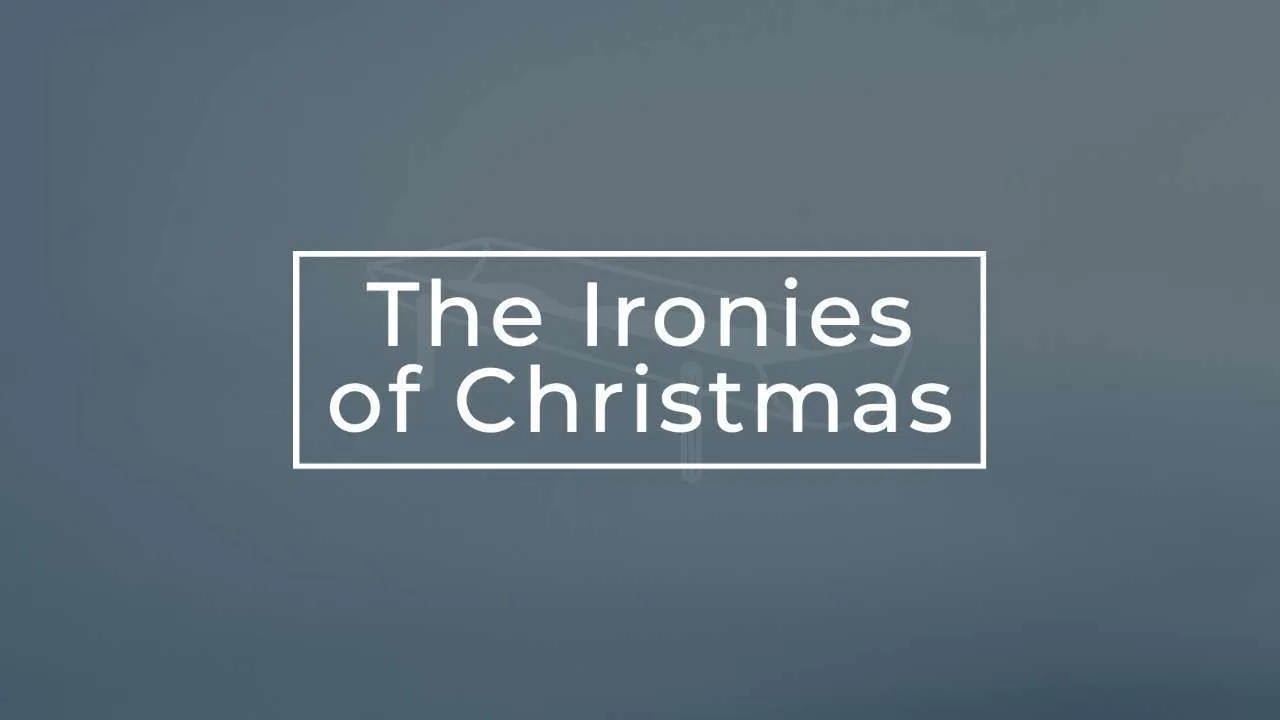 That the "king of the Jews" would be worshiped first by Gentiles, adherents to a pagan religion. If salvation is of the Jews (see John 4:19-22), why should the first to worship this salvation come from regions far outside of Israel, indeed outside Jesus' own religious heritage? Wasn't there anyone closer, maybe someone within Judaism to authenticate this moment? Or did God intend something else by sending magi, strangers from another region and cult? Are these the kind of worshippers God seeks?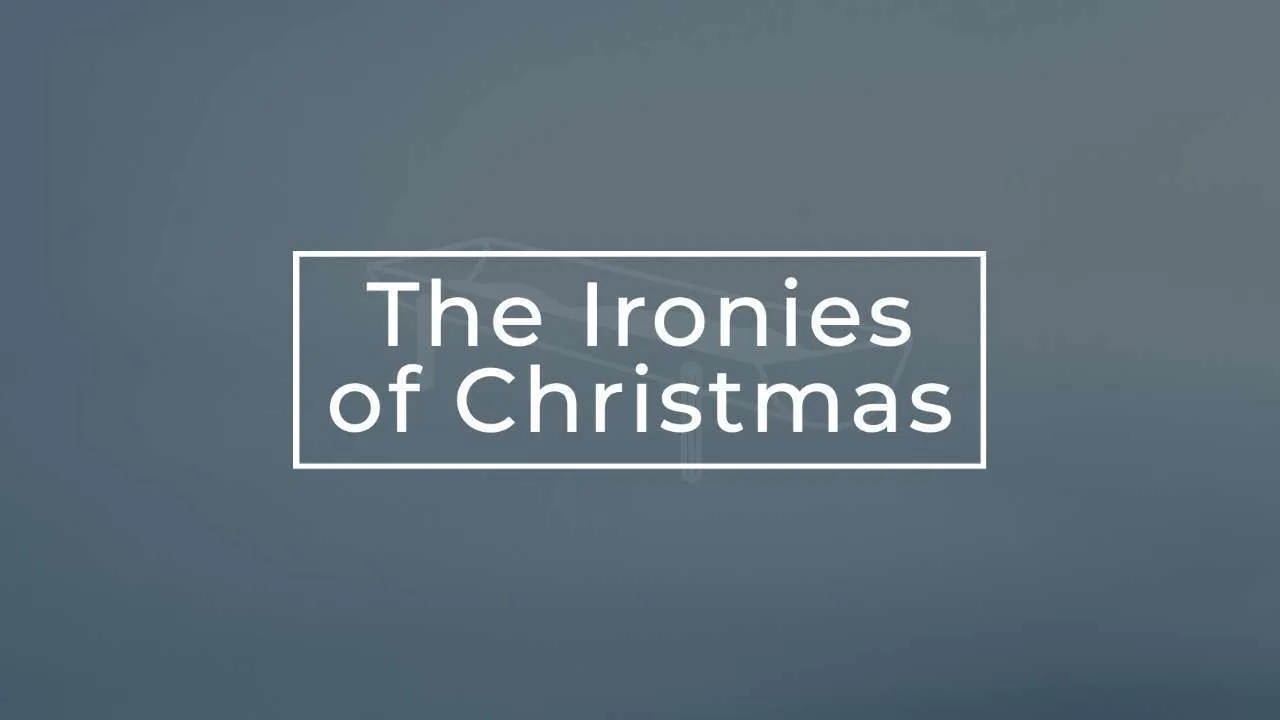 That the first witnesses would be shepherds whose testimony was inadmissible in court. Of all the people God could have told on the night of Jesus' birth, he chose to tell shepherds first. They were the first to visit, the first to inform the Holy Family, the first to tell everyone what they'd seen and heard. But why? Wasn't there anyone else awake? Couldn't anyone more reliable have been found? Or does God intend something else for his witnesses, something greater than evidence or argument?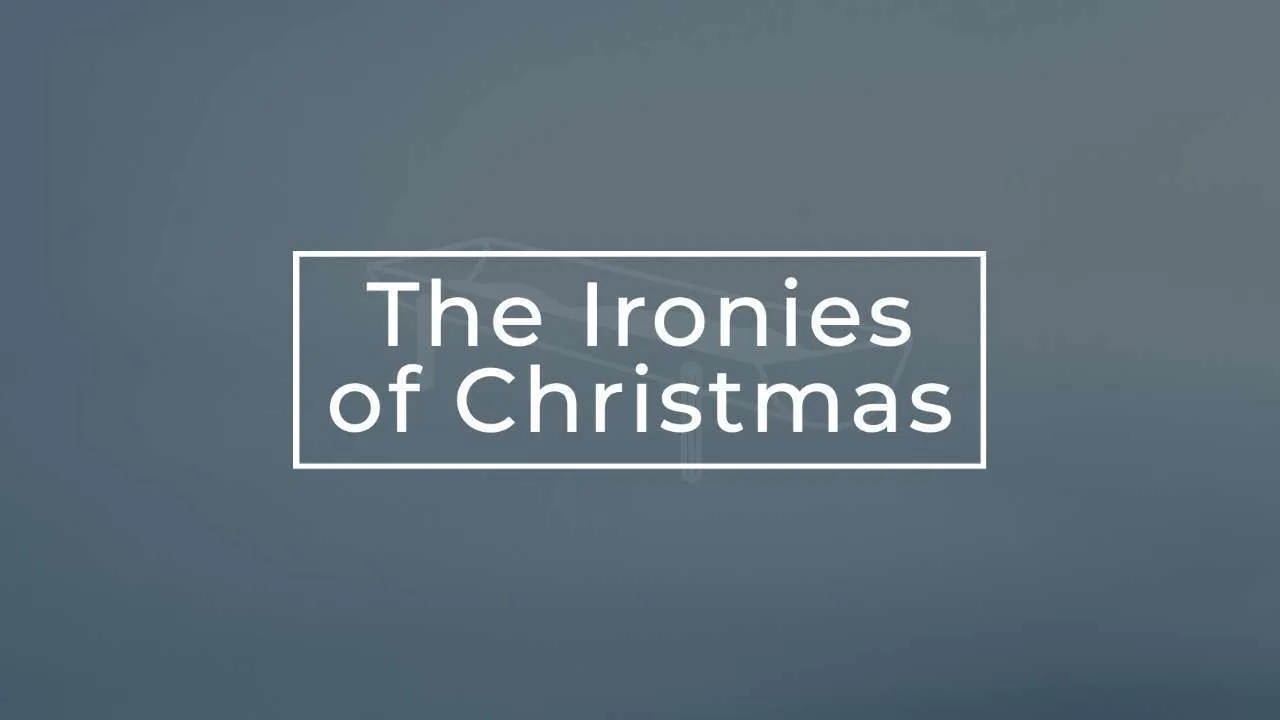 That the "sign" for all of this would be so underwhelming. Of all the signs that God is present and active – a pillar and cloud, a shadow falling backward or a virgin giving birth – why is this one, at zero hour, so underwhelming? Wasn't there a better way for God to make His point? Or did He have a better point to make?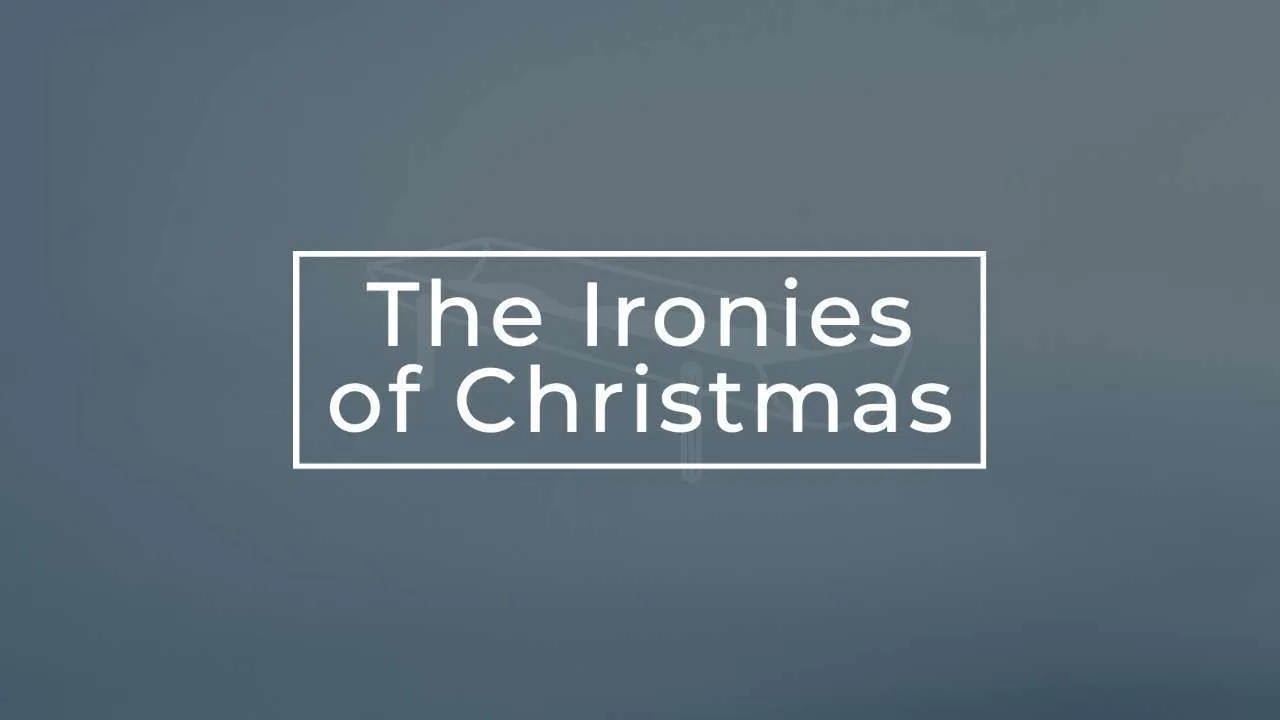 That God would use people Israel hated to position Himself to save the world. According to St. Paul, Christmas came "in the fullness of time," and according to the gospels, the most unlikely people paved the way: Caesar Augustus, Herod, and the Roman government. Why and how did God use the Romans to accomplish His plans for the world?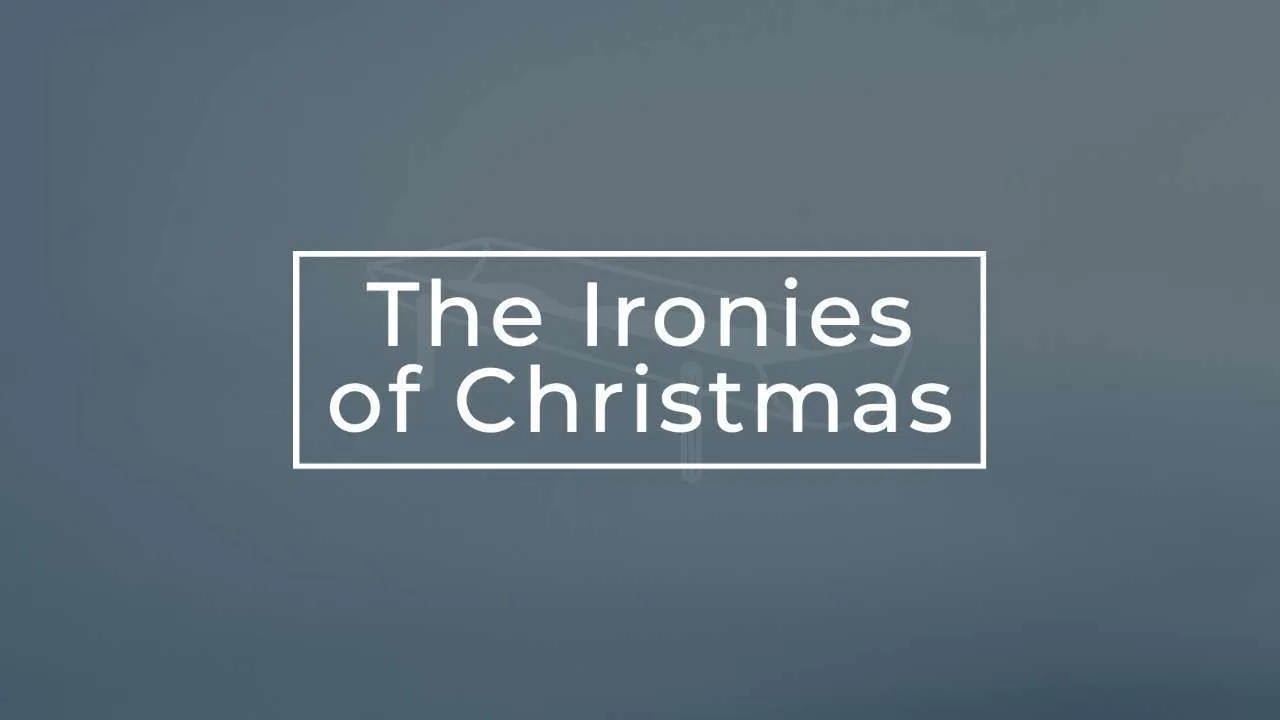 The "Holy One to be born" came from seemingly suspicious origins – Egypt, Nazareth, a suspect lineage, and an unmarried mother. Why would God choose such questionable origins to usher in one who would "save his people from their sins?" What is revealed about God's character and how he interacts with humanity? Could it be that our expectations, just like Israel, have been misplaced?