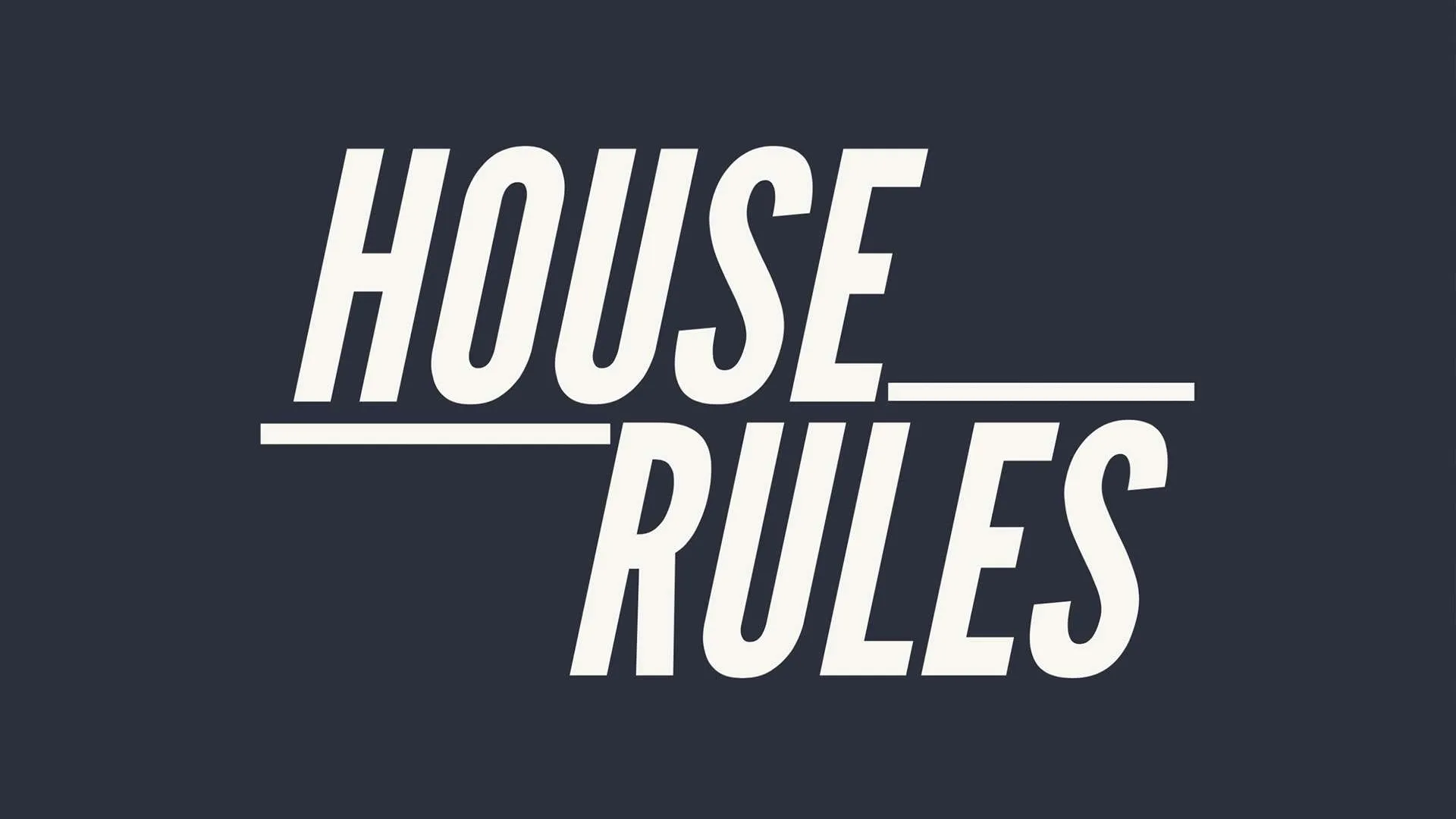 When Jesus enters the garden of Gethsemane, he joins a conversation between humanity and God that has been going on for thousands of years. In the language of lament, Jesus struggles toward surrender and leaves a pattern for us in dealing with our own sorrows and complaints.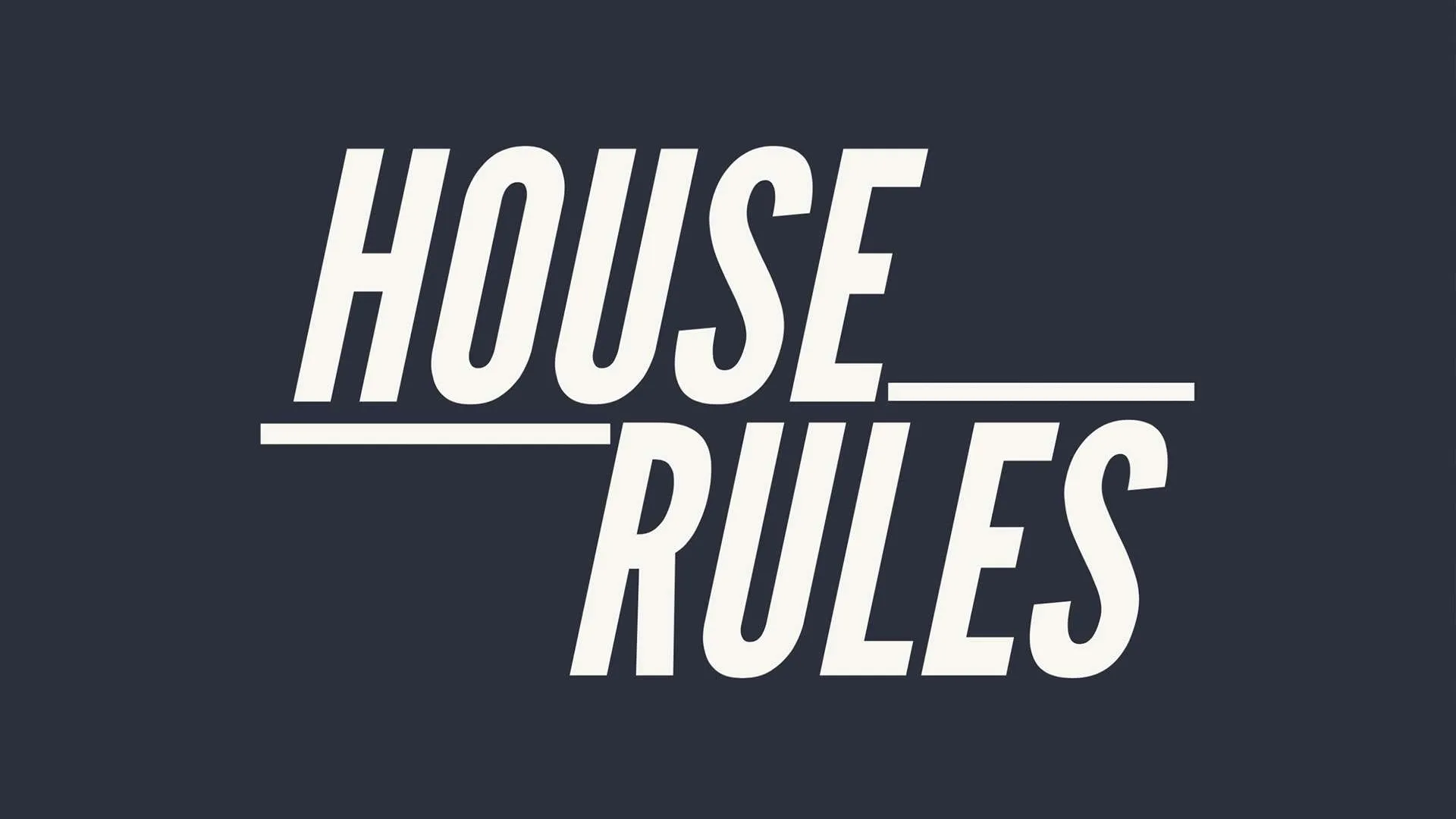 entral to Jesus' Community is the right disposition toward one's enemies. The sons and daughters of God – the siblings of Jesus – prove it when they "bless those who persecute… turn the other cheek… (and) give to everyone who asks." Strong families forebear and forgive one another.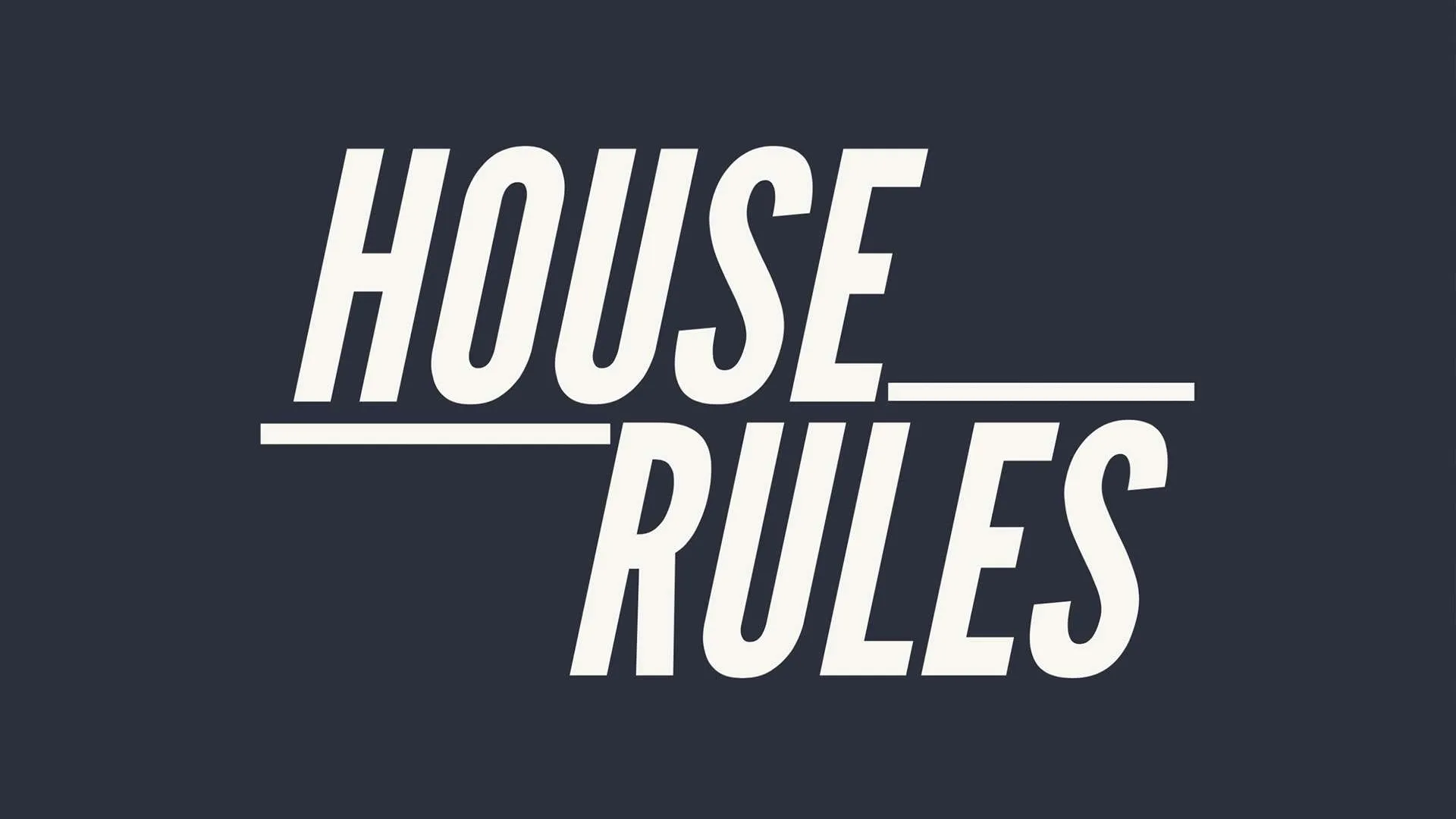 When Jesus returns to his hometown, the Spirit is on him and the purpose becomes clear. From now on, he will be "anointed… and sent." Strong families have a collective mission that involves each of them, and that mission is to redeem what was once lost.
In the wilderness Jesus is tempted by the devil but he doesn't go there alone. He is "led (imperfect tense) by the Spirit." Strong families go into hard places together. They support one another and remain present and faithful until the time is over. These bouts with the wilderness only make them stronger.
At the beginning of Jesus' ministry, before he has accomplished anything, he is baptized and the Father pronounces a blessing over him, saying things about him that every person longs to hear. Against a culture of criticism and contempt, strong families use language that blesses.
In this rare episode of Jesus' childhood, he reveals that his agenda is to re-establish the Father's house, an extended family of God. This is great news for people in our day, especially those seeking a new or stronger family.