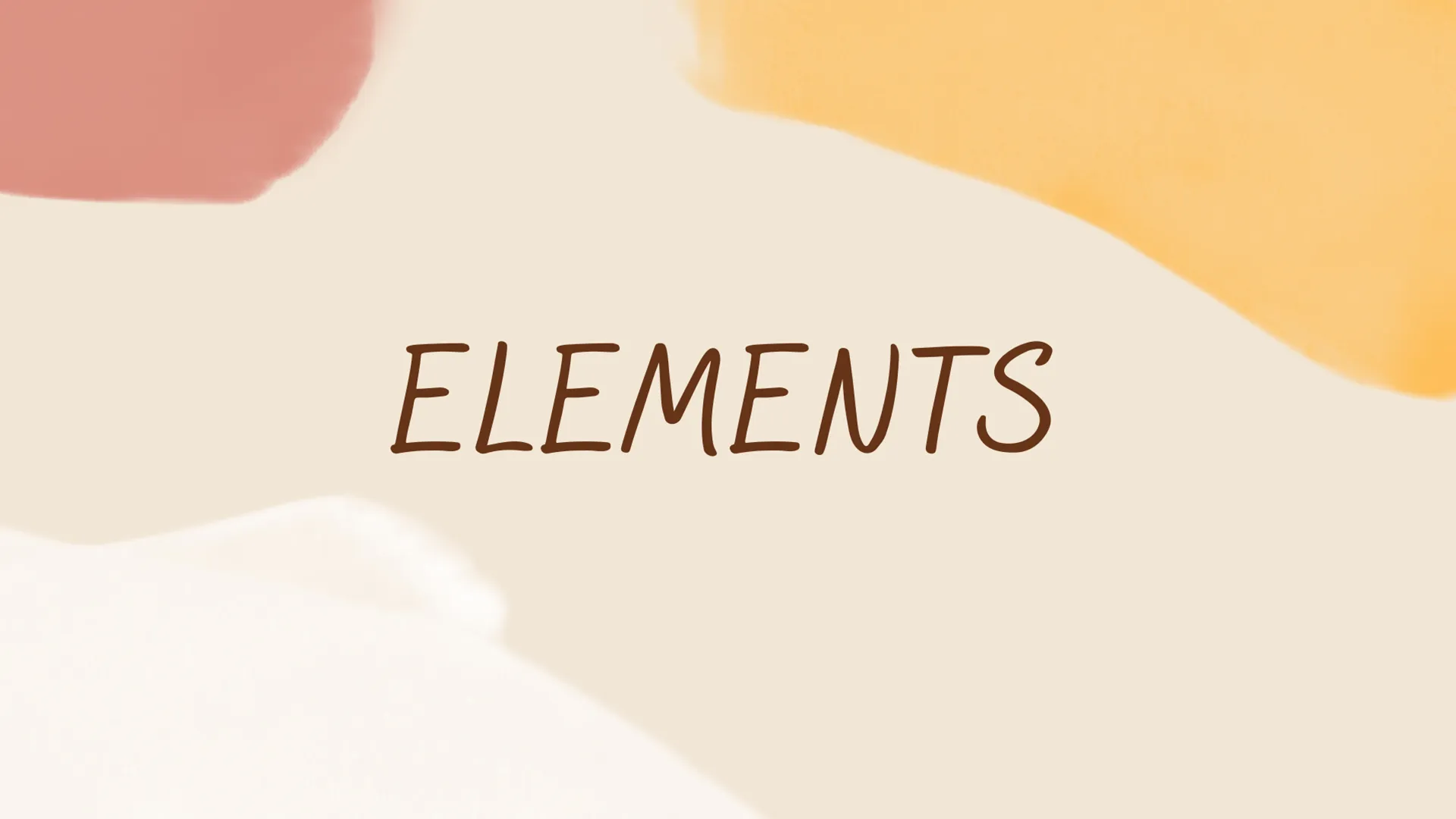 Throughout the Bible there are intentional acts of legacy building by God's people (Jacob, Moses, Samuel, Joshua). God commands us to remember our experiences with Him and pass them on to the next generation. In this sermon we will look at the literal stones as signs for us to remember God's acts of the past. What literal things can we leave around that will cause our children to ask what does this mean? How can we become living stones, living proof of God's power in our lives?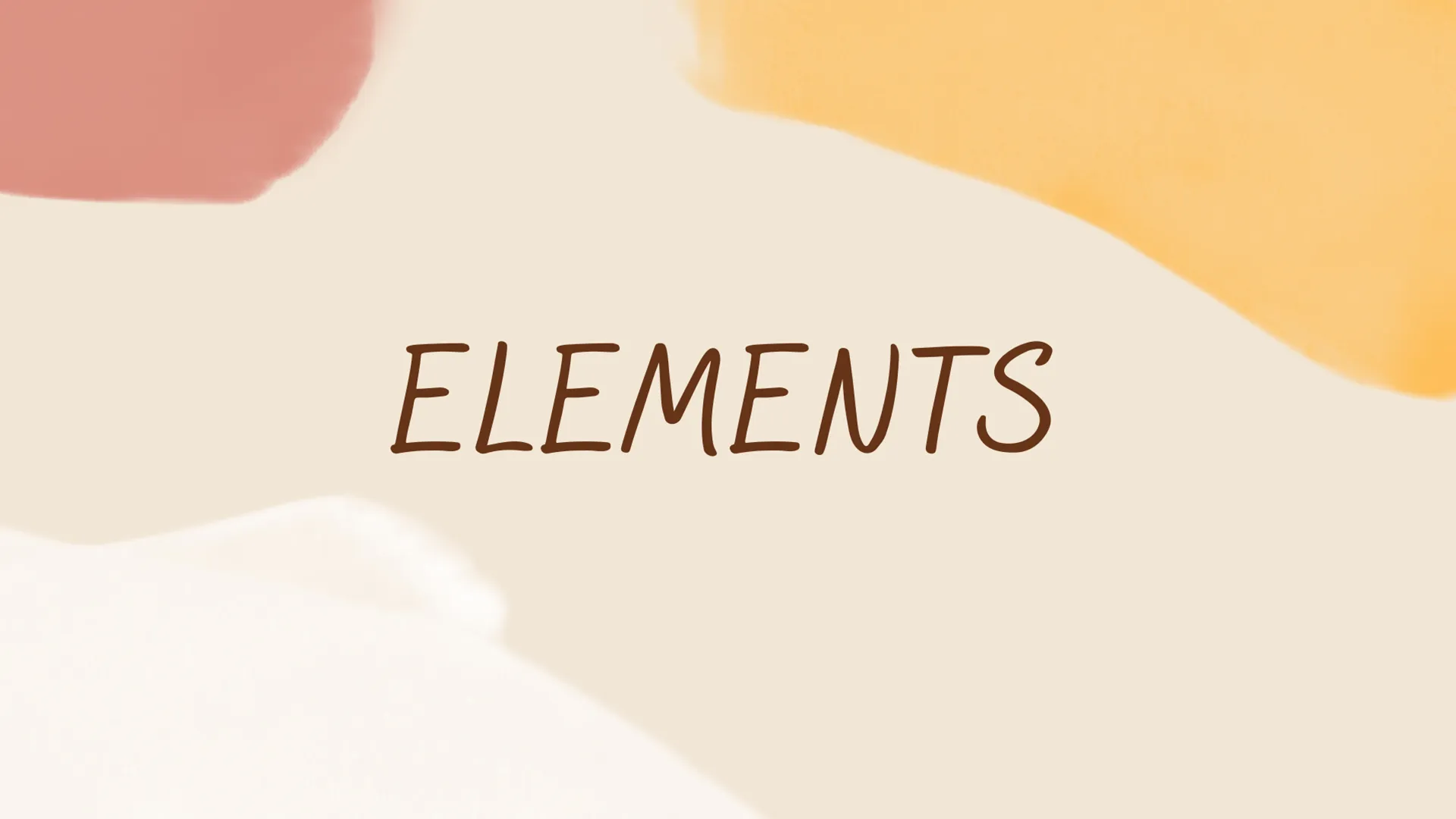 Sermon on Feasts based on Isaiah 24 and John 6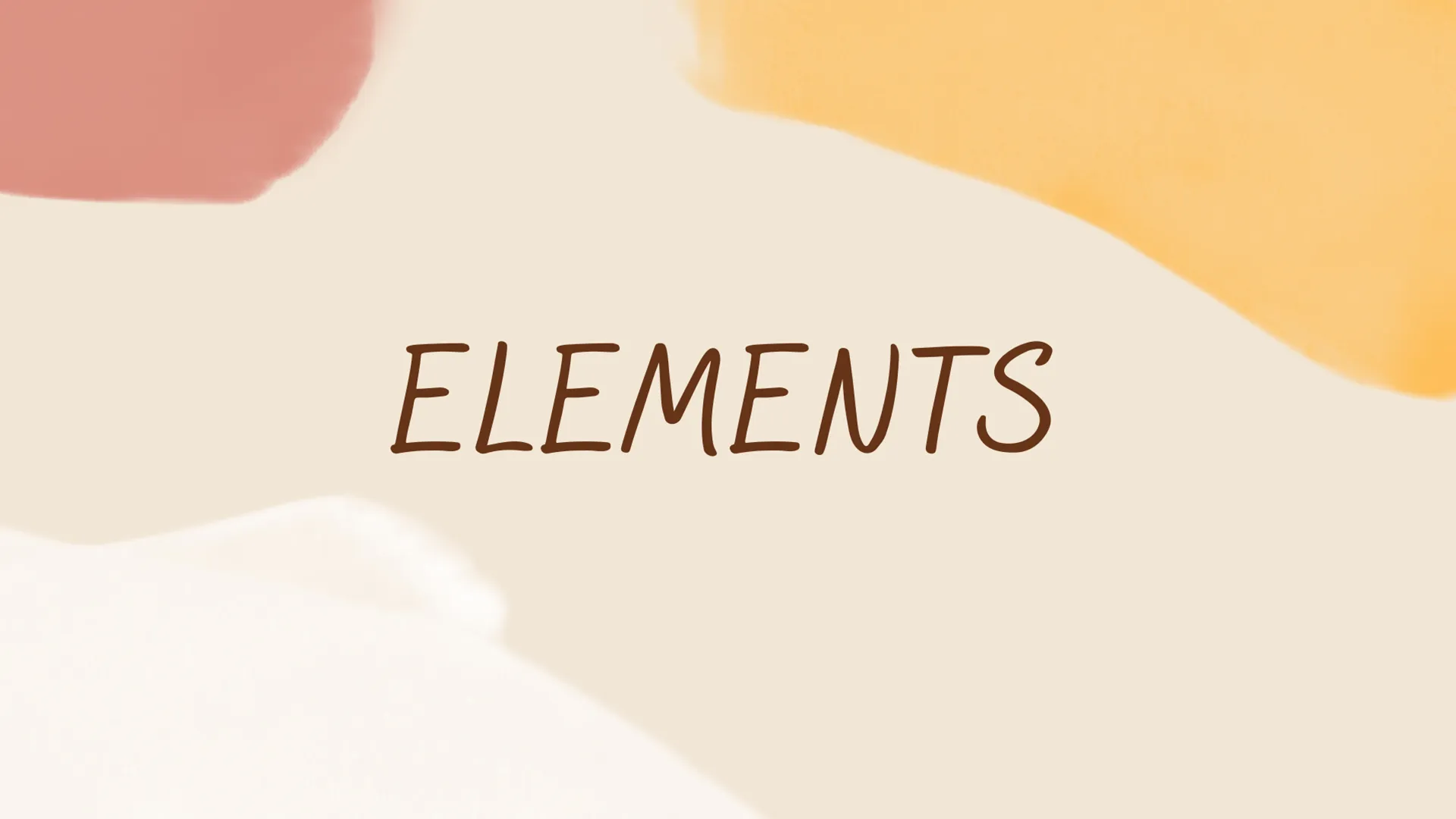 From the beginning, God has granted every species the capacity to reproduce fruit "after its kind," the potential to generate something new beyond itself. In these two parables – one of Israel, the other of a new Israel – is an invitation to live the fruitful life.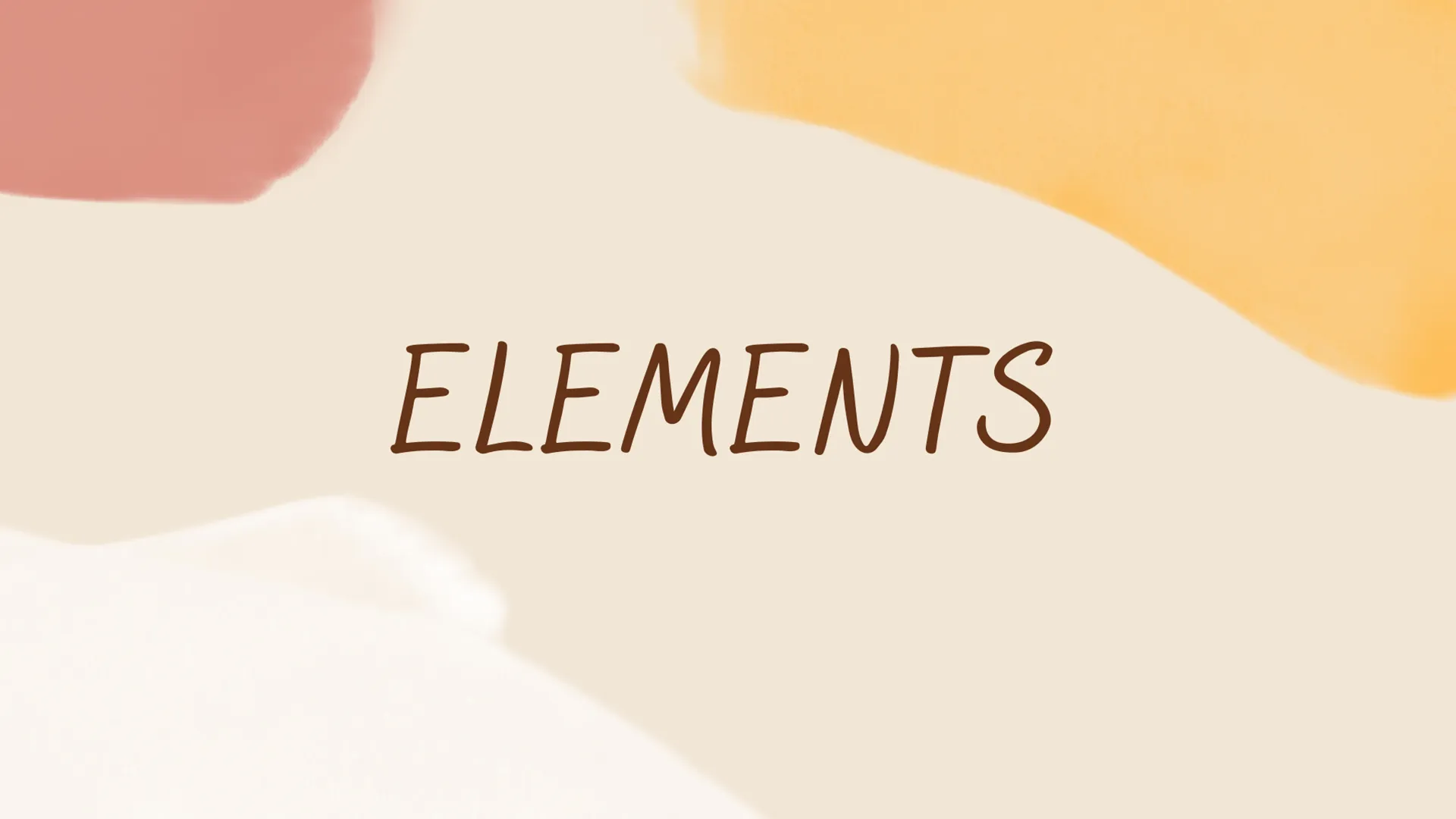 The Temple was the heart of the Jewish people, it was the place where YHWH had promised to live in the midst of his people, it was the place where heaven and earth overlapped. But God did not originally design his temple to have four walls. As we follow the temple motif throughout the biblical narrative, God reveals his invitation to participate in extending the kingdom of heaven by building a new temple… or perhaps it's an old temple, made new by his Spirit.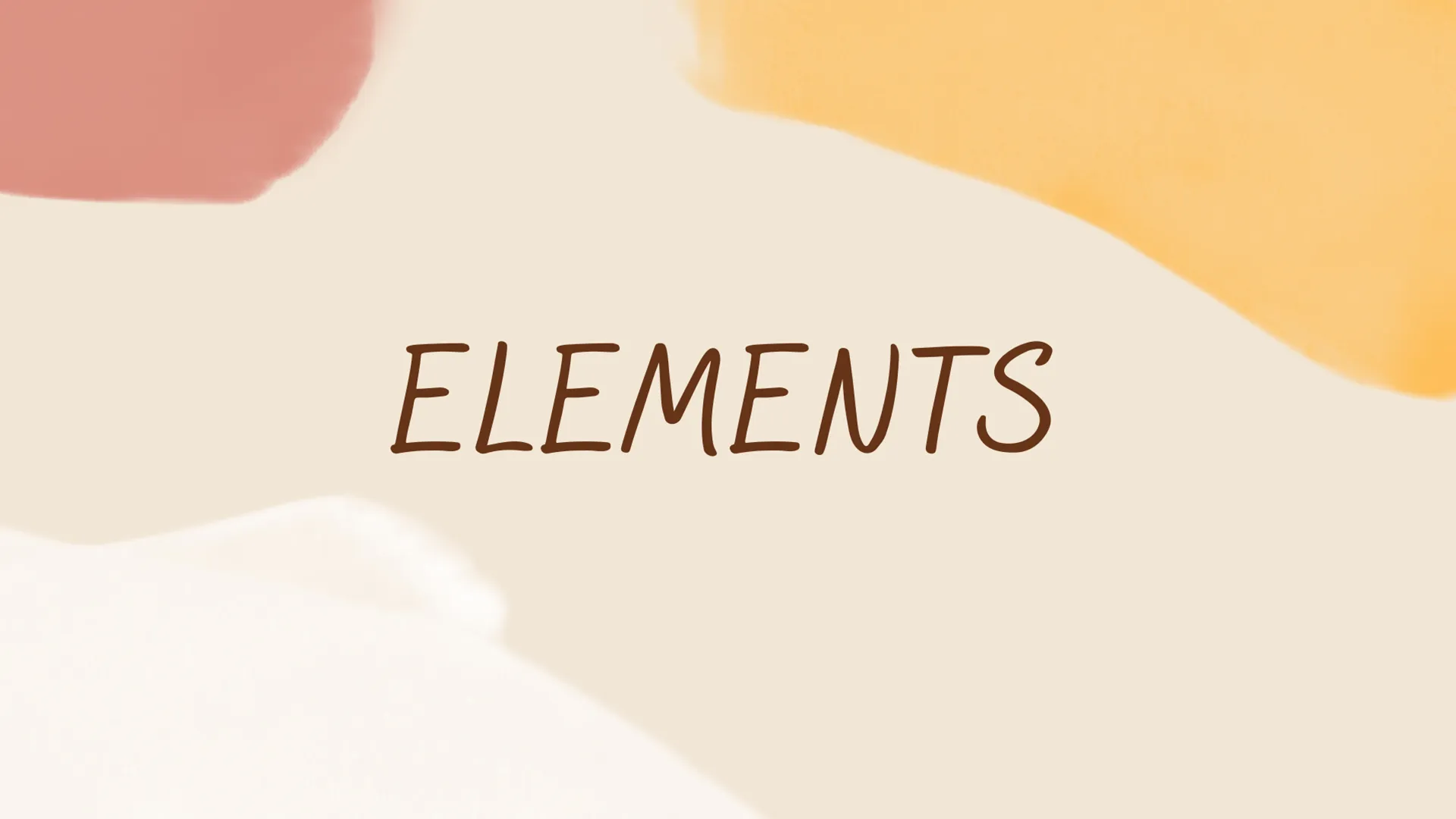 Tears are a major part of our story, in the Bible, and they happen for different reasons. But tears are not a sign that something is "wrong." Tears are a visible sign of an invisible reality, and they allow us to participate in the character of God who weeps. In the sacrament of tears is the fellowship of sufferers.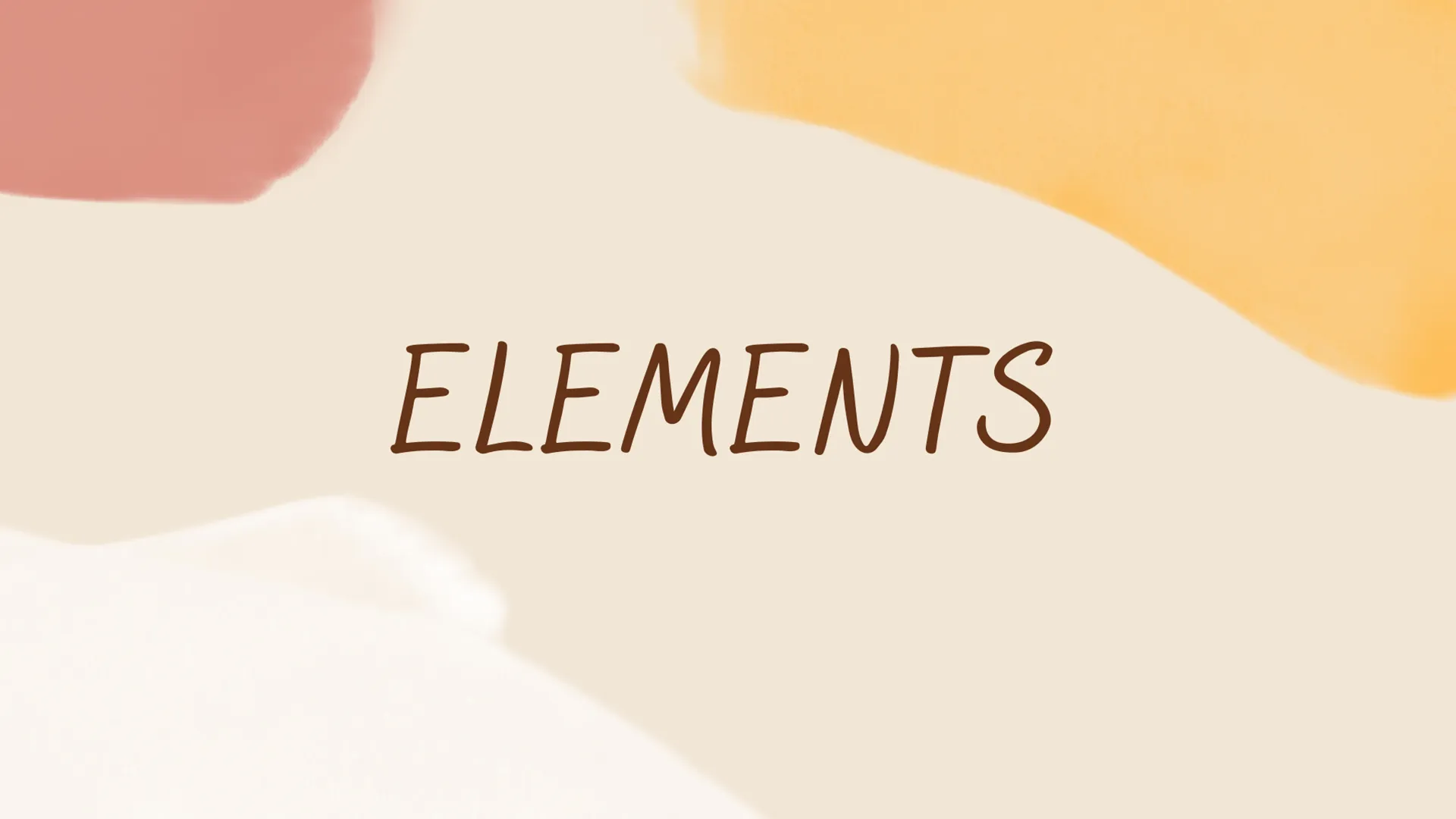 Like fire on the mountain is the holiness of God, awesome and unnerving, domestic and wild, good but unsafe, cleansing what it could destroy. Whatever happened to the God of consuming fire? How did he become so tame?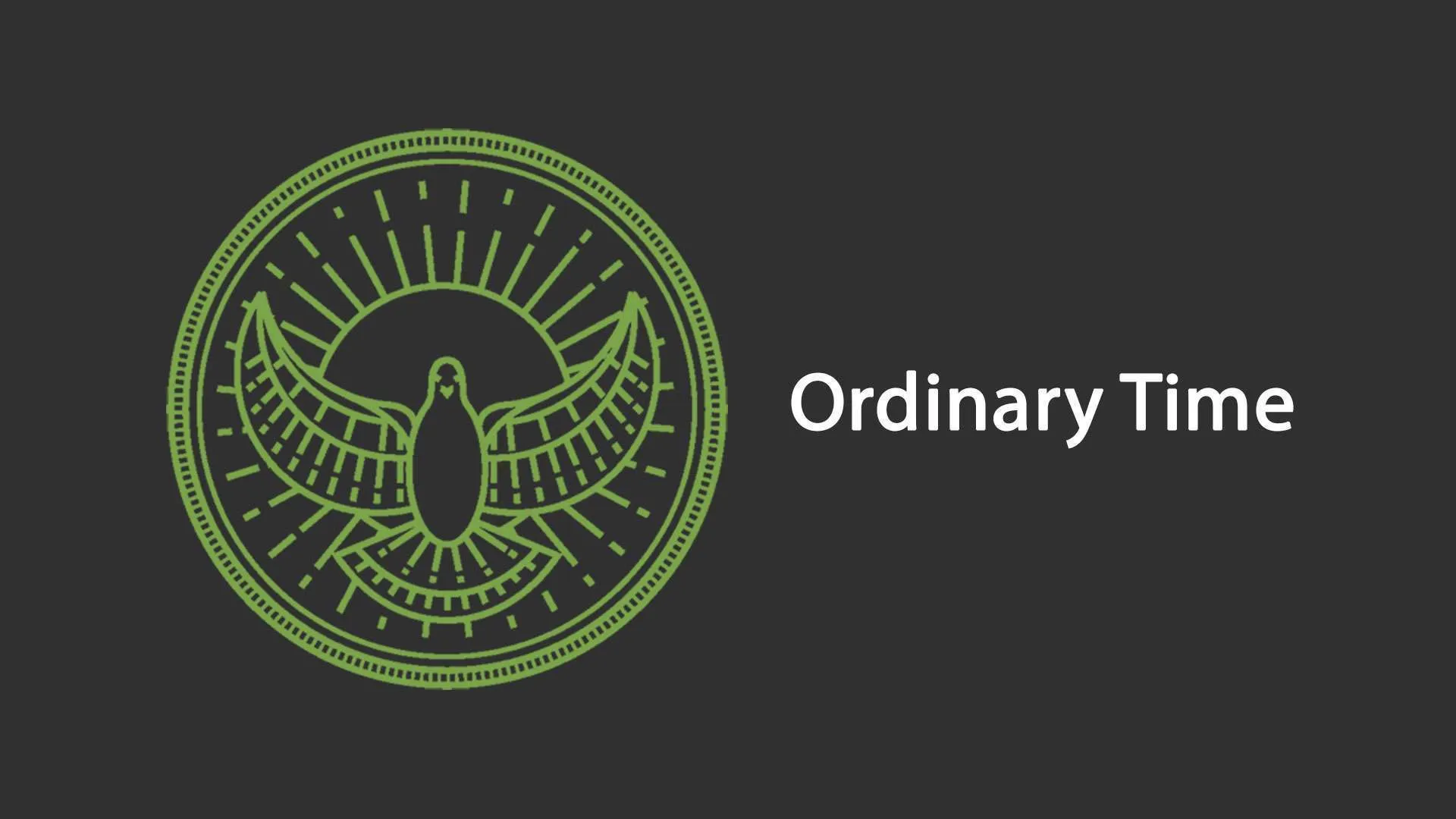 From the beginning of time, God's Spirit has moved like a wind (or "breath") across the earth, creating and sustaining life. Sometimes the people God has formed grow weary, then come apart, and when we do we need a second wind (of God's Spirit) to renew us.