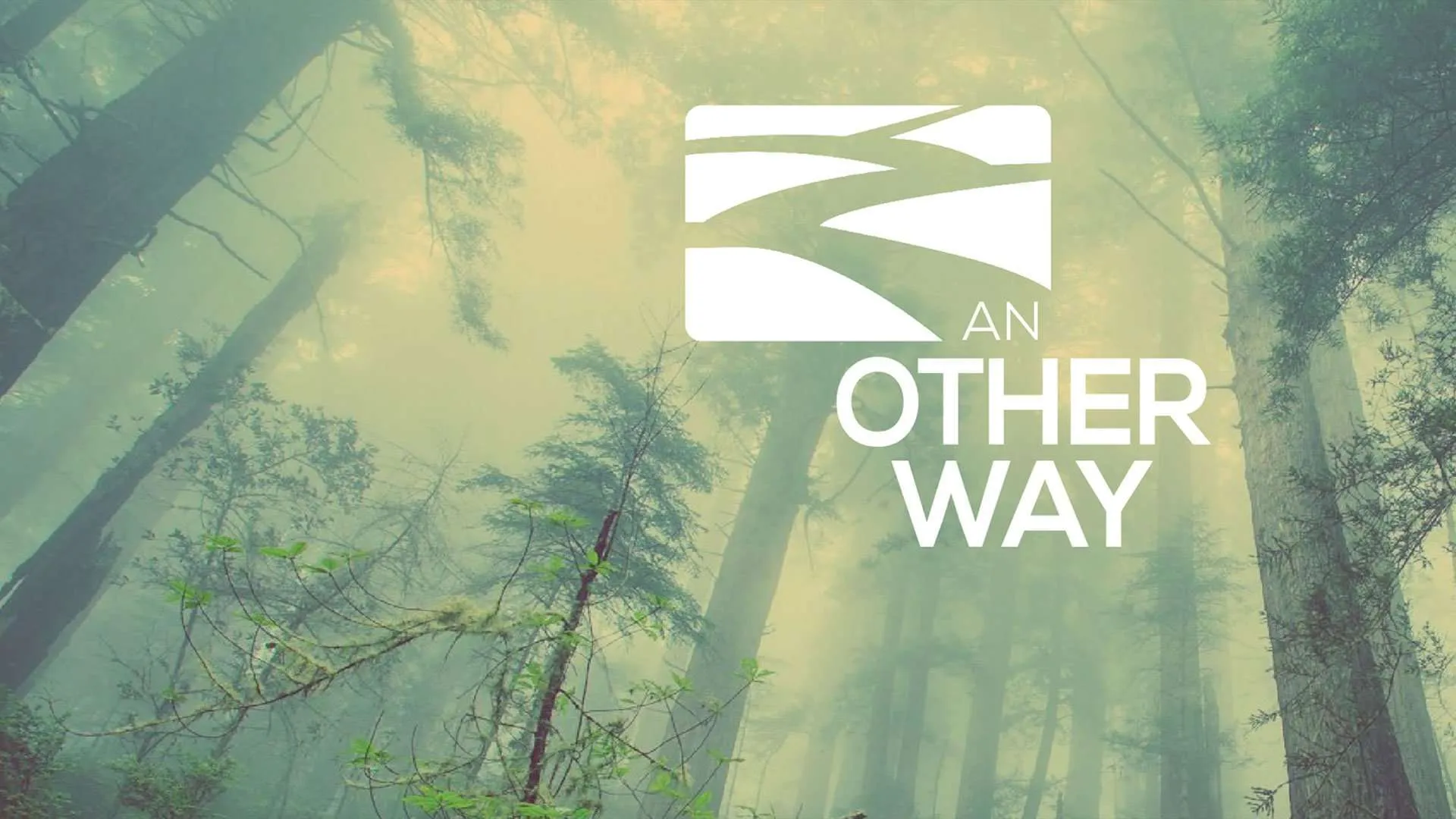 Like the disciples, we are to see ourselves as travelers along the road. Like them, we are kept from recognizing Jesus in our every day affairs. Like the them, we tend to misinterpret "what things" have just happened. Like them, we must learn that Jesus is present even when it seems he is not. And like them, we need "our eyes opened" so we can recognize him in places and at times when he seemed absent before.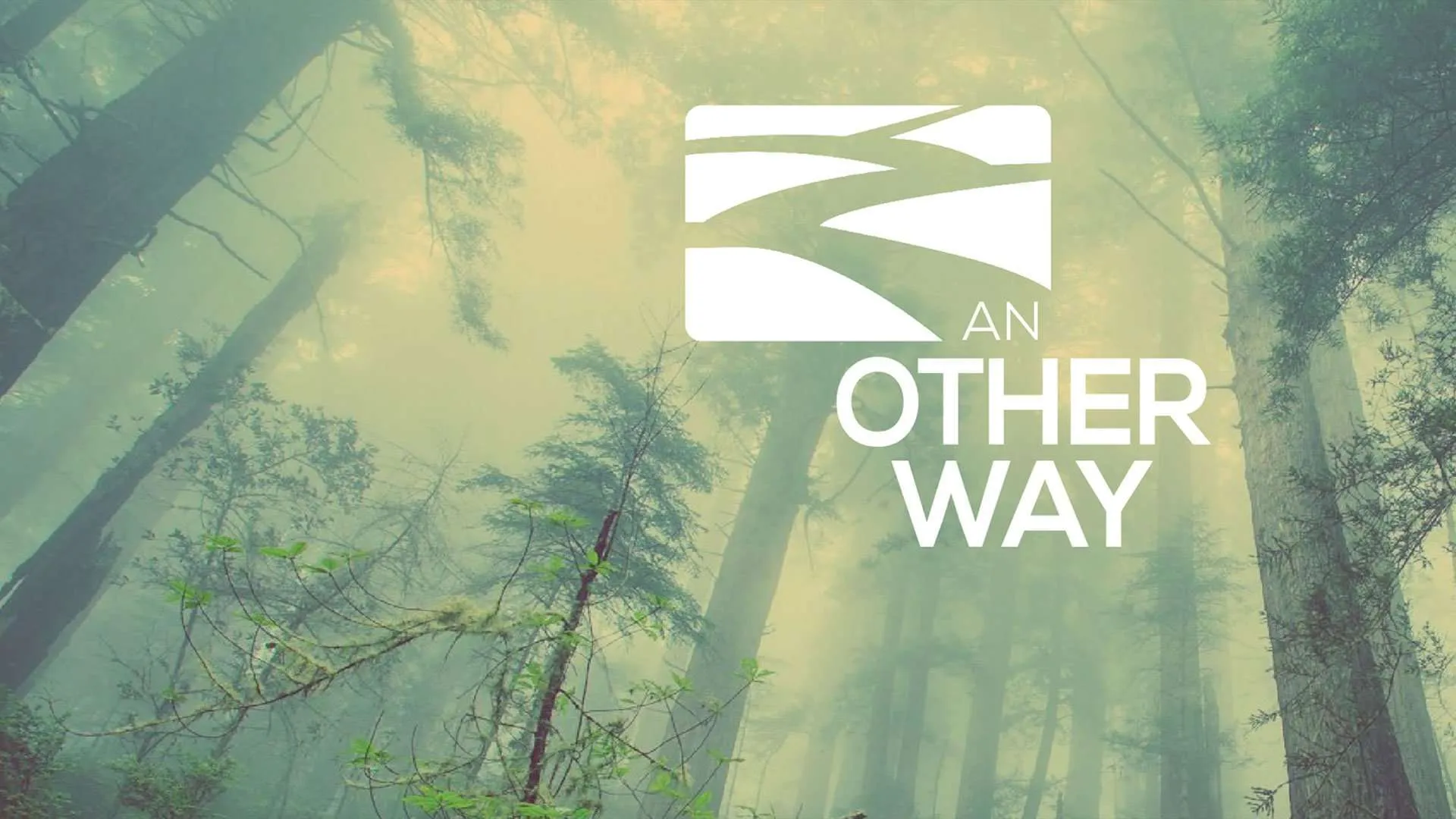 It's Palm Sunday. We gather with the "crowd of disciples joyfully praising God in loud voices singing… Blessed is he who comes in the name of the Lord." But can we stay with him as he weeps over the city, cleanses the temple, argues in our courts and contradicts some of our most cherished traditions? We can worship, but can we weep? We can sing with the public, but can we follow him into trouble, controversy, trial and death?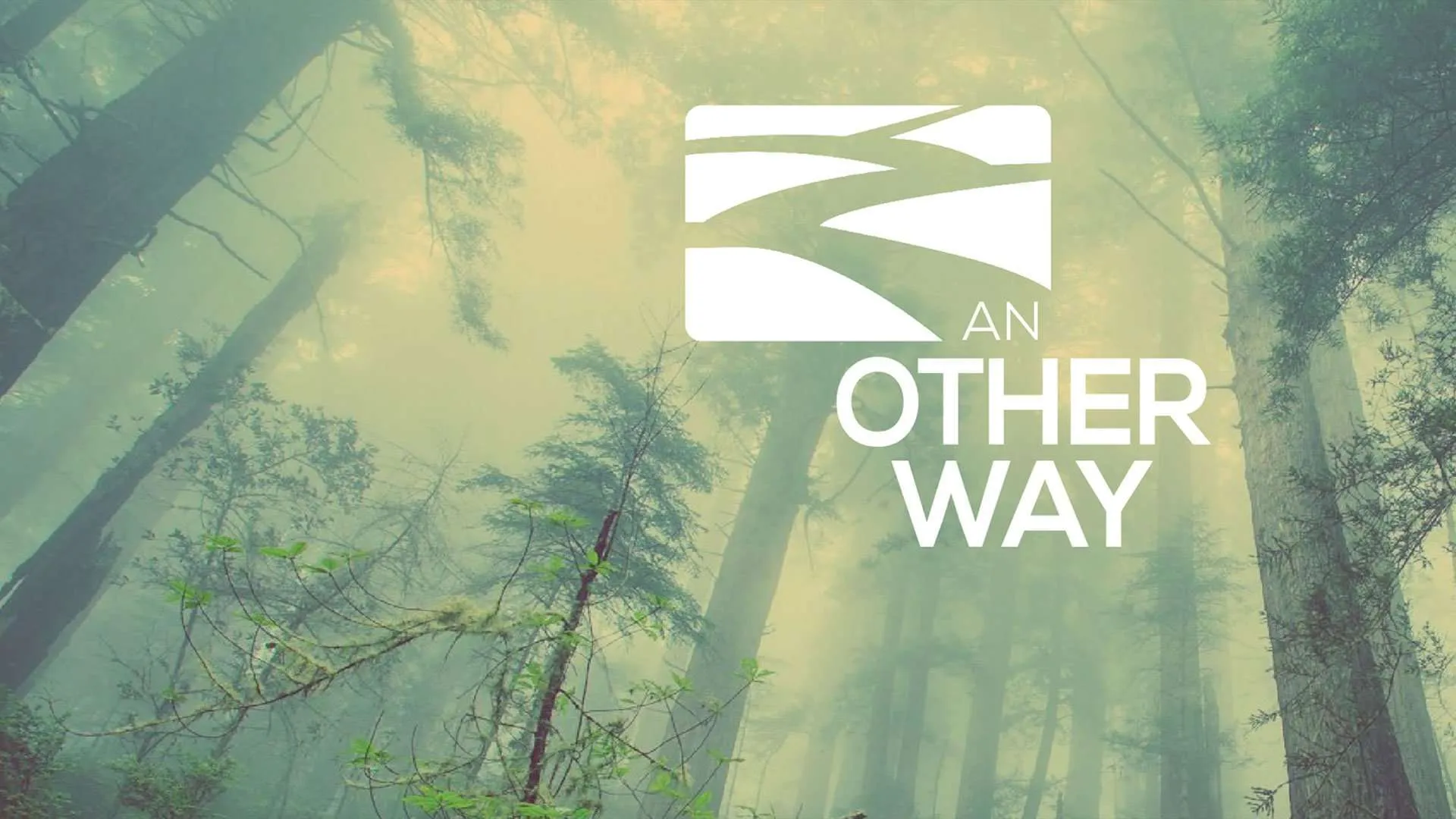 In the conversion of Zacchaeus we see an other economy in which generosity is the norm. In this economy, Jesus challenges our most fundamental beliefs about our possessions and calls us to act in a way that is consistent to these new beliefs. In this economy, wealth is not measured by what we possess, but by what we give away.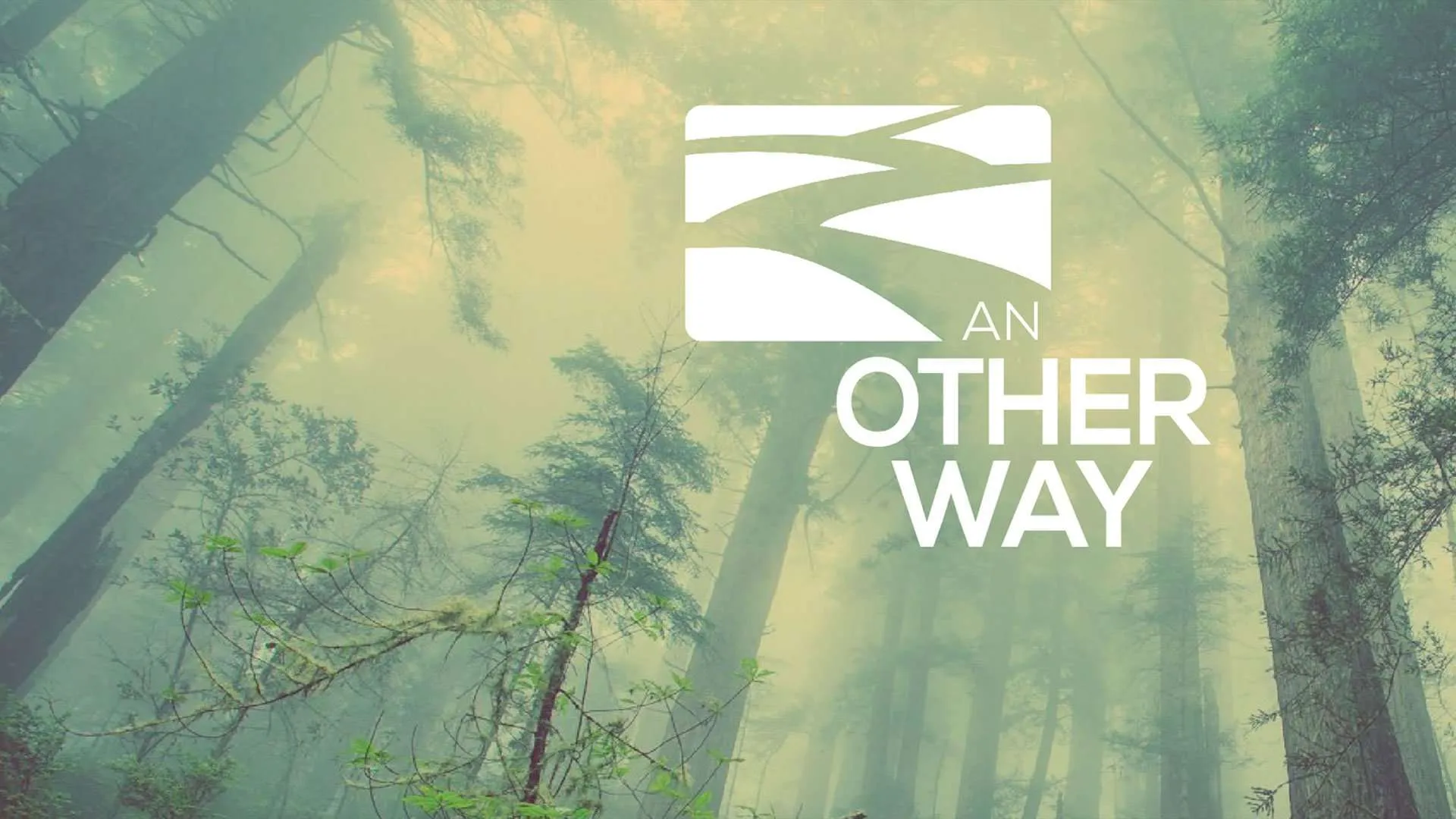 The story of Jesus blessing the children isn't a kids story–it's for adults (children already know they are welcomed on Jesus' lap, that's why they're there). What if children aren't the future of the church, but they are the church? What would it look like to move past patronizing images of children and see them as equal co-heirs with Christ?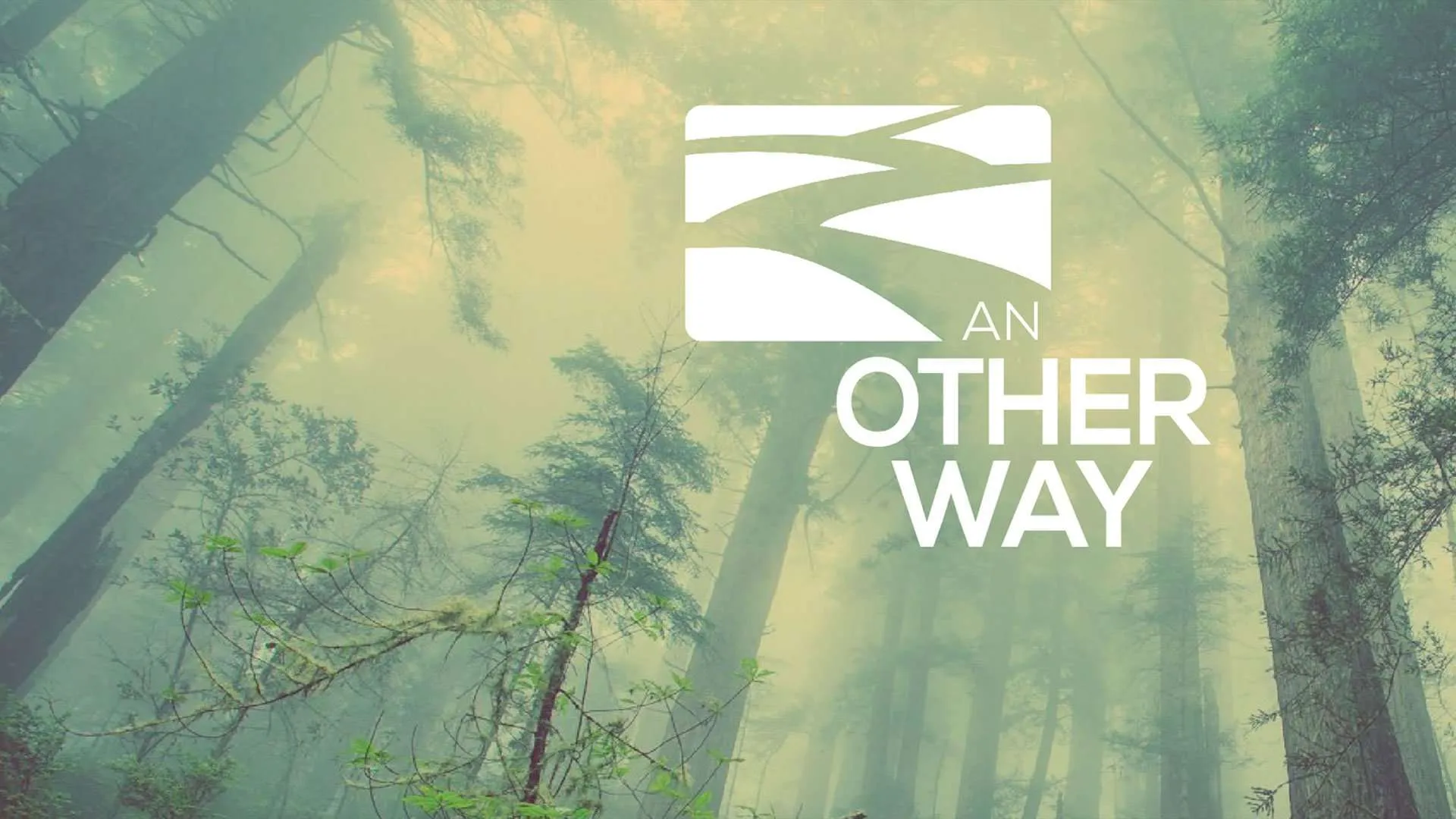 Everyone is busy. Our schedules are crowded. Our plates are full. Multi-tasking is a sign of importance and Balance a sign of maturity. Sadly, much of our discipleship today is about adding yet another commitment to a growing list of priorities. The result is a "junk drawer" of commitments, collected over time, each one detached from all the others; too valuable to throw away yet too peripheral to re-order the others.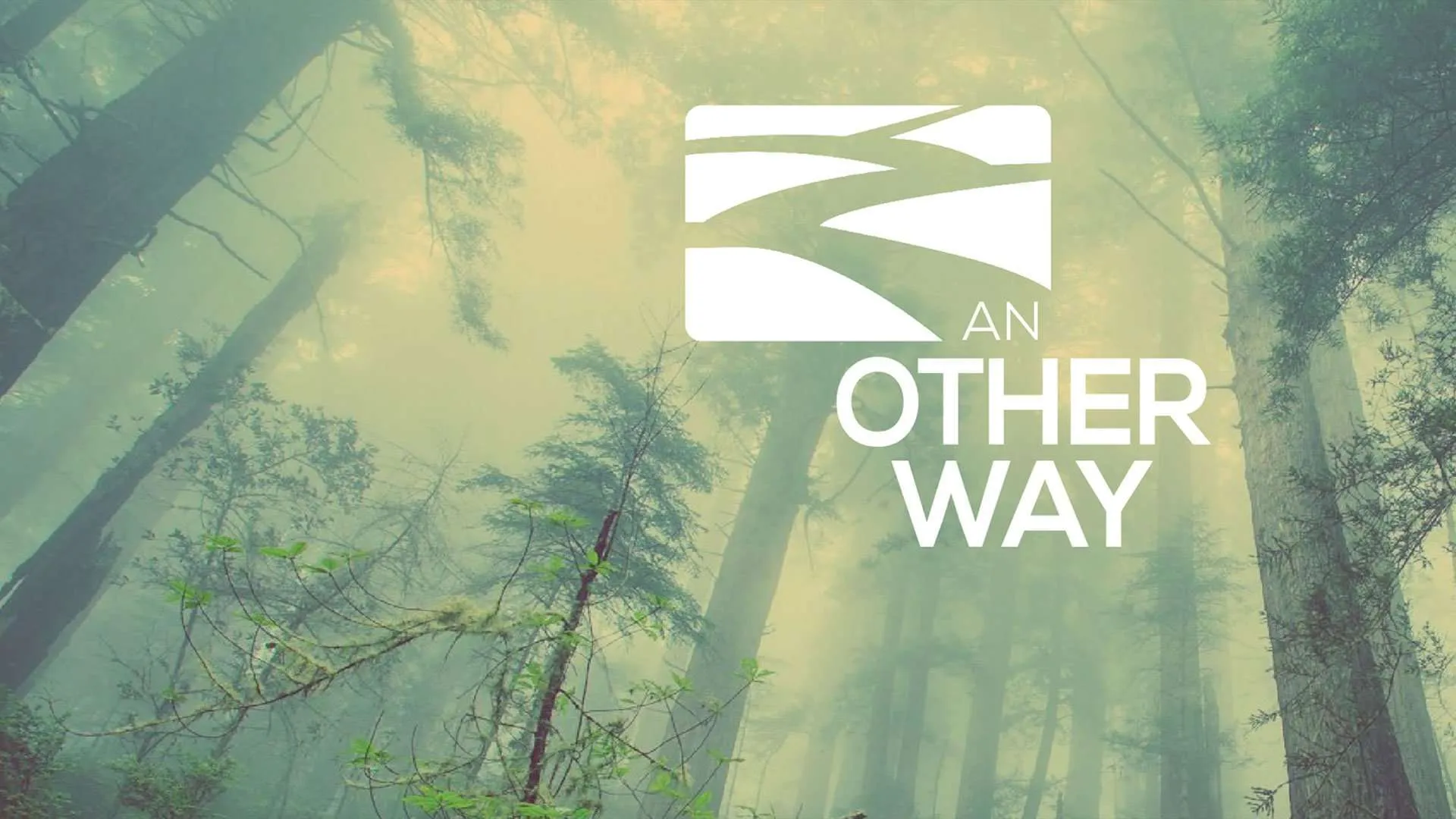 As soon as Jesus "set his face to go to Jerusalem," he entered a Samaritan village where his disciples were not welcome. "Do you want us to command fire to come down and consume them," his disciples asked, and they said this because they didn't know what spirit they were of. Who are the Samaritans of our day? And what does the cross call us to do with them? At the heart of our most controversial subjects is a prejudice born in our spirit and masquerading as an argument. Perhaps the greatest fault line in our nation runs thru the human spirit.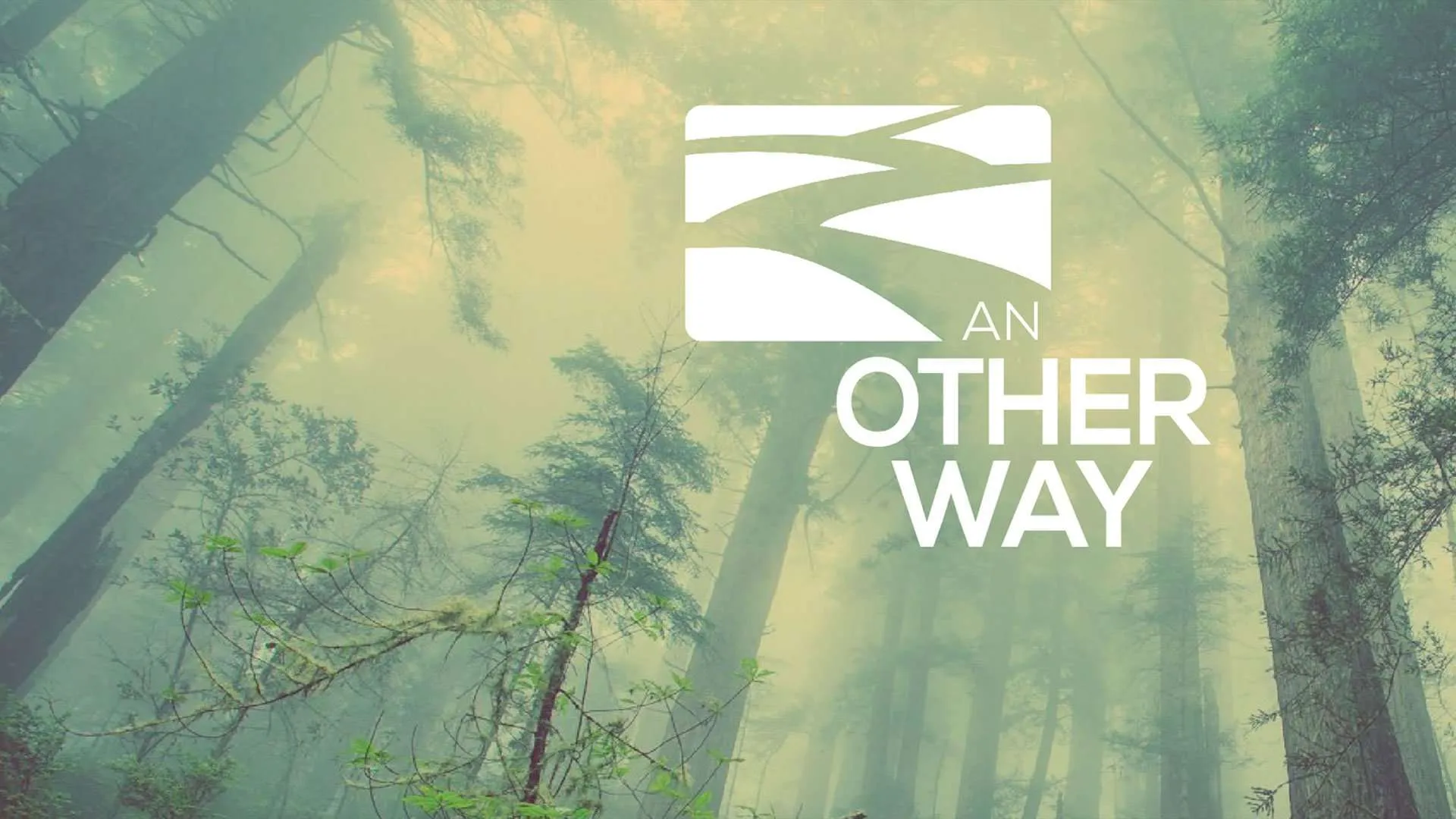 When Jesus says, "I am the Way…" he means that his is the most satisfying life available. Yet we've covered the way over with programs designed to elevate Jesus while we continue to traffic in whatever way is common to our culture, usually in ignorance of the ways of Jesus. We underestimate, if we even notice the stark differences between Jesus' way and our own.