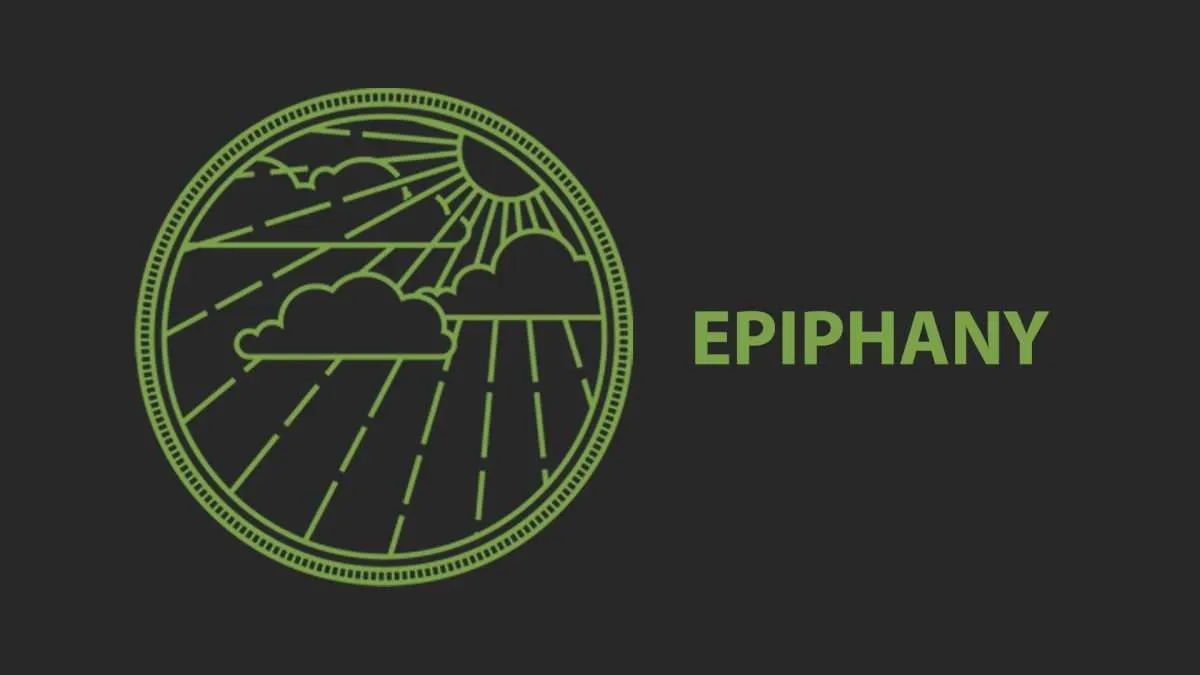 Once ought of Egypt, the people of God struggle with the "ghosts of Pharaoh," the remnants of their past life that weigh them down. True freedom comes in the form of obedience.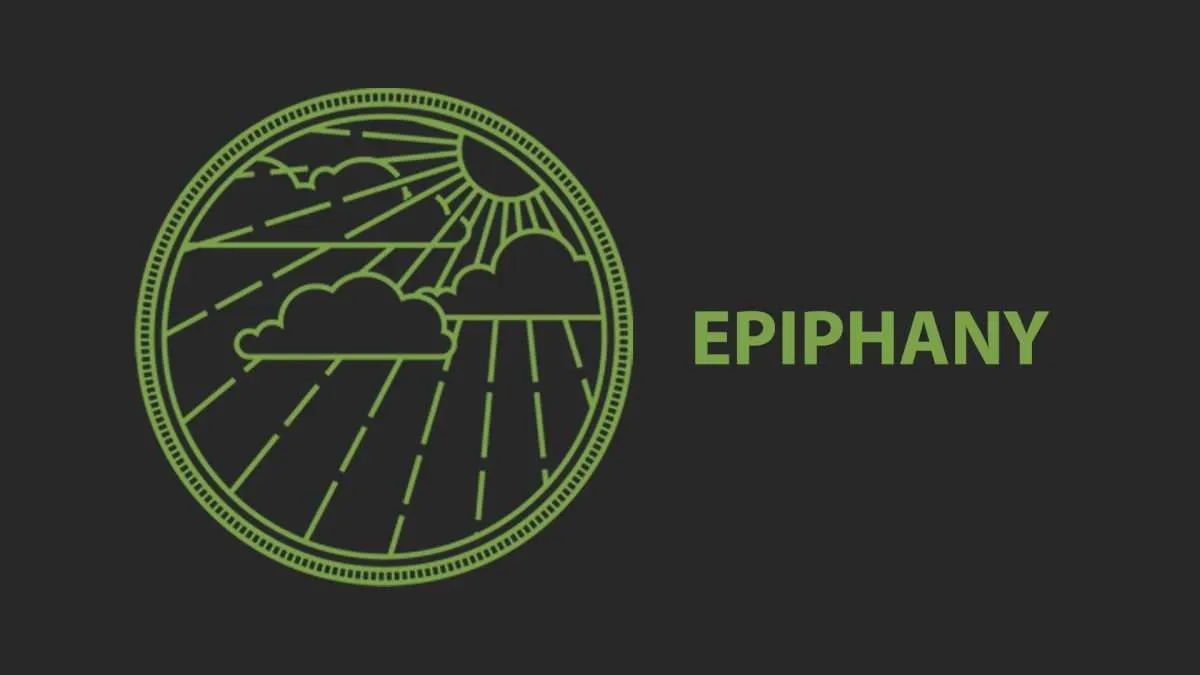 What does it really mean to "believe" when everything is on the line?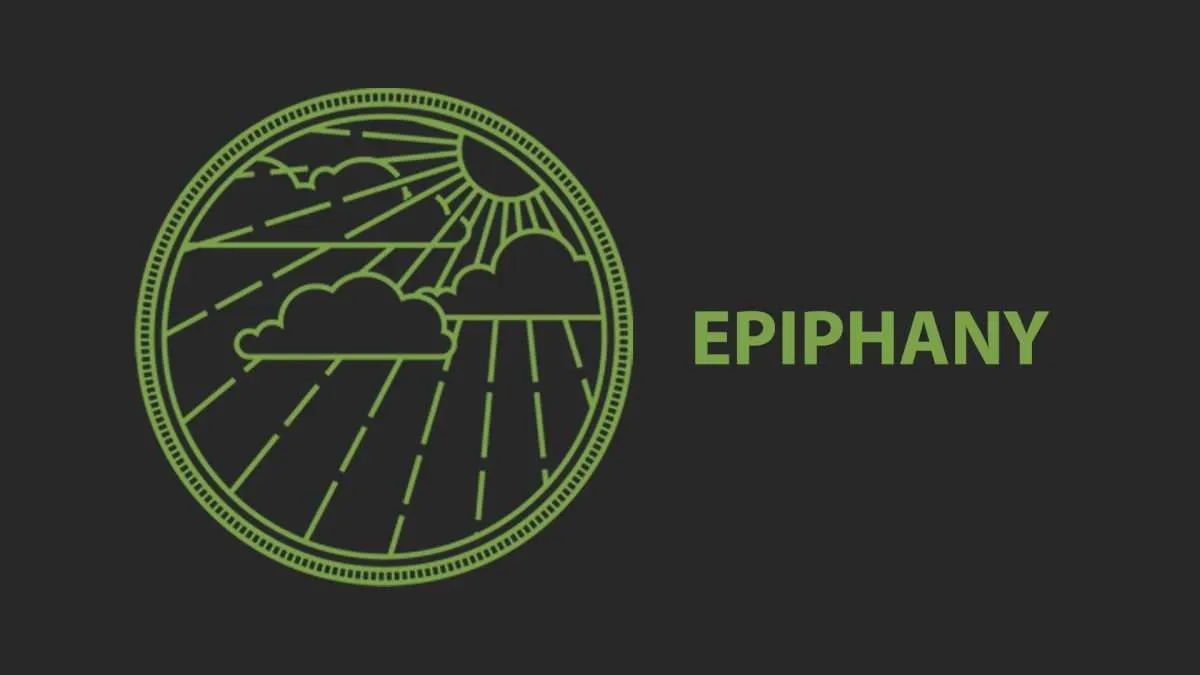 For all who are in bondage, God promises deliverance, but that usually involves more than we think.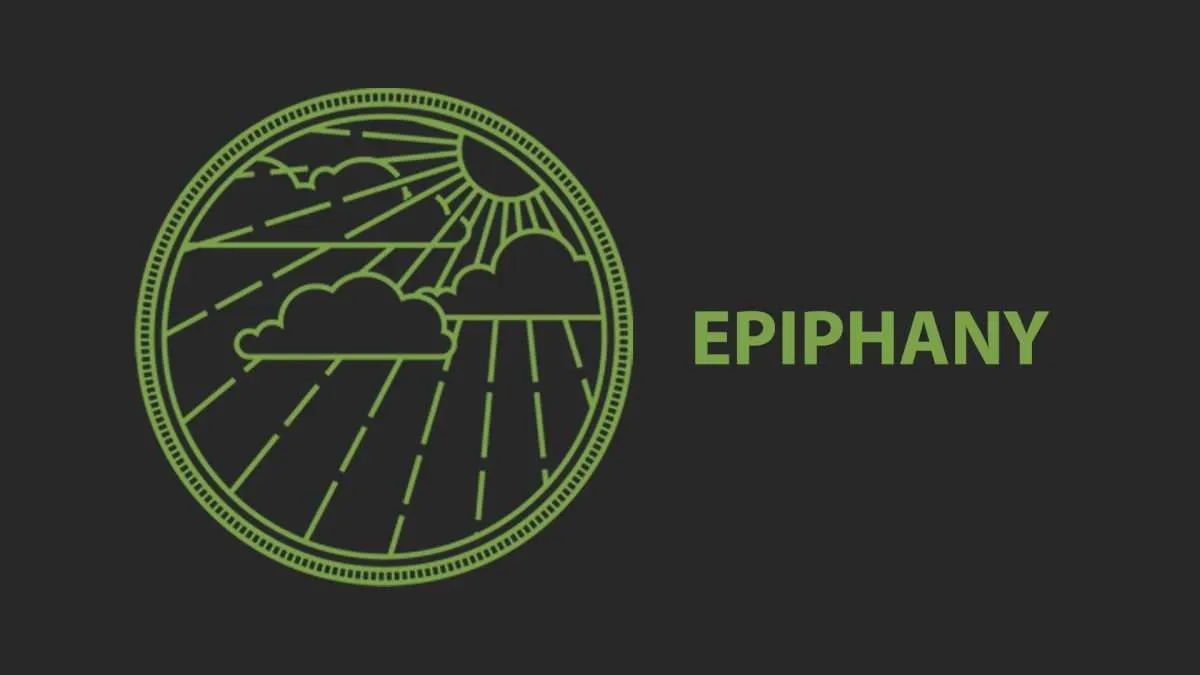 The work of Jesus is to form a New Community devoted to another way of life and through that community to offer an exodus (a way out) from the anxiety and exploitation of bondage.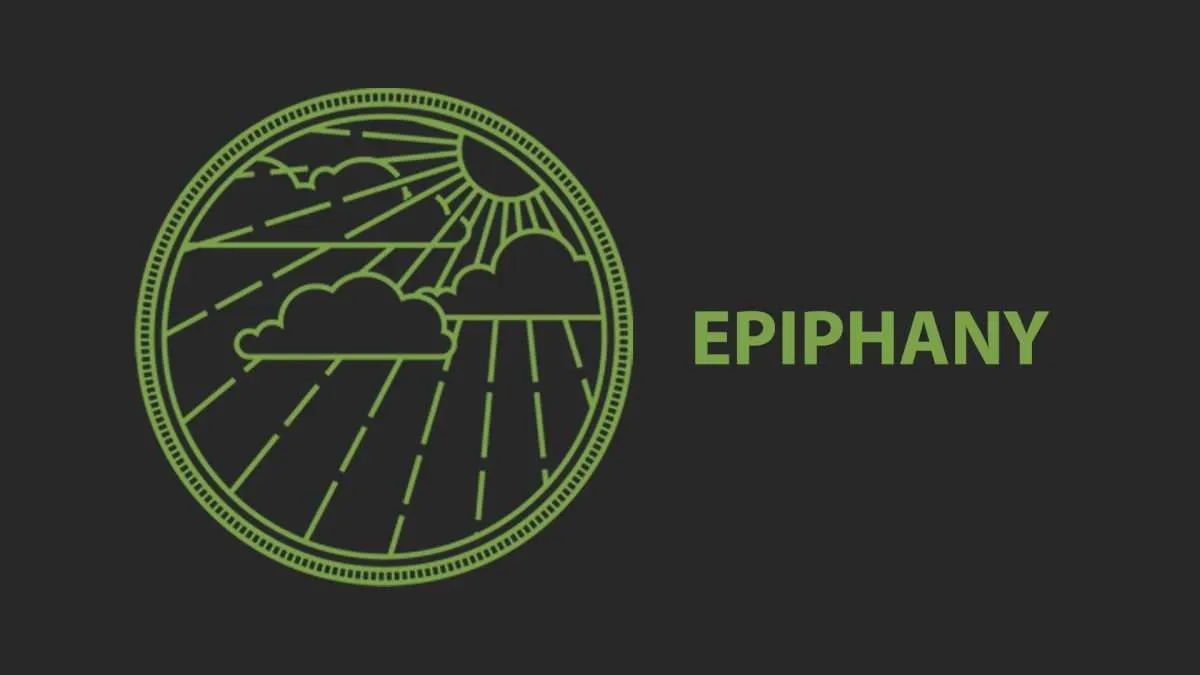 When Christians talk about Jesus, we start with Christmas, but when Jesus talks about himself, he starts with Moses (Lk. 24:27) because, apparently, it is impossible to understand or appreciate who Jesus is apart from Moses' life. Beginning with Moses, what is the meaning of Jesus' life? And how does that change the way we live out Jesus' life in the world today?