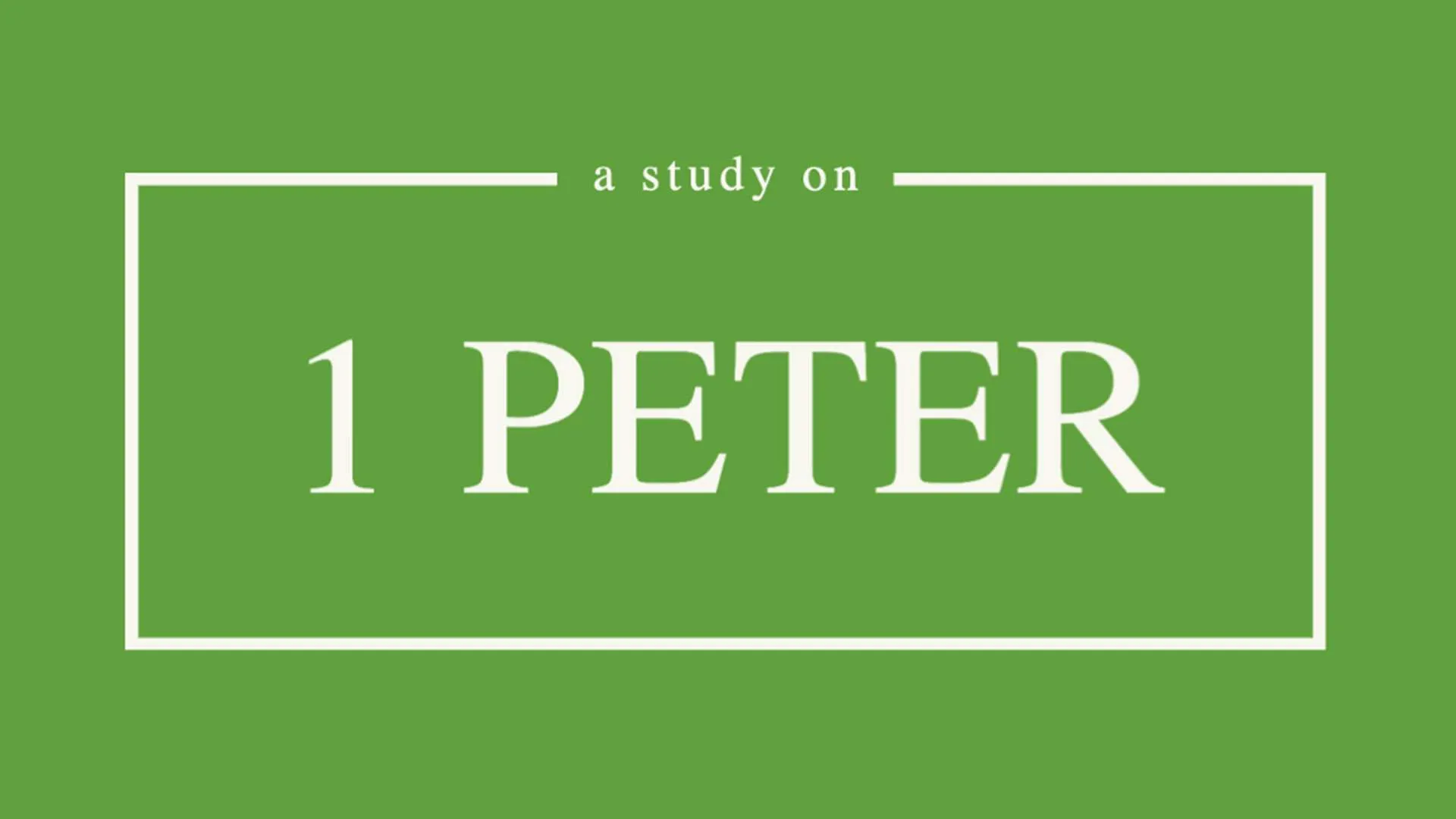 When we recognize our identity as God's special possession, we begin to sense that there is a better way to live in our world. But formation into this other way does not happen by accident or alone. We long for shepherd-elders who have seen suffering and the resurrection power of God. We need connections with those whose lives exemplify the Jesus-centered life.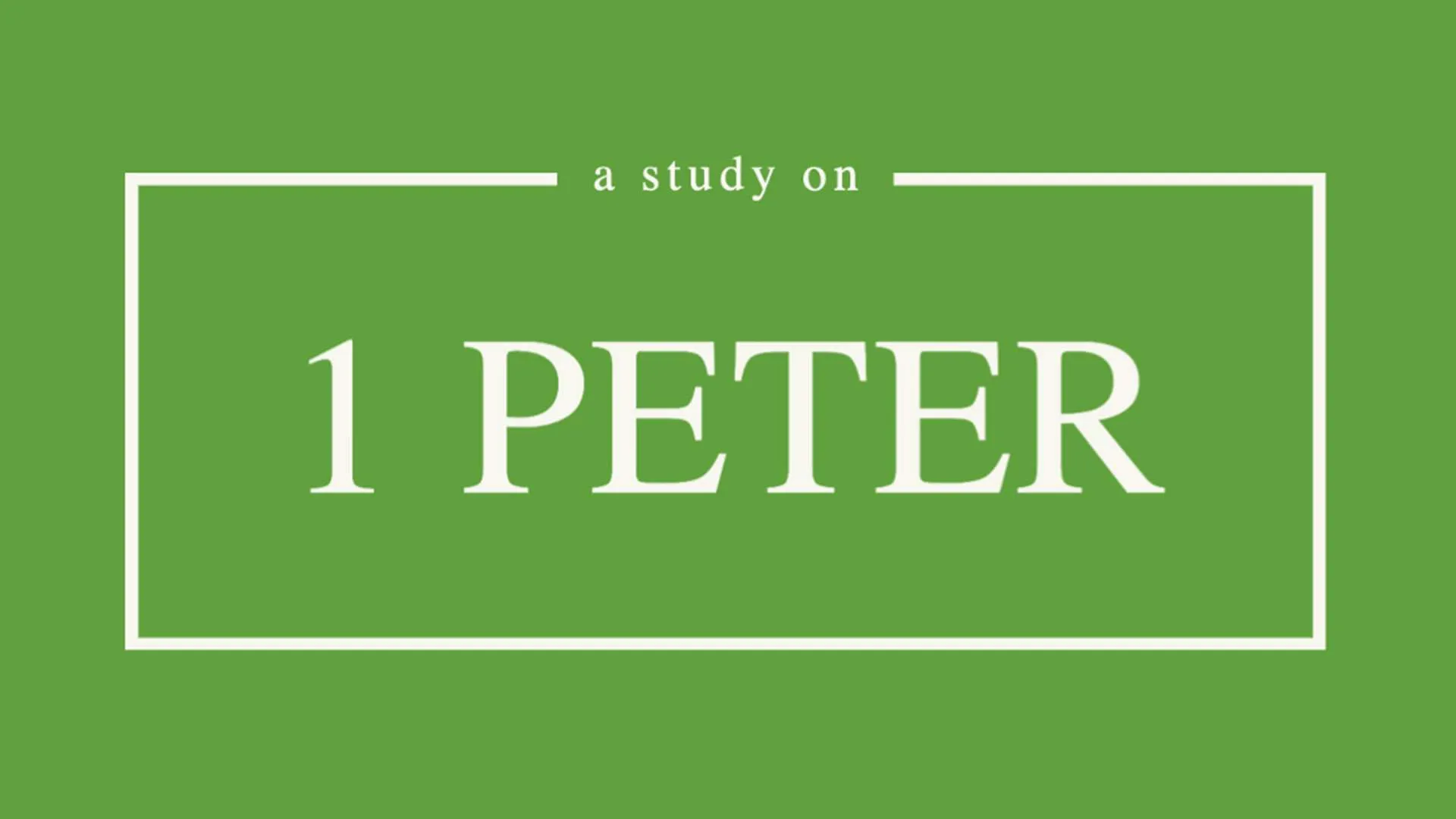 Peter writes to the Christians in exile, exhorting them to be sober-minded and alert; not just for self-protection, but to see things as they truly are. In this sermon, we'll examine God's invitation (through Peter's words) to the kind of life that keeps us rooted in our own communities and growing toward the Kingdom of God.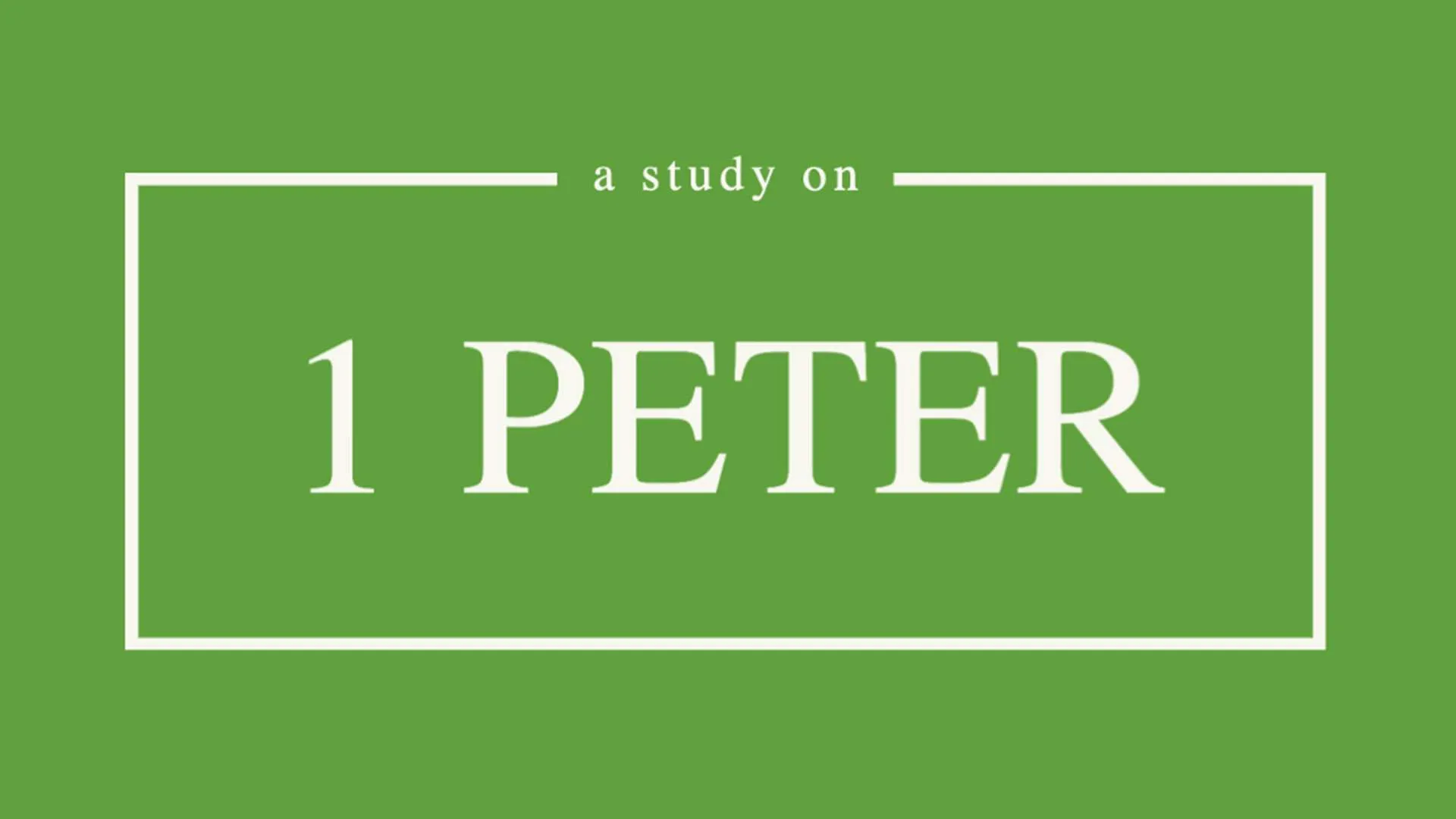 In a world filled with suffering, we're often tempted to go searching for the cause of such trials and hardships. But Peter's instruction to the first century church encourages looking beyond reasons for why suffering exists and emphasizes the significance of how we respond to such difficulties in this life. Such a perspective change impacts our witness, our ability to cope with life's challenges, and influences our understanding of the temporal nature of suffering.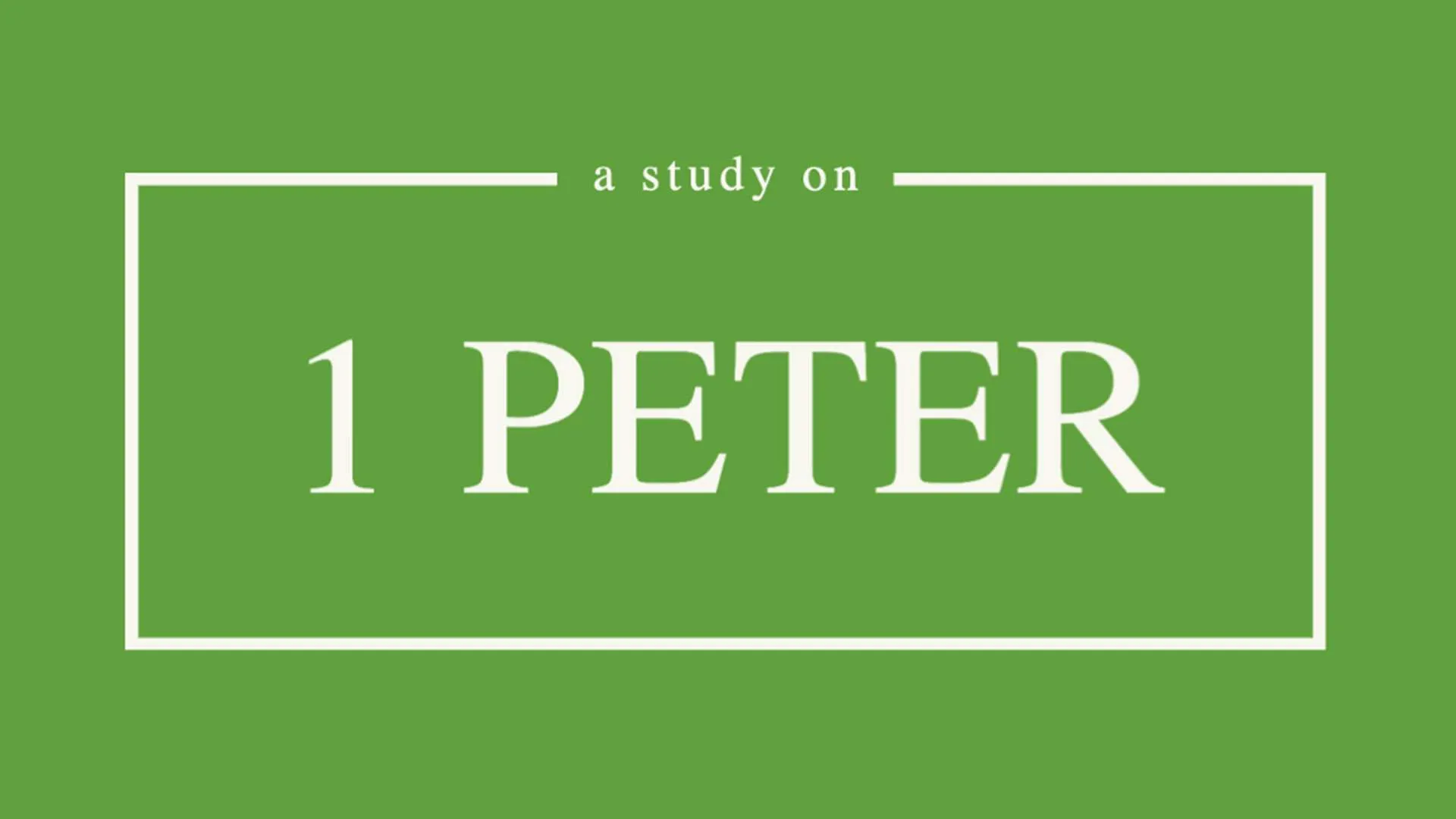 Submission is a required and formative action in the Christian journey: first to God, then to one another, and even to the authorities placed in leadership over us in this world. Peter's instruction for submission to the first-century church was born out of his own experience of being formed through submission as he walked with Christ. Such instruction continues to guide and form us today.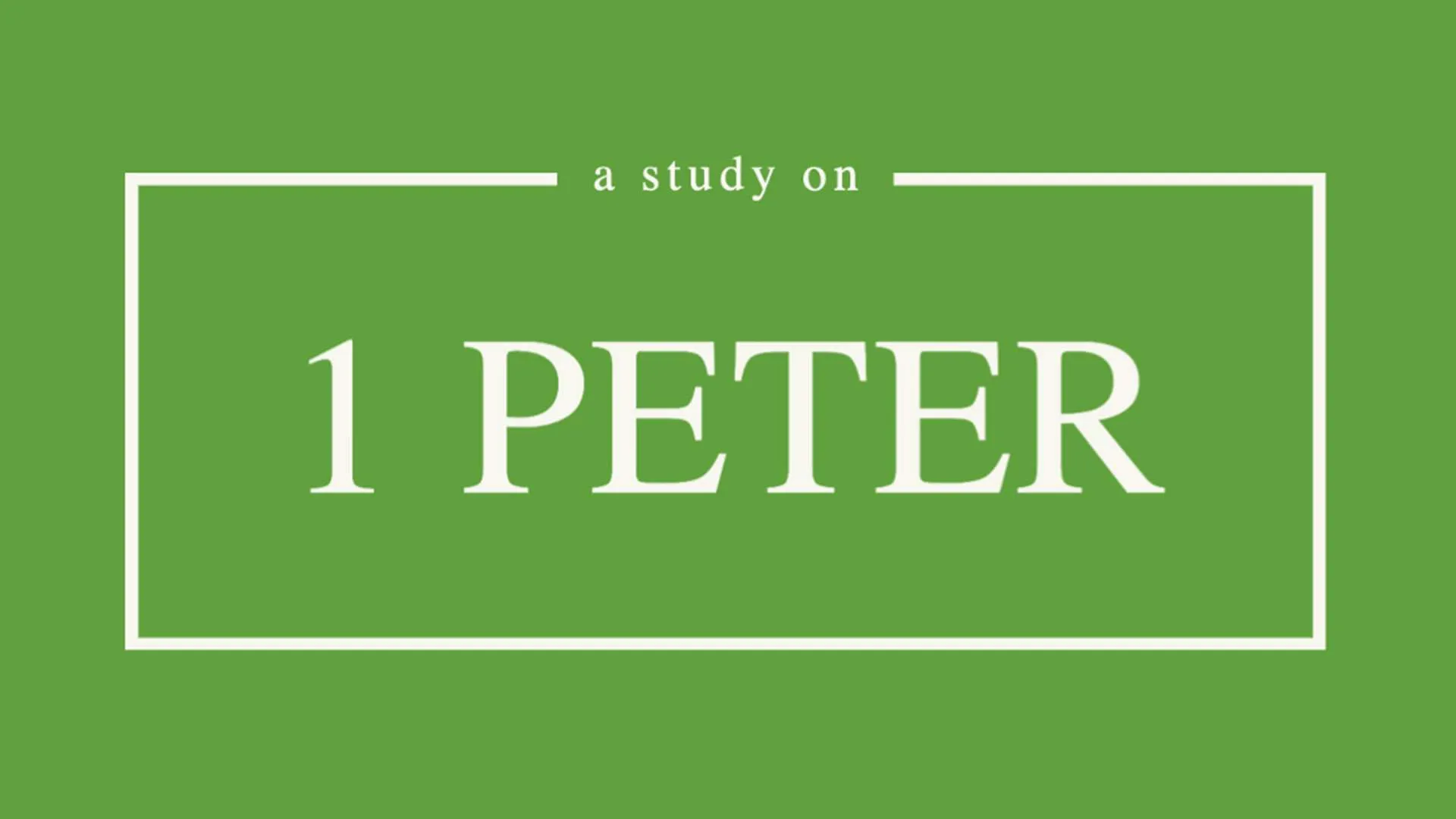 When something happens, like what happened lately, our tendency as exiles is to get so embroiled in the controversy that we forget who we are. Without formally denying our identity – our right to practice our faith – the culture subtly gives us another one. Now more than ever, we must rediscover our narrative, our name and our agenda.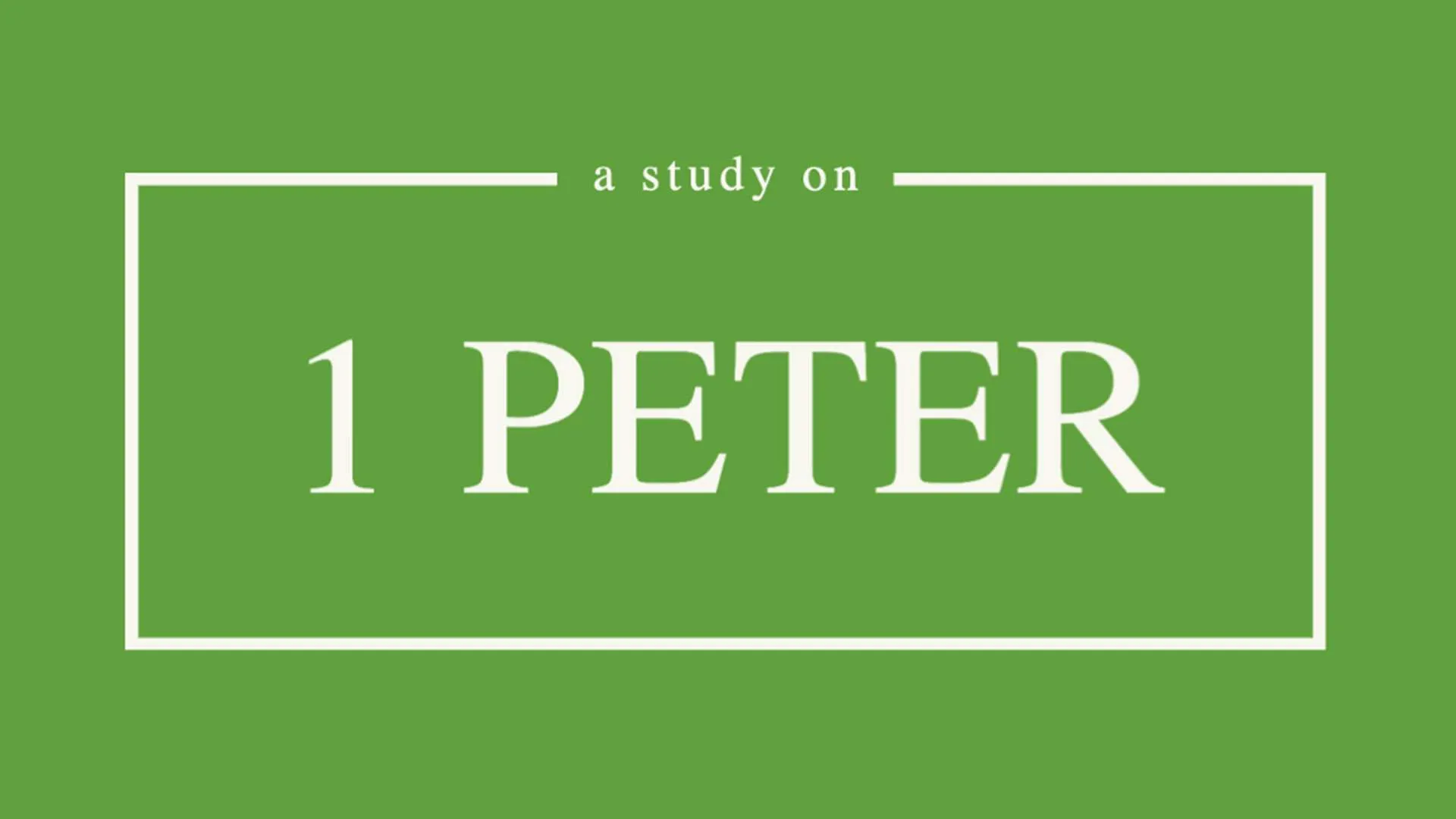 The past few months have been among the most disruptive and uncertain of our lives. We have suffered many losses and from everything we hear, there will be even more. Yet our hope is that in and by these losses we are being perfected and saved for the day when Christ is finally revealed.