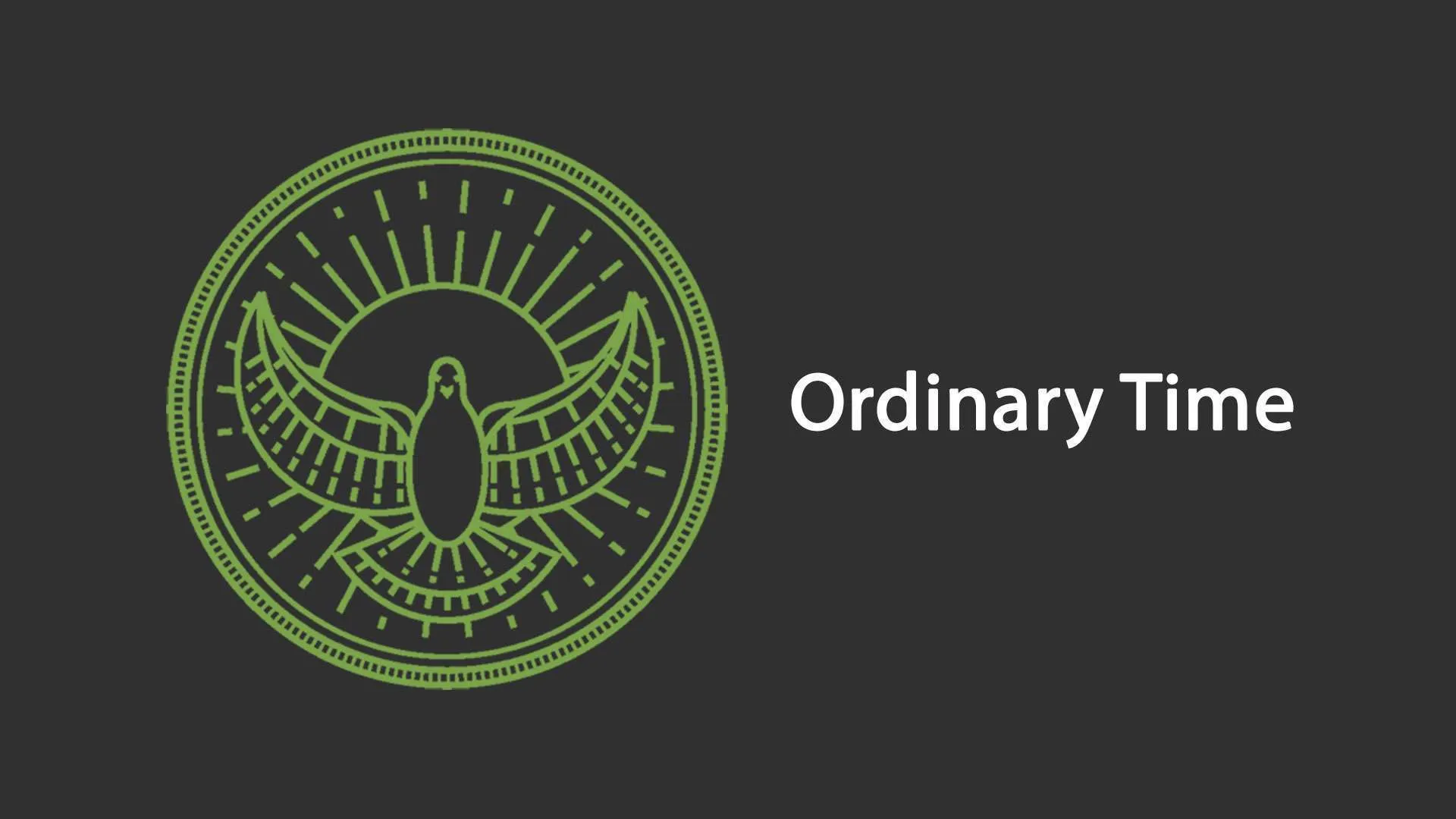 From the beginning of time, God's Spirit has moved like a wind (or "breath") across the earth, creating and sustaining life. Sometimes the people God has formed grow weary, then come apart, and when we do we need a second wind (of God's Spirit) to renew us.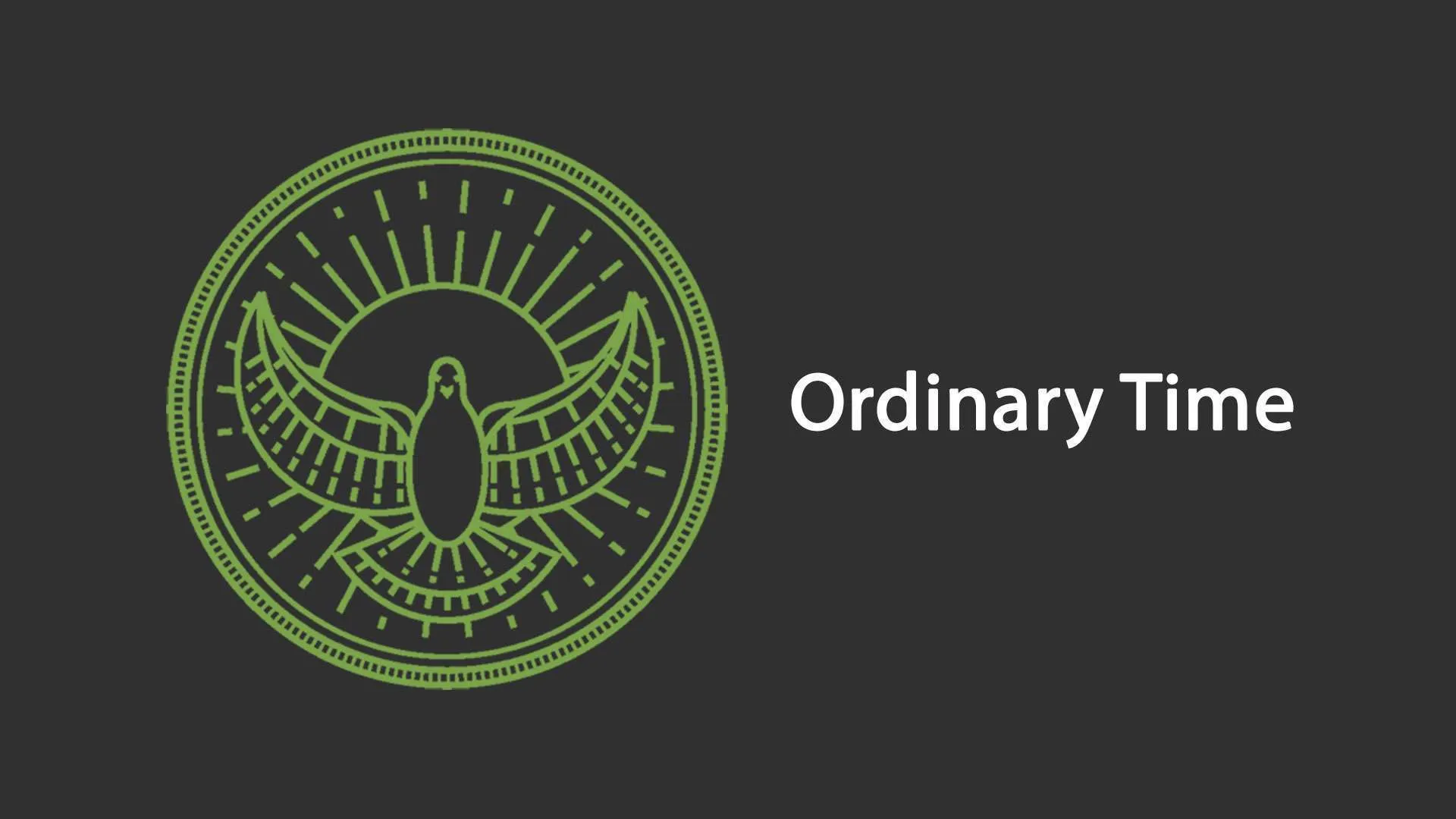 David went from caring for his father's sheep to fighting a giant. How did he do that, and what can we learn from his example? What might happen if we practice remembering God's faithfulness, trust God has given us enough, and say yes to God in the everyday circumstances of our lives? Maybe the the more we say yes to God, the easier and more natural it becomes so that, walking in step with the Spirit, we live a life of yes.
We often think of what Jesus has done (death and resurrection) or what Jesus will do (glorious return), but very little of what he is doing now (intercession). In Christ's ascension we see how much we need and have a priest, and this gives us new boldness for things we are facing today.
What does God want from you (or for you)? Over time, it can be easy to reduce God's claim on our life to the "spiritual" dimension… believing God expects us to live morally and do a couple spiritual disciplines. That's not a bad vision; but it leaves a lot of our lives untouched. Paul presents something bigger: in Christ, we are invited into a grace-shaped life that recasts our relationships with ourselves, with others, and even with our time.
We live in an era of rapidly eroding trust in the institutions of our society and the church is no exception. Attempts to recover what Jesus left us without the baggage of distrusted church institutions are difficult. There are many things Jesus could have left us that he chose not to; instead: Jesus left us the church. Why? And what does this inheritance mean for each of us with concerns about the church in the world today?
The passion story, in John's gospel is a re-telling of Creation (Gen. 1-2) thru the lens of Jesus' resurrection. Since that first Easter, God has been "finishing the work he's been doing," (Gen. 2:2), bringing "light" and "life" to all who believe. In this message, I want to re-fire our imagination using creation and resurrection to re-tell the history of the world and the story to which we belong.
There is a divine economy that changes the value of everything we cherish and everything we despise. In this economy, there is power in surrender, glory in suffering, freedom in obedience, and life in the shadow of death. Ever since the resurrection, the end is where we start from. Our worst moment is the beginning of our best.
In Mark's gospel, Easter is unfinished. Jesus is risen in the negative space. Power is subtle, hope is deferred, certainty is mixed with confusion, and joy is mixed with fear. Easter is a treasure, but we carry it in jars of clay. Mark's account of Easter is for the weary, the skeptical, the frustrated and the faint of heart.
What is the meaning of Easter? How do we live into that meaning every moment of our lives? Rather than think of Easter as one story, told differently, think of it as four stories told thru the lens of the "night before." What happens on Easter is best understood thru the lens of what happened on the night before.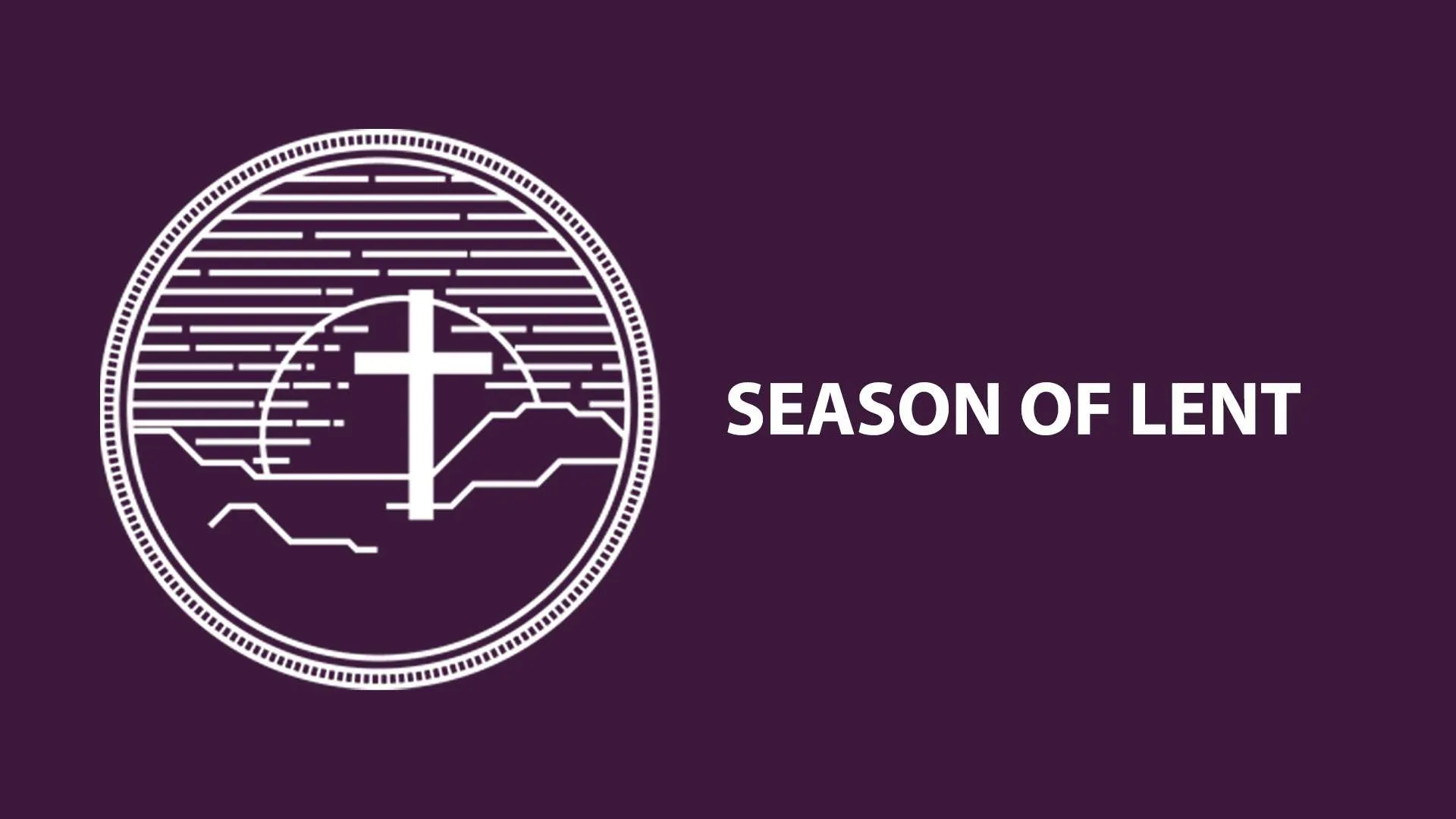 From Palm Sunday ("Behold your king comes to you…") to Good Friday ("Hail, king of the Jews…") the last week of Jesus life – Holy Week – is the slow and unwelcome rise of a new king whose power increases as his popularity wanes. The story is a parody to kings and their powers. What is the power of a crucified king? How is it different from ours? What are the new "laws of power," as informed by Christ's journey through Holy Week?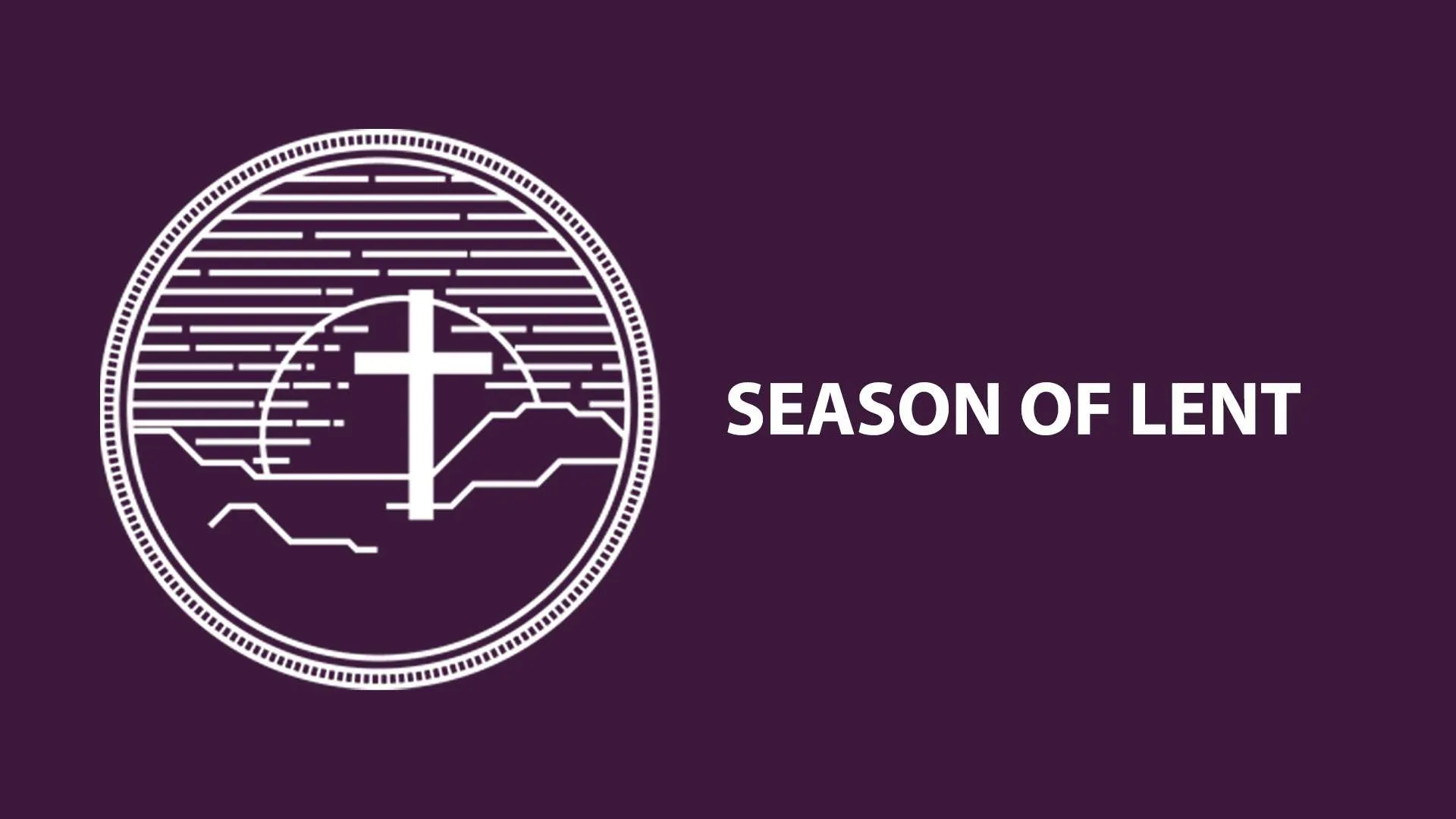 Shepherding is not just an activity we pick up when we want. Rather, it is a discipline we grow in, enabling us to 'love our neighbor' and care for the people God has placed in the season of life we find ourselves. As we lean into this discipline, we find in our past, stories and evidence of lives transformed, cared for and lifted up to our Lord. We hear of people who have looked to Jesus Christ, The Good Shepherd as their example. This Discipline of Shepherding is not just a celebration of yesterday, it is the way we rise as the People of God toward the future.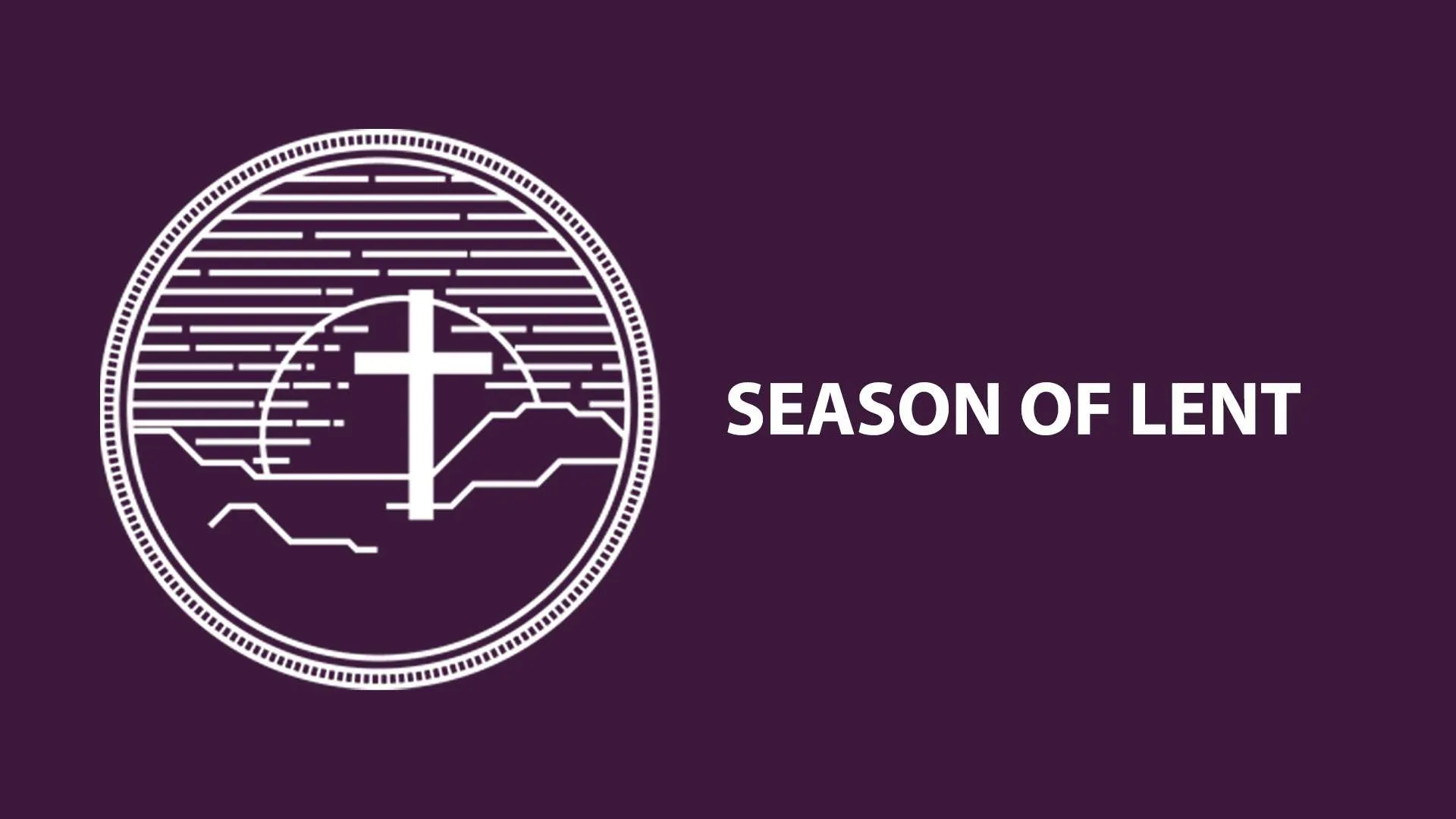 What is the gospel to the oppressed; to those in despair, about to drown? Lately, it seems we are inundated with bad news – natural disasters, global pandemics, human atrocities that engulf the world – and the gospel seems small in comparison. Yet there is one theme running through the Bible, from beginning to end, that is pure gospel and it's exactly what people need and want to hear.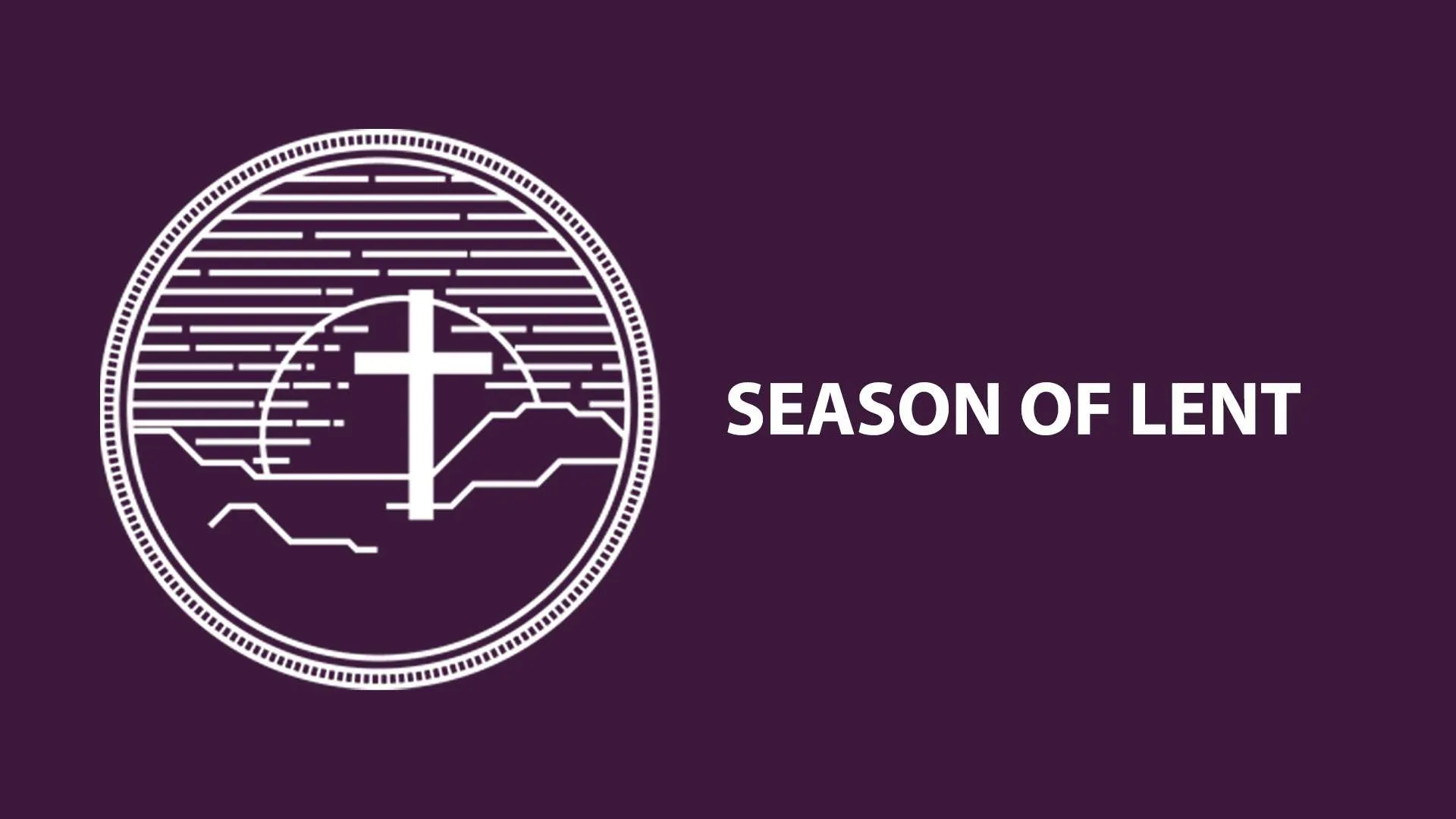 The story of the rich young ruler is often used to denounce the accumulation of wealth, which it does, but beyond that it shows us how Jesus announces the gospel with particularity to each person's need, calling those who toil and strive to "turn and believe" in the gospel of rest.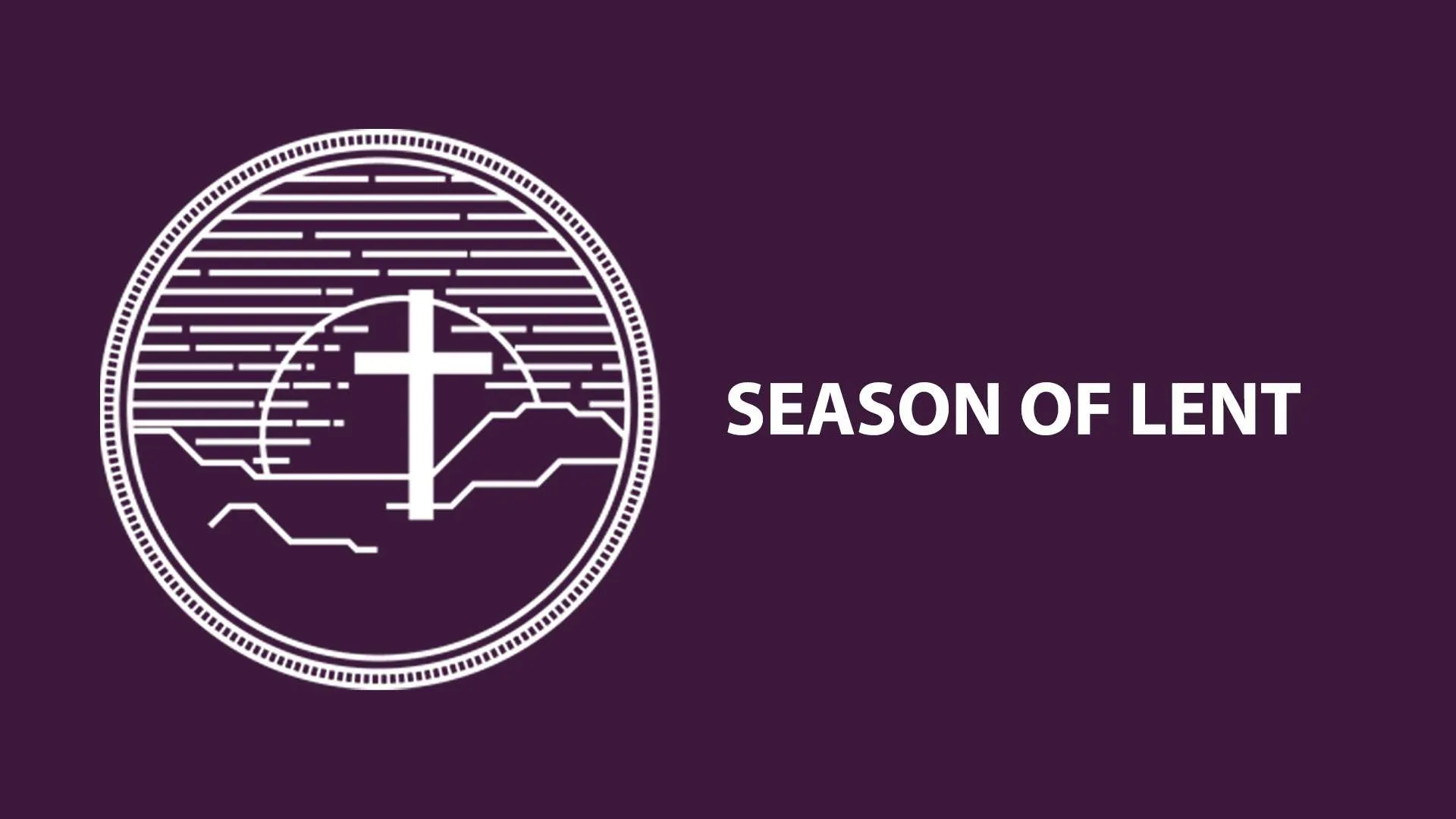 Jesus said, "repent and believe the gospel" and, as Christians, we like to think that we already believe. But usually we are somewhere between belief and unbelief. So what does it mean to believe? How does it release the gospel and change our predicament?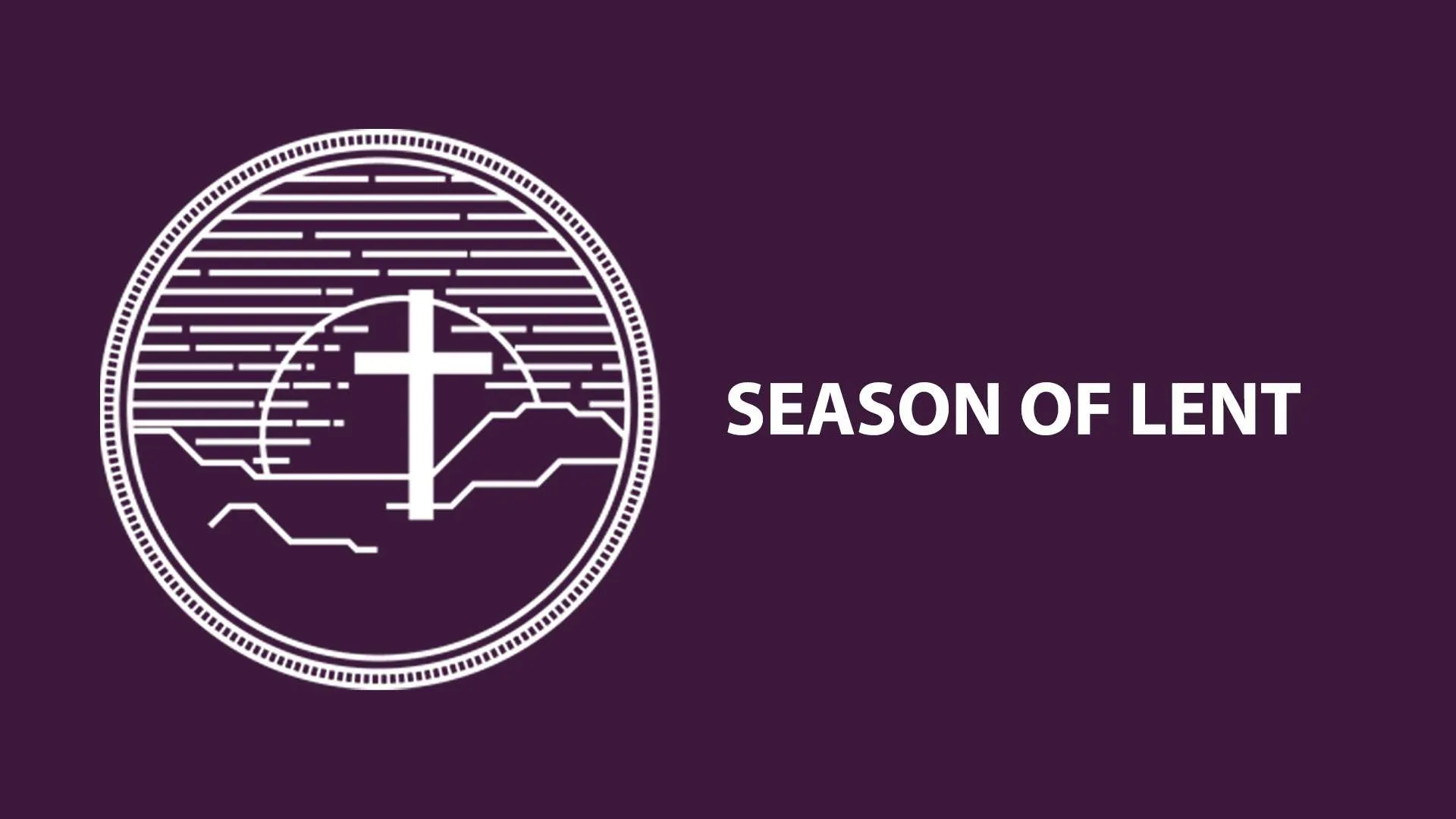 The Kingdom advances at the speed of our announcing it. It's time for the Church to believe the gospel again. But what is it? And what does it mean to believe it?

One is deeply suffering and is brought by his father to Jesus for healing. Another has yet to suffer and is brought by His Father to experience glory before His suffering will lead to the healing of all people where they might also join Him in glory.

Four times in this passage Jesus says that if we love him, we will keep his commands. This sermon with explore (1) why keeping the commands of Christ are essential to loving Christ; (2) why loving Christ is so difficult; and (3) how the Holy Spirit makes it possible for us to walk in love of Christ.
The kingdom of God comes one gathering at a time, when citizens live together with God and for the world. How does the kingdom of God advance? What is the place of the local church, or the Christ-centered business or team, in that advance? How do we avoid the temptation of an Empire?
The kingdom of God comes one gathering at a time, when citizens live together with God and for the world. How does the kingdom of God advance? What is the place of the local church, or the Christ-centered business or team, in that advance? How do we avoid the temptation of an Empire?
God's vision for a new society involves a "kingdom of priests," which is odd because priests build seminaries, and not kingdoms. Yet Isaiah says we "will be called priests of the Lord, (and) named ministers of our God," (61:6). What do priests do? How are they different from the prophet that everyone wants to be? How do we co-opt our jobs to do the work of a priest?