Advent Week 3 "In the Darkness" Sermon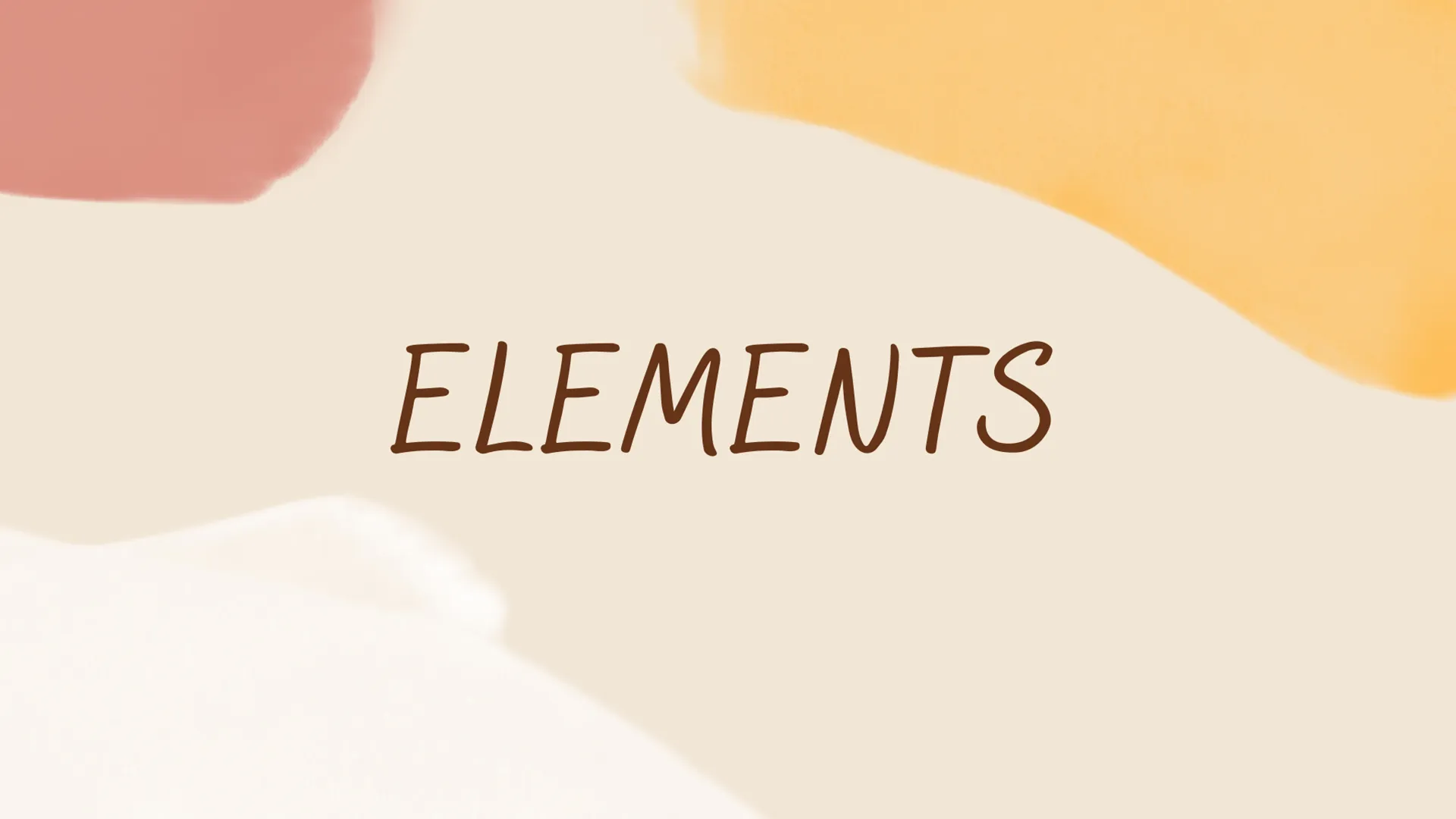 Throughout the Bible there are intentional acts of legacy building by God's people (Jacob, Moses, Samuel, Joshua). God commands us to remember our experiences with Him and pass them on to the next generation. In this sermon we will look at the literal stones as signs for us to remember God's acts of the past. What literal things can we leave around that will cause our children to ask what does this mean? How can we become living stones, living proof of God's power in our lives?
The Israelites wait 70 years for deliverance. We, just like the Israelites, find ourselves in periods of interim when we are waiting on God to do something. We are waiting for things to get better. But, what do we do in the waiting?