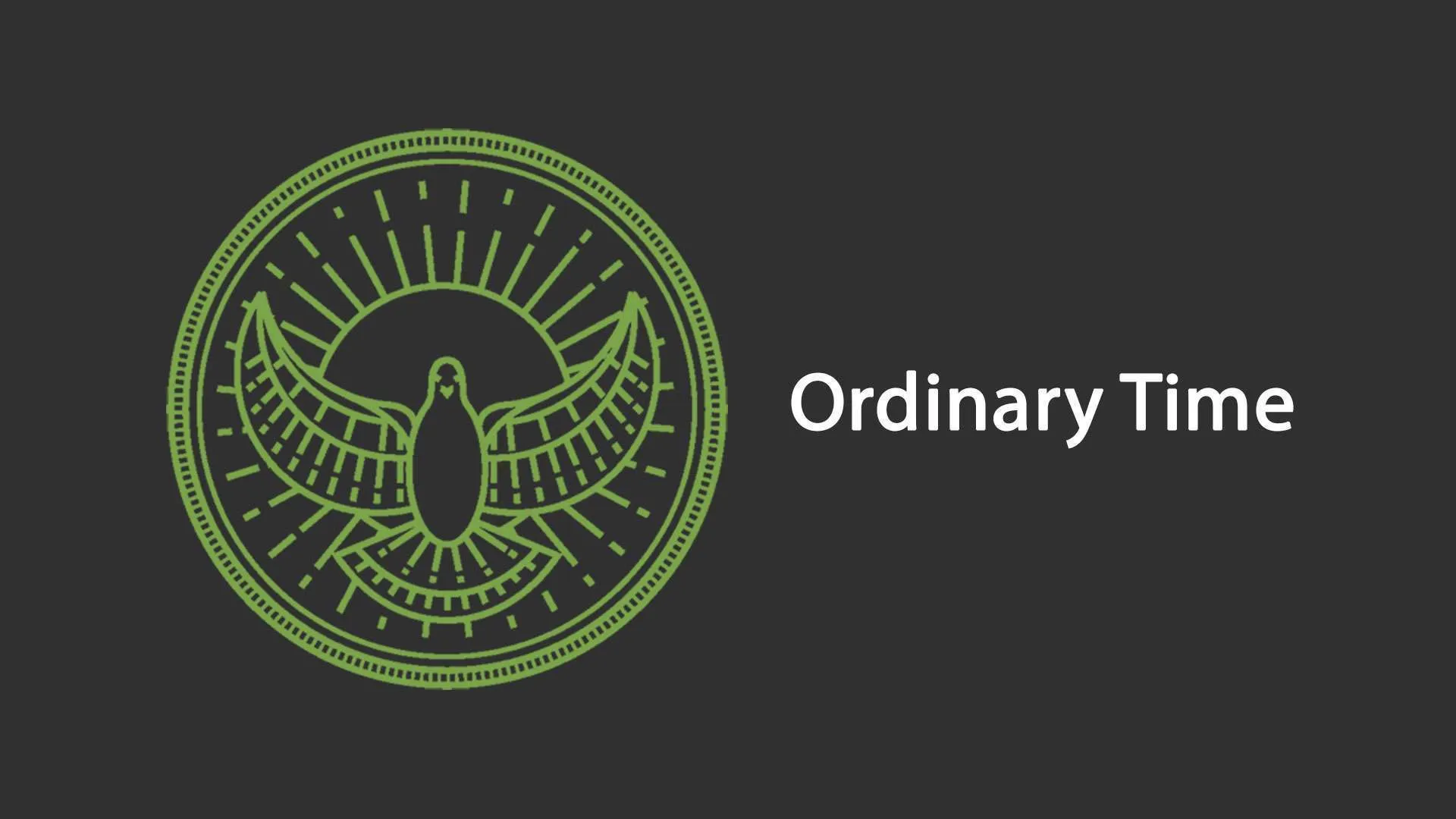 When God seems absent, look for Him in the negative space, in the places between the other things you've been looking at.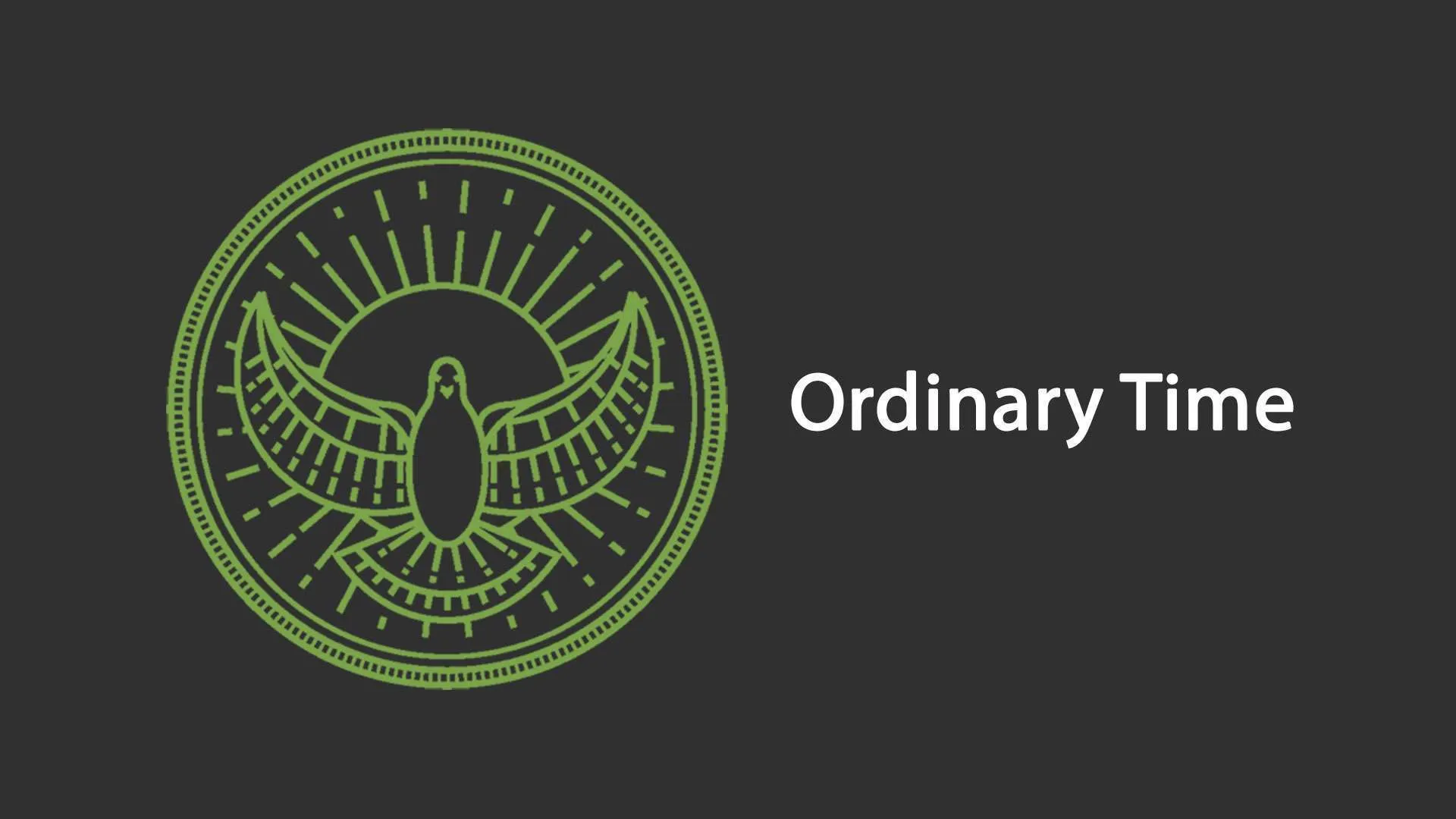 How do we manage the many transitions we've been asked (required?) to make in the last year of our lives? Toward the end of his life, Jacob was forced to gather his possessions and head to Egypt, where he would remain for the rest of his life. Many times, we've made that journey, leaving what we know, for what is unfamiliar; foregoing what we love, for what is unpleasant. But God meets Jacob at the border and offers a promise that every child of God should hear.

"Then he remembered the dream…". We've all had dreams, at one time or another, but where did they come from? And what are they for? Joseph's dreams are an example of what God intends for ours. Like Joseph, we have them and forget them, but on the day we remember them, everything changes and everything comes together.

What if we read these stories in the Old Testament as gospel? What if we read them as good news instead of good advice? What if they were announcements and not just prescriptions? Beginning with Abraham, we'll do just that! We'll look at how each of these characters were interrupted by God and how each encounter was a sudden and happy turn that changed their situation and their fortunes.
Things are changing quickly in our world (Psalm 46) but in the midst of all that change is a Community of like-minded disciples (John 20), gathered around a Table, and wherever they gather in his name, Christ is Present (Luke 24). This Community is anti-fragile and so it's attractive to those still caught in the storm. How does this Community gather at that Table? And how, exactly, is Christ present when they do?
What is written in the Scriptures? How do we read them? Why do some have more success than others in hearing the Voice of Jesus through them? Here are some things you can actually do to improve your chances of hearing God's Voice in the Scriptures.
When the Scriptures are read and interpreted in the company of good companions, Christ is present and his voice can be heard.
In our Christian journey we need the right people and the right conversations. This is trickier than it seems. Indeed many who have the right friends, have the wrong conversations. What are the conversations we should have, when Christ is Present, and how do the right friends help discern His Presence?
At the heart of Easter is the message that Christ is alive and Christ is present, active in our midst. Yet because of our blindness we often miss him, we can't recognize him even when we see him. Still he comes to us, again and again, in at least four ways, all present on the road to Emmaus and each one practiced in the Church today. By putting ourselves inside the Body as it practices these things, we make it possible for Christ to reveal himself to us in new ways.
On the road to Emmaus the disciples are overwhelmed and running from Easter. But an encounter with Jesus reunites them to their faith and to their community. Today more than ever, people need an encounter with Jesus that reunites them with their community. What can they do? And what can we do for them?
The unfaithful are those who betray us. Like Judas and Peter, these are people who are supposed to be our allies. What do we do with people close to us (in our homes, on our teams, in our workplaces, at our church, etc.), but we cannot trust them?
As we continue to look at the uninvited companions who fill Jesus' life and ours, this week we turn to those who disappoint us. These are the "followers" who are difficult to lead.
As we continue the "Me to We" journey we'll be looking at our "uninvited companions." This week, we'll look at corrupt people – those who mislead us (i.e. the Chief Priest; High Priest). They are powerful, but we cannot follow them. So how do you live with, work for, answer to, support and love someone who abuses power?
Each of us have critics that we can't impress. We should stop trying because the key to dealing with our critics lies in us, not in them.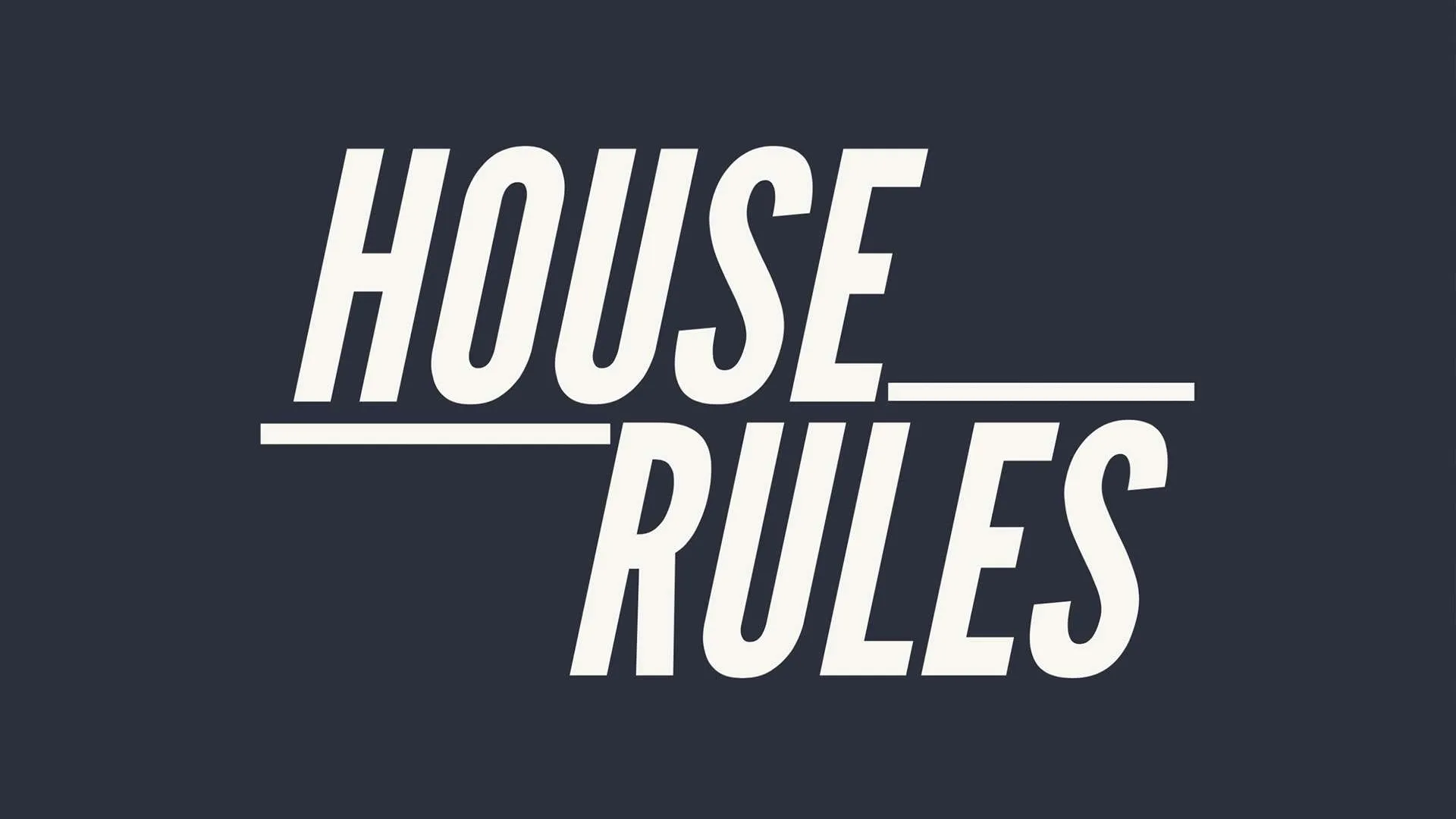 When Jesus enters the garden of Gethsemane, he joins a conversation between humanity and God that has been going on for thousands of years. In the language of lament, Jesus struggles toward surrender and leaves a pattern for us in dealing with our own sorrows and complaints.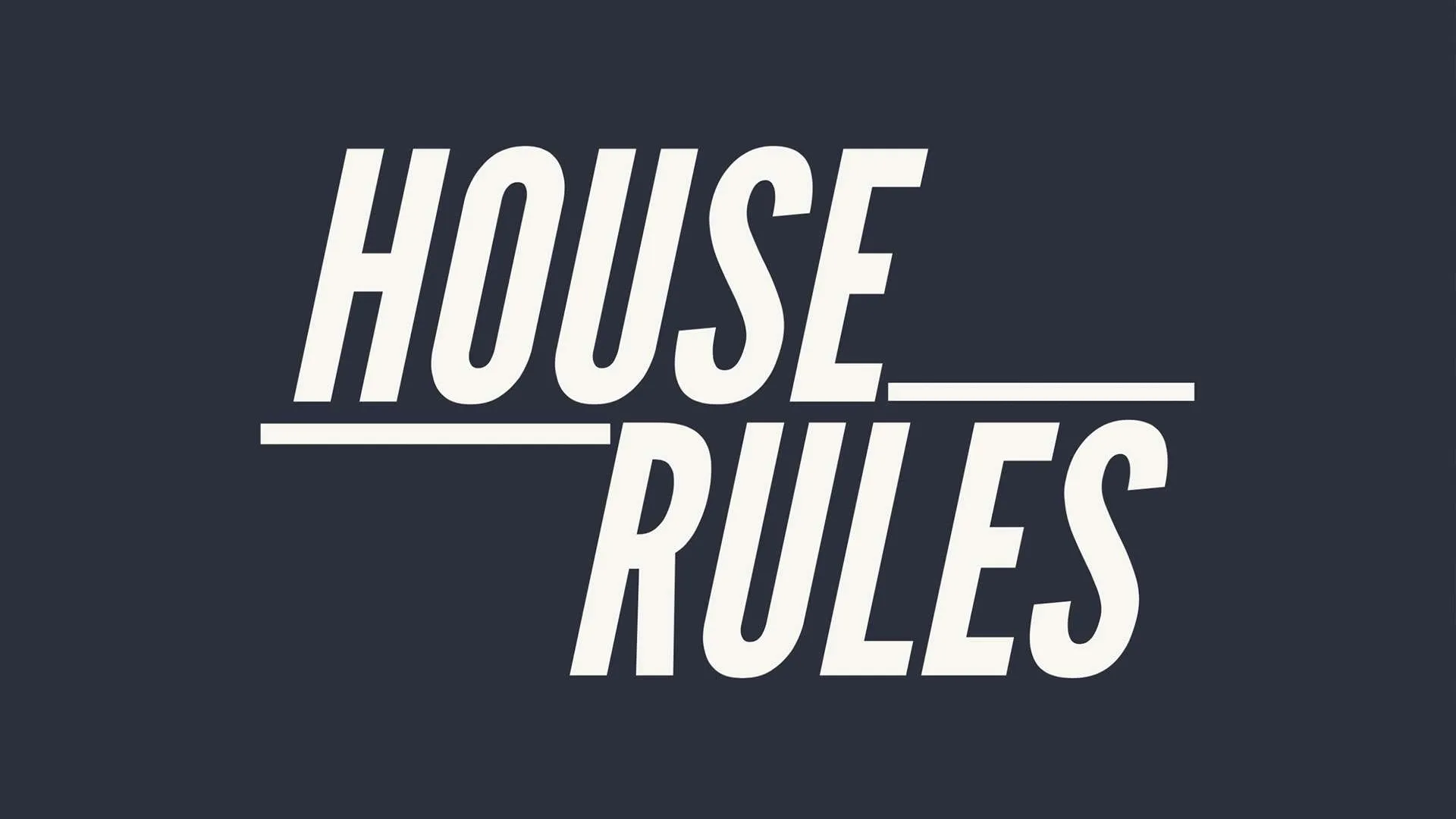 entral to Jesus' Community is the right disposition toward one's enemies. The sons and daughters of God – the siblings of Jesus – prove it when they "bless those who persecute… turn the other cheek… (and) give to everyone who asks." Strong families forebear and forgive one another.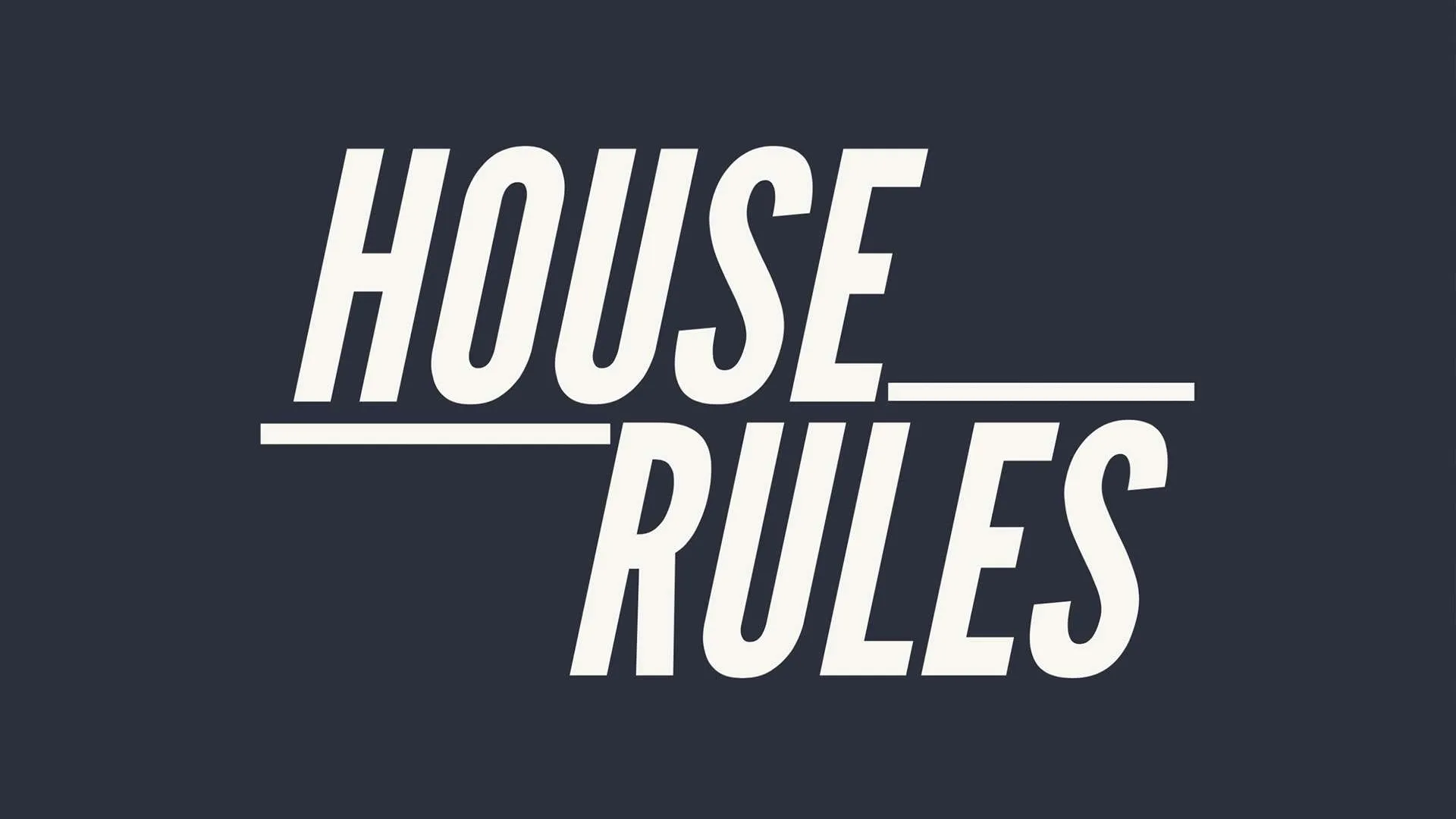 When Jesus returns to his hometown, the Spirit is on him and the purpose becomes clear. From now on, he will be "anointed… and sent." Strong families have a collective mission that involves each of them, and that mission is to redeem what was once lost.
In the wilderness Jesus is tempted by the devil but he doesn't go there alone. He is "led (imperfect tense) by the Spirit." Strong families go into hard places together. They support one another and remain present and faithful until the time is over. These bouts with the wilderness only make them stronger.
At the beginning of Jesus' ministry, before he has accomplished anything, he is baptized and the Father pronounces a blessing over him, saying things about him that every person longs to hear. Against a culture of criticism and contempt, strong families use language that blesses.
In this rare episode of Jesus' childhood, he reveals that his agenda is to re-establish the Father's house, an extended family of God. This is great news for people in our day, especially those seeking a new or stronger family.