The first two virtues of a beautiful life, virtue and knowledge, are often competitors in society today. In reality they are joined, but how? How does knowledge stimulate virtue and how does virtue cultivate more knowledge? In other words, how do we get smarter without becoming insulated or arrogant? To link these two virtues we need to practice the Biblical vision of both as expressed in these prayers of Paul.
Of all those who become Christians this year, about one in four will actively pursue this spiritual growth and of those who do, about one in ten will move on to new heights. What the others lack is often a vision and/or a plan. What do you want to be? And how is that going to happen? In this passage, written to new believers in the first century, Peter gives us a vision (v.4) and a plan (v. 5-7) for getting unstuck in our spiritual lives.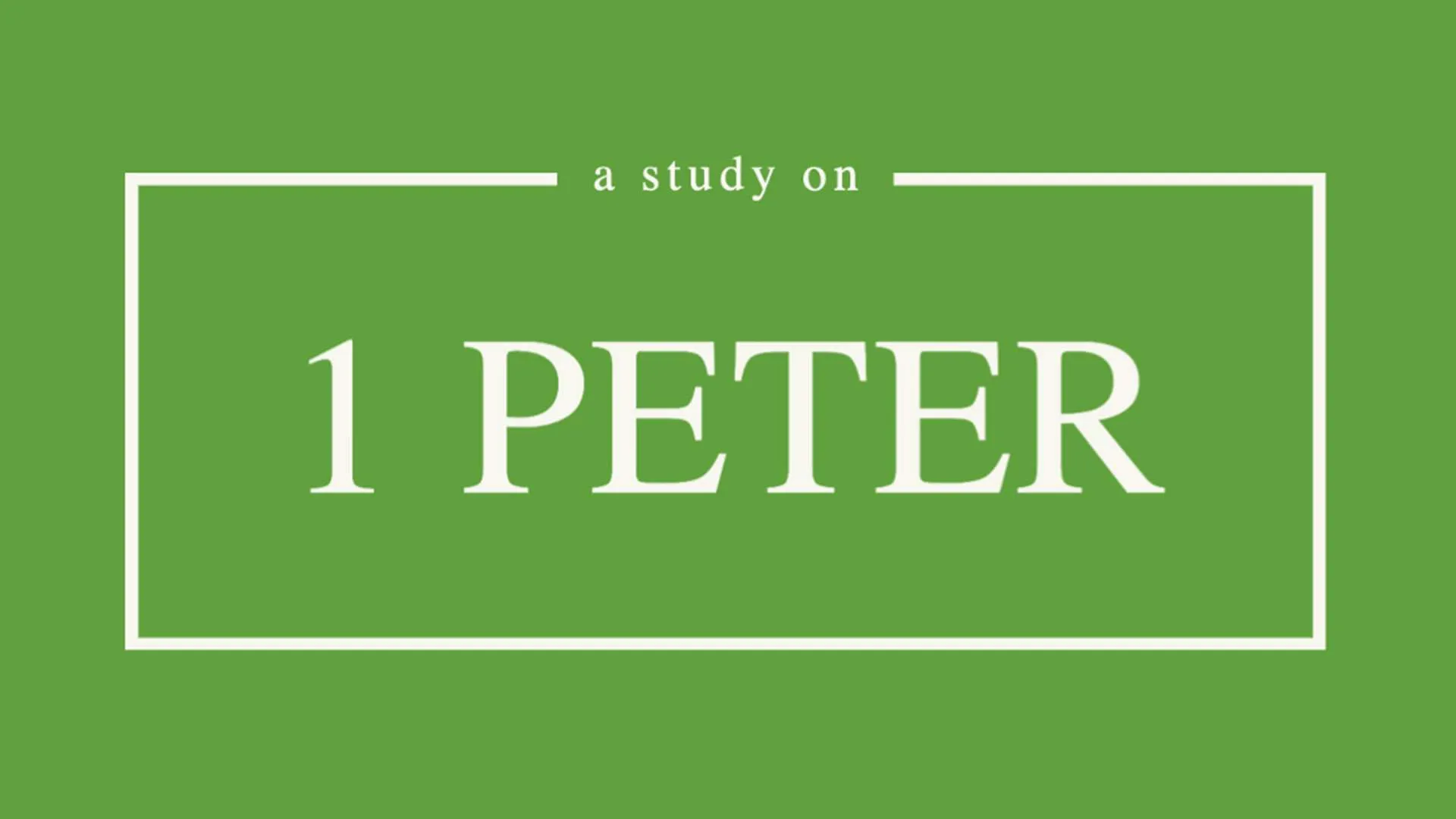 When something happens, like what happened lately, our tendency as exiles is to get so embroiled in the controversy that we forget who we are. Without formally denying our identity – our right to practice our faith – the culture subtly gives us another one. Now more than ever, we must rediscover our narrative, our name and our agenda.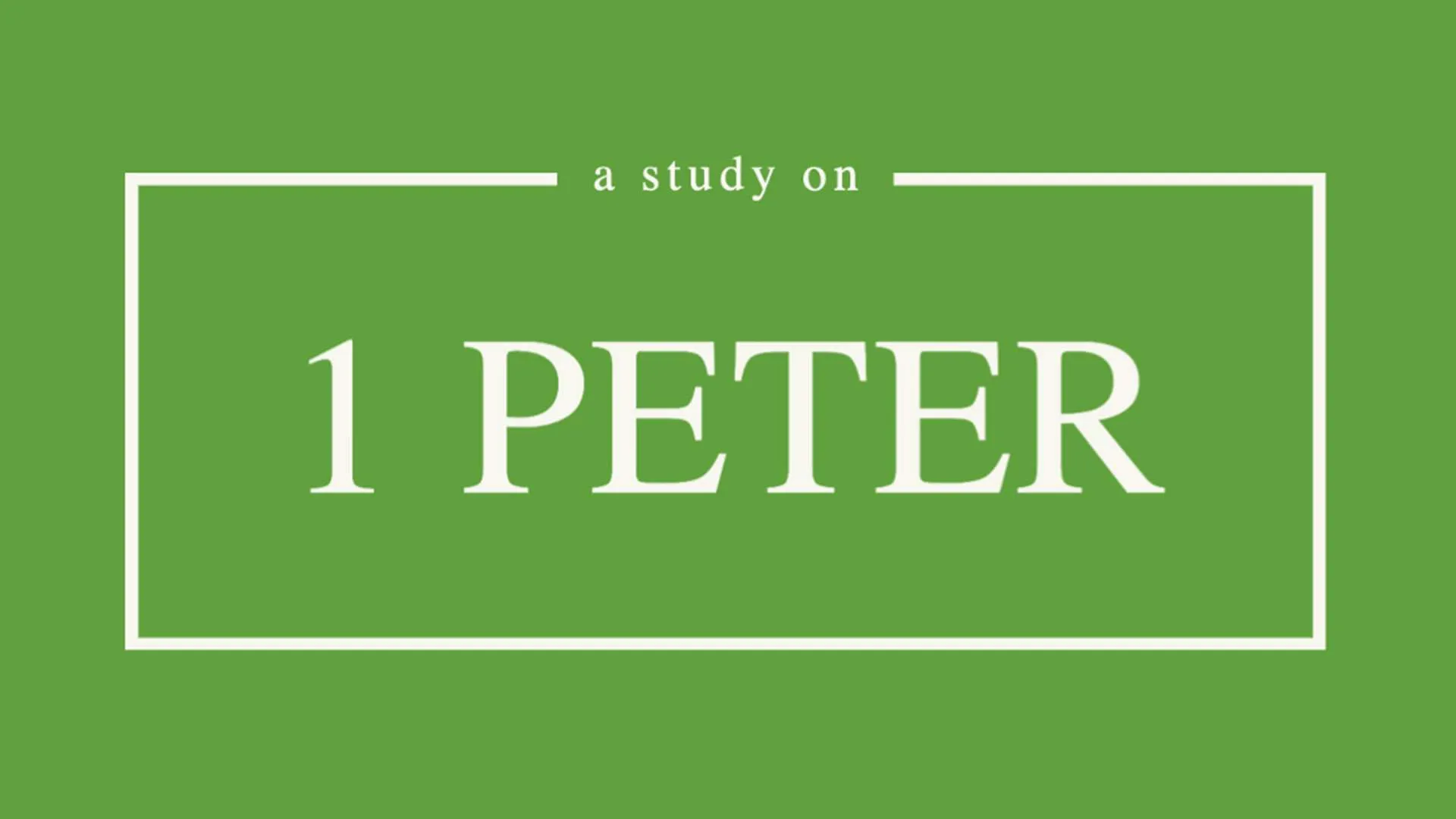 The past few months have been among the most disruptive and uncertain of our lives. We have suffered many losses and from everything we hear, there will be even more. Yet our hope is that in and by these losses we are being perfected and saved for the day when Christ is finally revealed.
Everyone wants to go to heaven … but not today! Perhaps it's because we've misjudged it. What if heaven is other than we think? Closer than we think? In the ascension of Jesus everything changes on earth and in heaven. So why do we still stand "gazing into heaven" as though it were some idyllic place far removed from our world and our mission?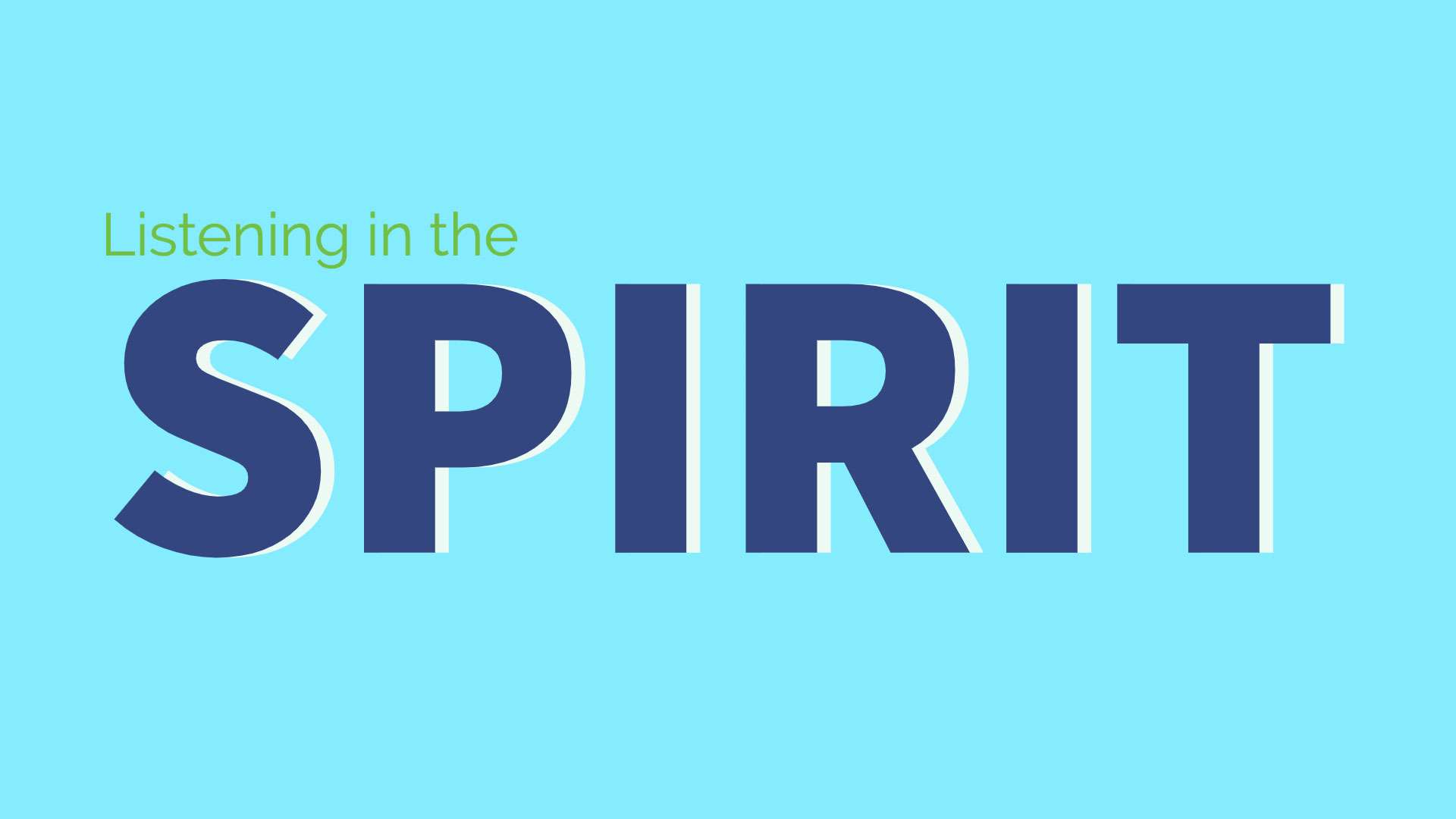 In times when the flesh is weak, the Spirit is willing and prays through us, for us, putting language to our confusion, our grief and even our anger. It is here where "the Spirit pleads for us in harmony with God's will," and this is why "all things work together for our good." In the loneliness of suffering, we are more united with God than ever.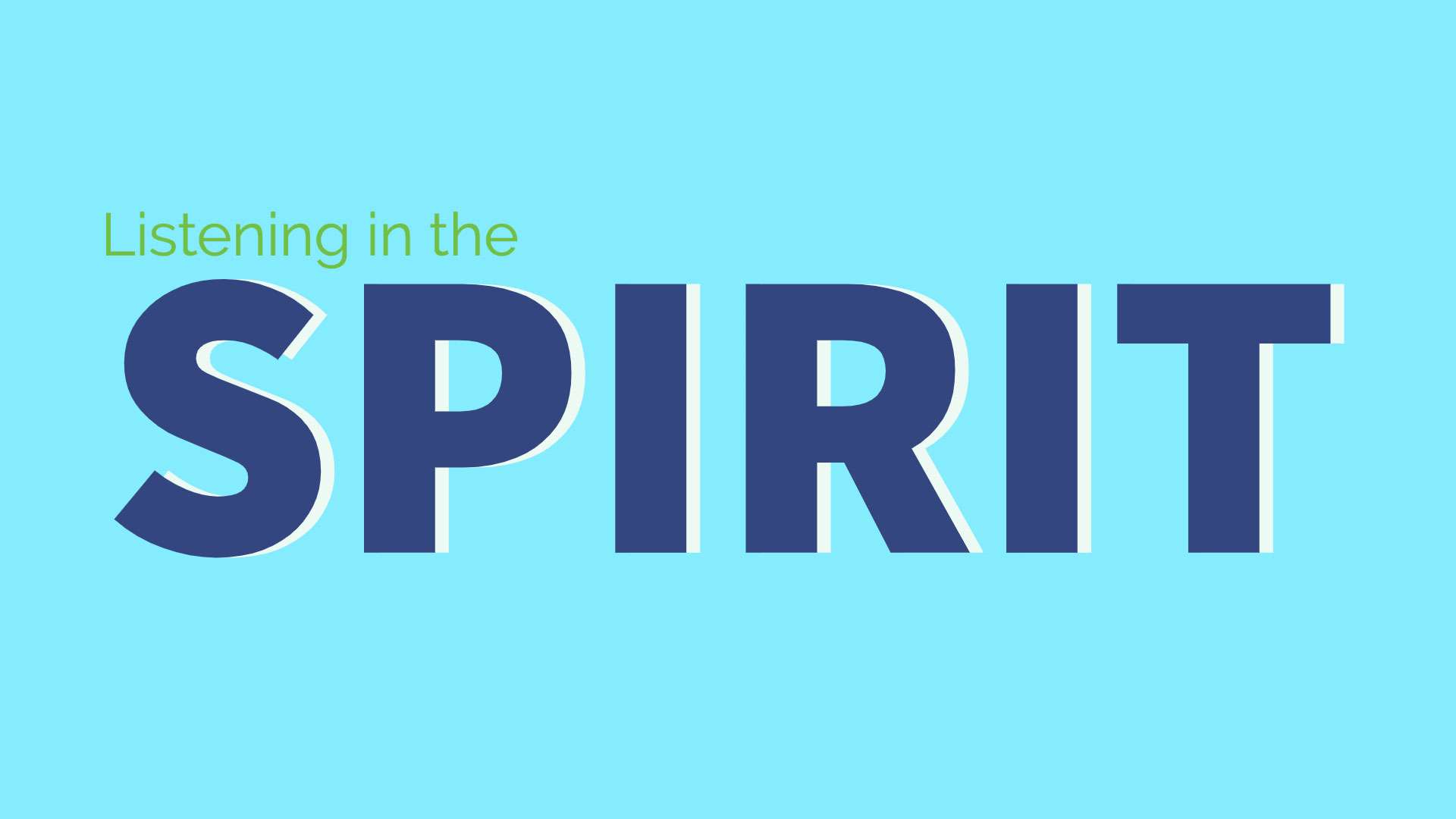 In various times, as God decides, the Spirit takes over our faculties and channels himself through us in superhuman ways. In these moments, we accomplish far more than usual and always for the glory of God. While these moments come and go, our daily lives continually prepare us for them.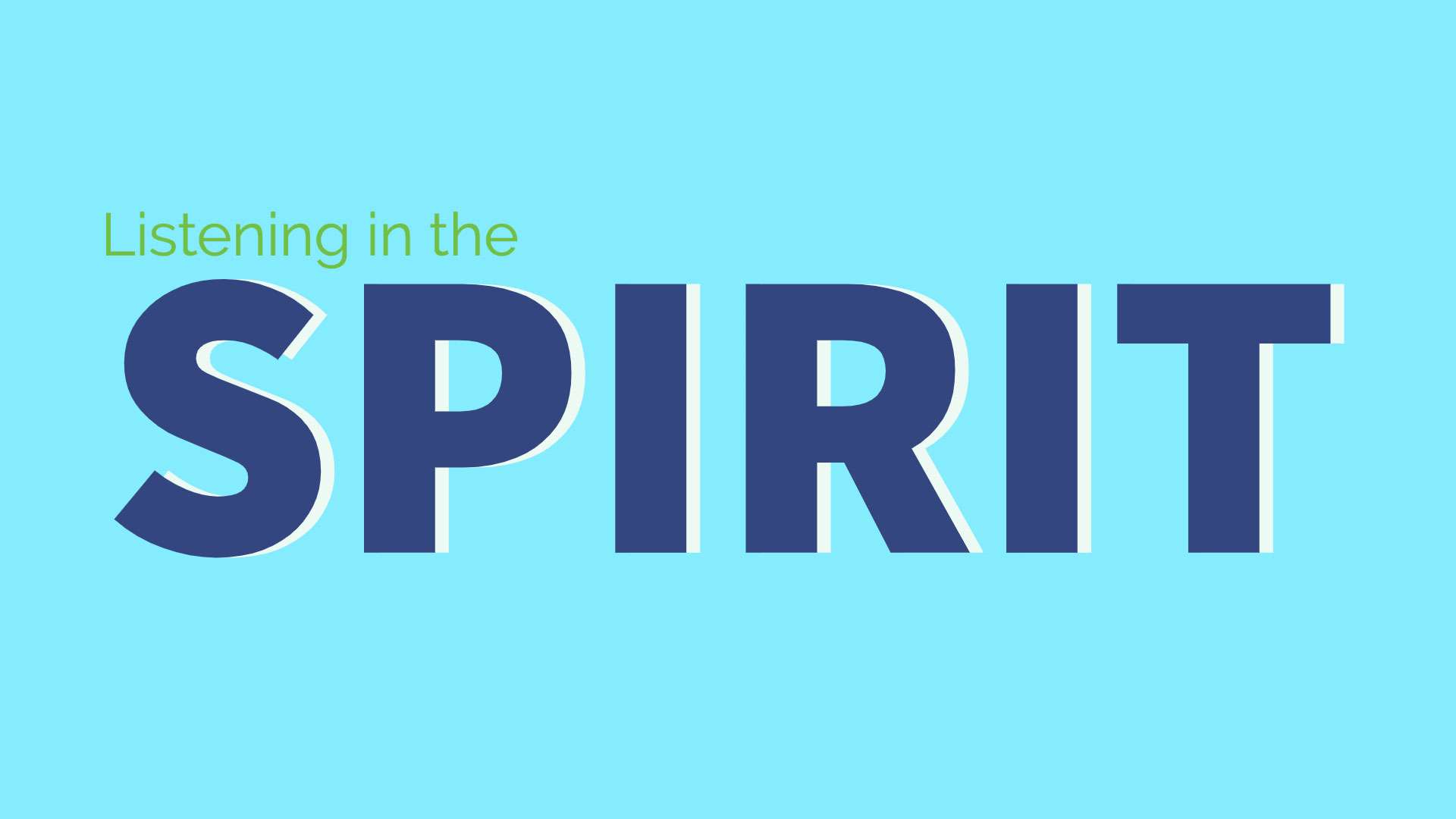 The same Spirit who led Jesus into the wilderness, then out again is the One who guides us into all truth, always reminding us of what Jesus said and sometimes even more. Indeed, the Holy Spirit is the faculty God has given us for hearing His Voice.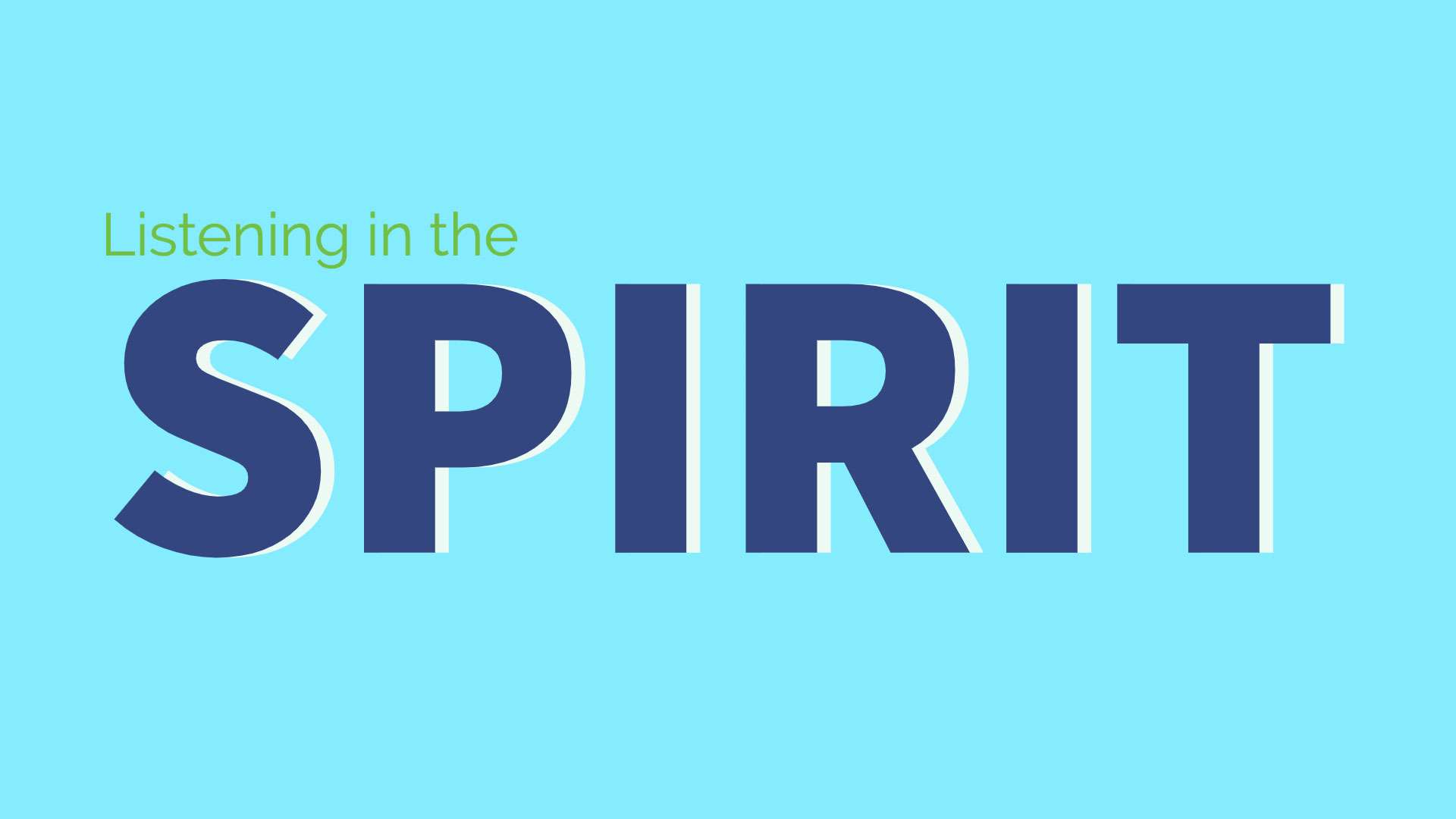 When Jesus "breathed onto" his disciples he intended to, not just sustain his ministry but to expand it with, in and through us. Through the Holy Spirit God dwells within the Body of Christ like he dwelled in the humanity of Christ. Through the Holy Spirit we may become, by grace, what Jesus was by nature. It is time for us to live up to that.
We're in the middle of the two worst weeks, people are worried about the economy, about their families and their jobs. They're looking for good news. Yet they want more than good news. What they're craving – and don't have words for – is Easter and Easter is more than the resurrection.
Palm Sunday is best known as the coronation of Jesus our King. But later that day – after the famous parade – our King's heart was "troubled" as he confronted a dilemma and a question that confronts us in these worrisome days. What is the dilemma and "what shall we say?"
As disciples, our calling in a time like this is to be an extension of Christ's own doing and being.
If you could have a private audience with Jesus and ask for anything you wanted, what would you ask for? No, really, with all that's been happening you've got one ask and you'll probably get it. What would it be? What should it be? Here's an example of how we might pray in these times.
This has to do with our dis-ease: Do I still believe in wellness; do I think it is possible and do I really want it for myself? What about the change will be most disruptive?
This has to do with our trust: Where have I put my trust? In whom or in what do I have faith? Who will take care of me? How do I know I will be okay?
This has to do with our purpose: What are my dreams? What do I want out of life? What kind of life is worth wanting? What desires occupy my thoughts and lead my ambitions?
Most Christians want to help others find their way back to God but for some the idea of sharing the gospel feels awkward. What if, instead of learning a few talking points, we learned a few skills? And what if these skills applied to almost any conversation?
Why is there so much division among us? The walls that divide us are not between different races or generations but in every human heart. The good news is that in Christ these walls come tumbling down as God forms us all into one new Person.
Why does our pursuit of "freedom" only lead to more bondage? We are too easily entangled in things that once gave us pleasure until, before long, we serve them. The good news is that through Christ the Spirit of God has set us free from the power of sin and death.
Why do smart people do stupid things? Our trouble is not rebellion but folly. Blindness. We walk in darkness, "having no idea what we're stumbling over. The good news is that, in Jesus, God has opened our eyes and we can see things as they really are.