The study and pursuit of good leadership is big business today. Companies spend over $50 billion annually developing it. But leadership becomes something different when it's done by a shepherd, and done in the context of the other three disciplines (know, feed and protect).
Like Moses, we look at the people God has entrusted to us and are quickly overwhelmed by their needs. Then we hear God say, "Give them something to eat," (Matt. 14:16), but we don't know where to find it. In these parallel stories – the feeding of Israel in the wilderness (Ex. 16) and the feeding of the multitude in the desert (Matt. 14) – we begin to see how shepherds learn to feed their people.
The first practice of a shepherd is to develop trust in the sheep. Empathy (or "knowing") is the place where trust begins, yet empathy is hard to come by these days. How do we develop empathy when society is pulling us further apart? Here are three routines we can build into our schedule, without doing anything more, that will increase our capacity to "know" another person.
Something happens when we notice we notice what's happening. We see things (or people) that others don't see. And we see them, not because we're looking for them, but because we're looking into them, where no one else is looking. Who are the people God wants us to notice? What are we looking for? And what does God want us to do with them? In this message, we'll discover who, exactly, God wants us to shepherd.
Even though the term is unpopular, people are still looking for a shepherd and that's why they're so critical of their leaders. When God raises up a shepherd, the people have a future with possibilities they didn't have before. Maybe the work inside our jobs begins with shepherding.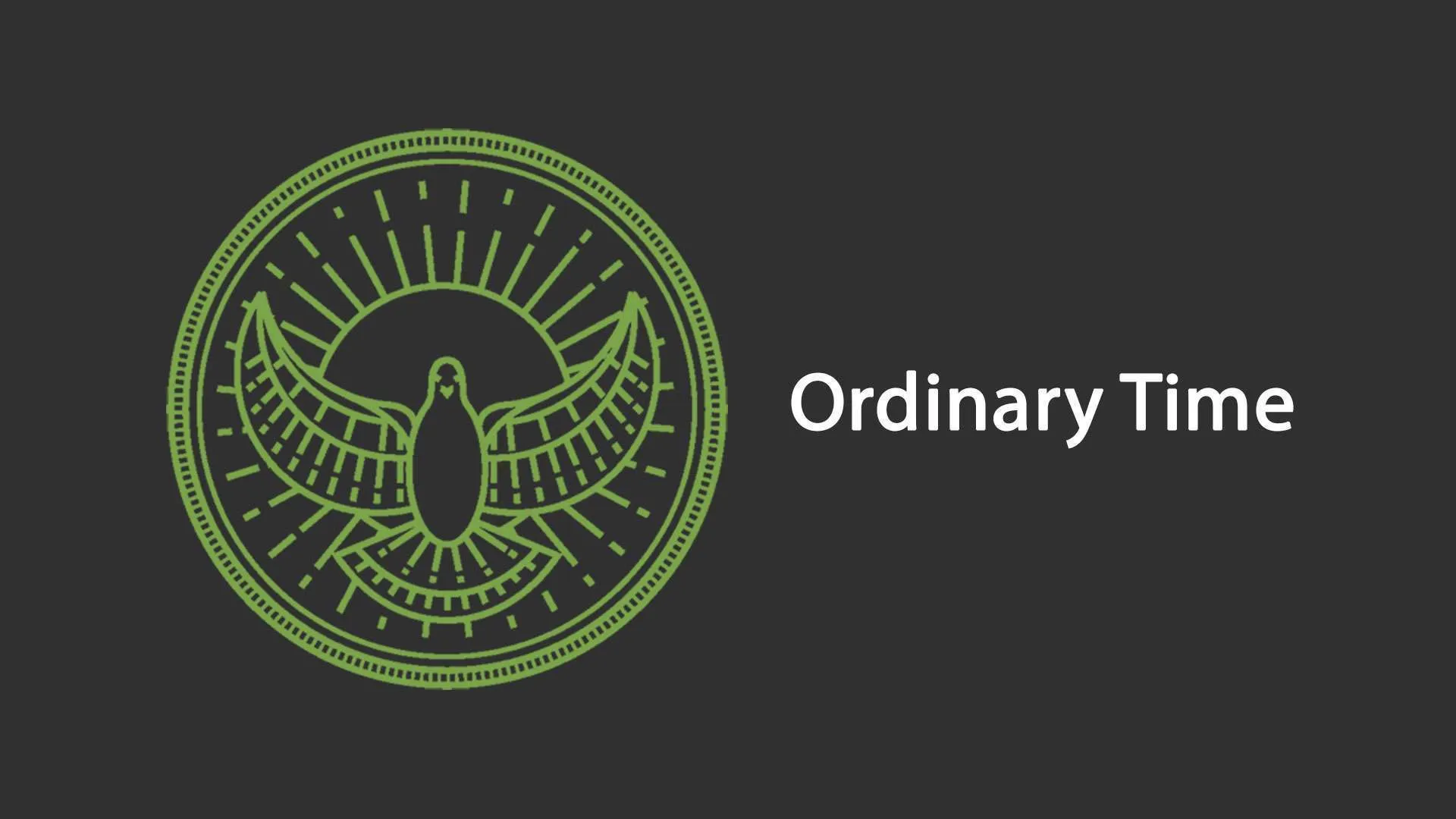 To Israel, the best indicator of what God would do in their future was to remember what He did in their past. They looked back (Is. 43:16-17) to go forward (19-21). They backed forward. As we emerge from the past two decades, and especially the past two years, we go forward by looking back. What has God done in and through us together in the past? And what does that mean for our future?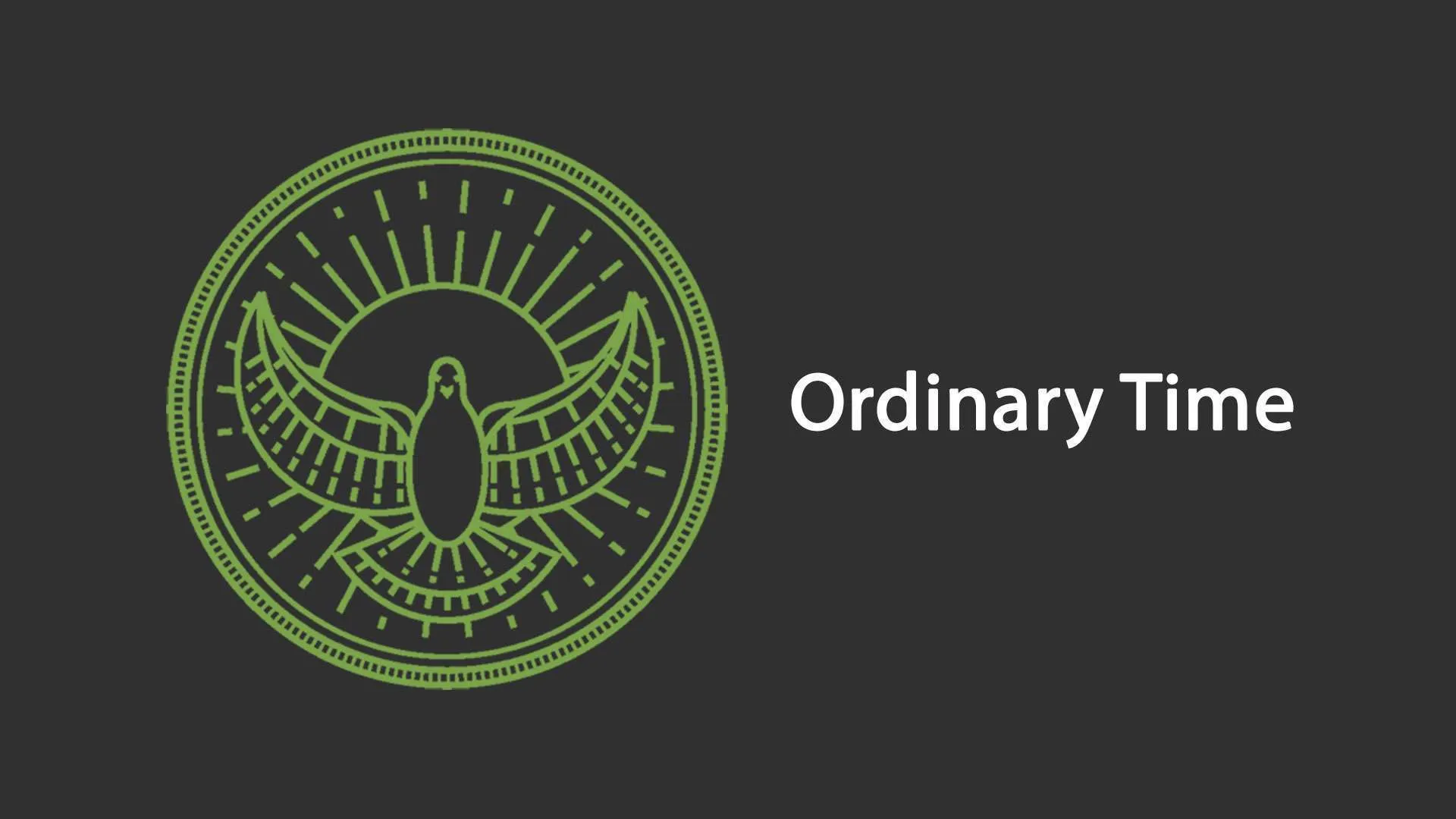 The pandemic has exposed deep flaws in the purpose and value we give to our work. The way that we work isn't working. Yet despite our trouble, the gospel includes a vision of worship in our work, a festival of sorts in the desert, and calls us to participate. How do we find the worship in our work? Where is the festival in the desert?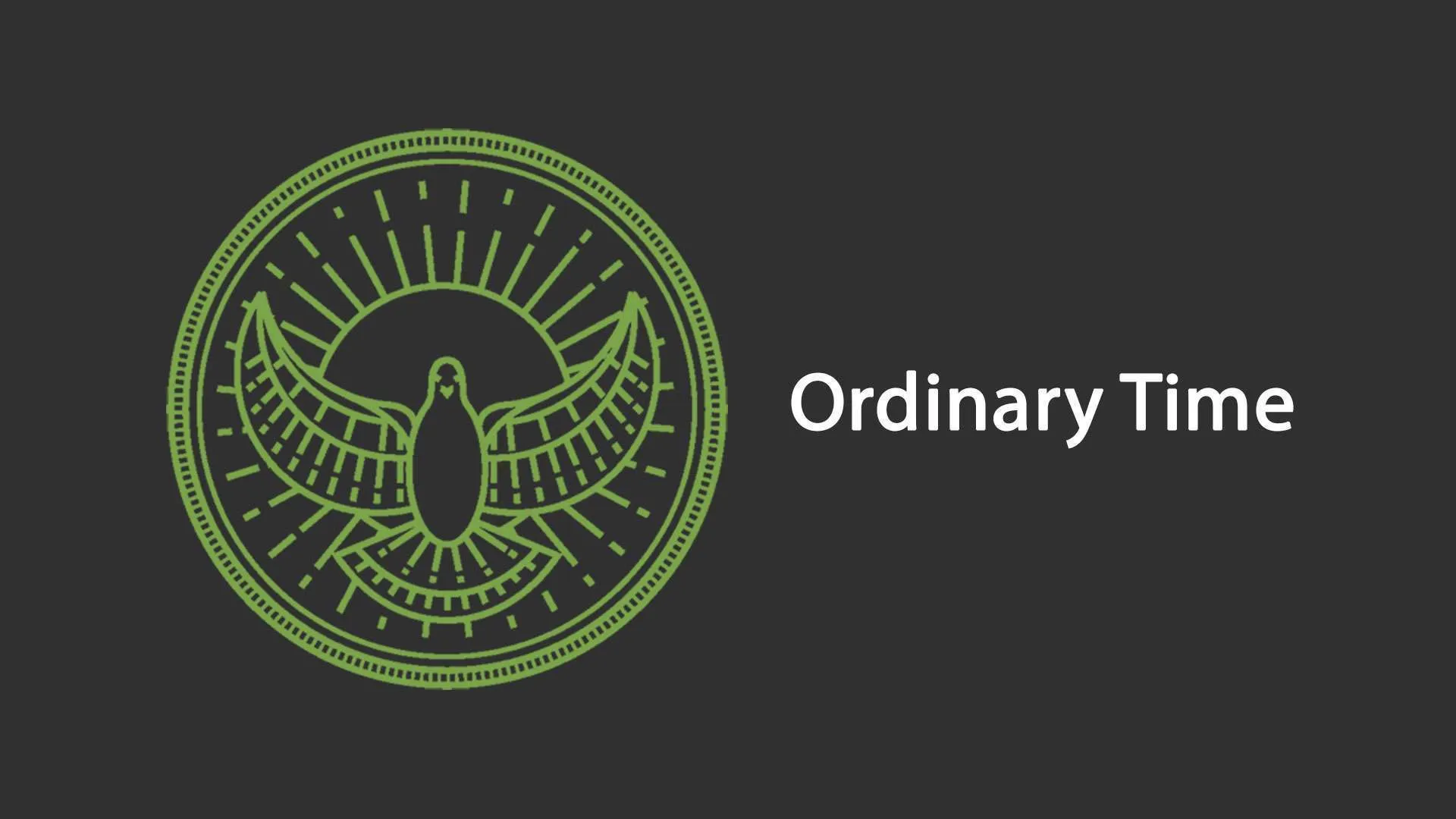 Three of the four gospels mention "the yeast of the Pharisees" and tell us to beware of it yet none tells us what, exactly, it is. But a closer look at the Pharisees and their interactions with Jesus will reveal a danger that is subtle, highly contagious and still prevalent among Christians today. Behind all of the rhetoric today is a hidden agenda and the perennial temptation to reduce the gospel to a means of carrying out that agenda. Whatever our views are on this of that subject, we should beware the yeast of the Pharisees.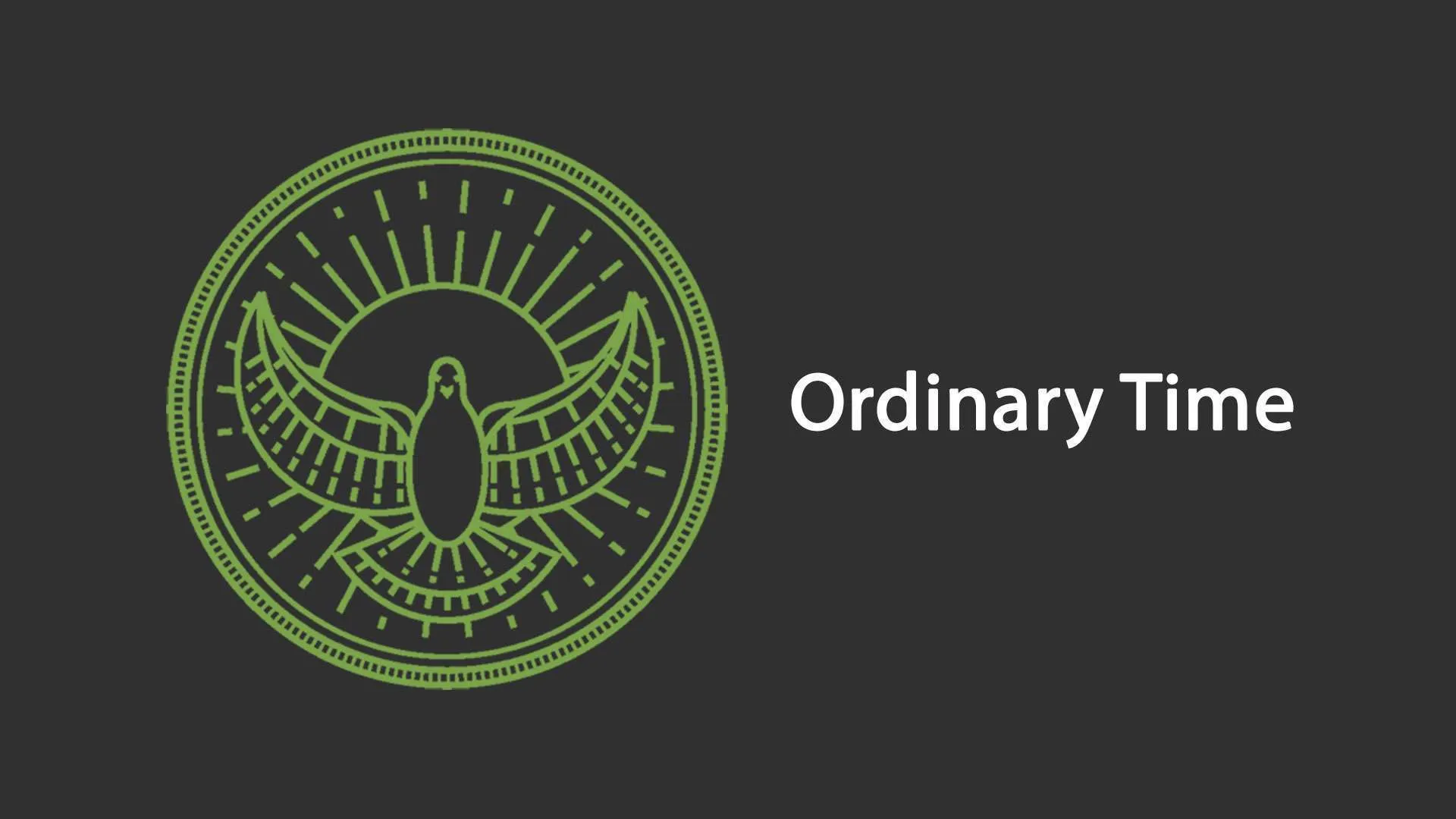 Throughout the Bible we are called to live in unity but that's been difficult in the past two years with so many controversial subjects. But if this has been harder, maybe it's supposed to be. Maybe God is using these tensions to teach us how to live as part of His divine plan to unite all people in Christ. So how can we share a community identity without losing our particular heritage? What differences disable and divide us, and which ones should we celebrate?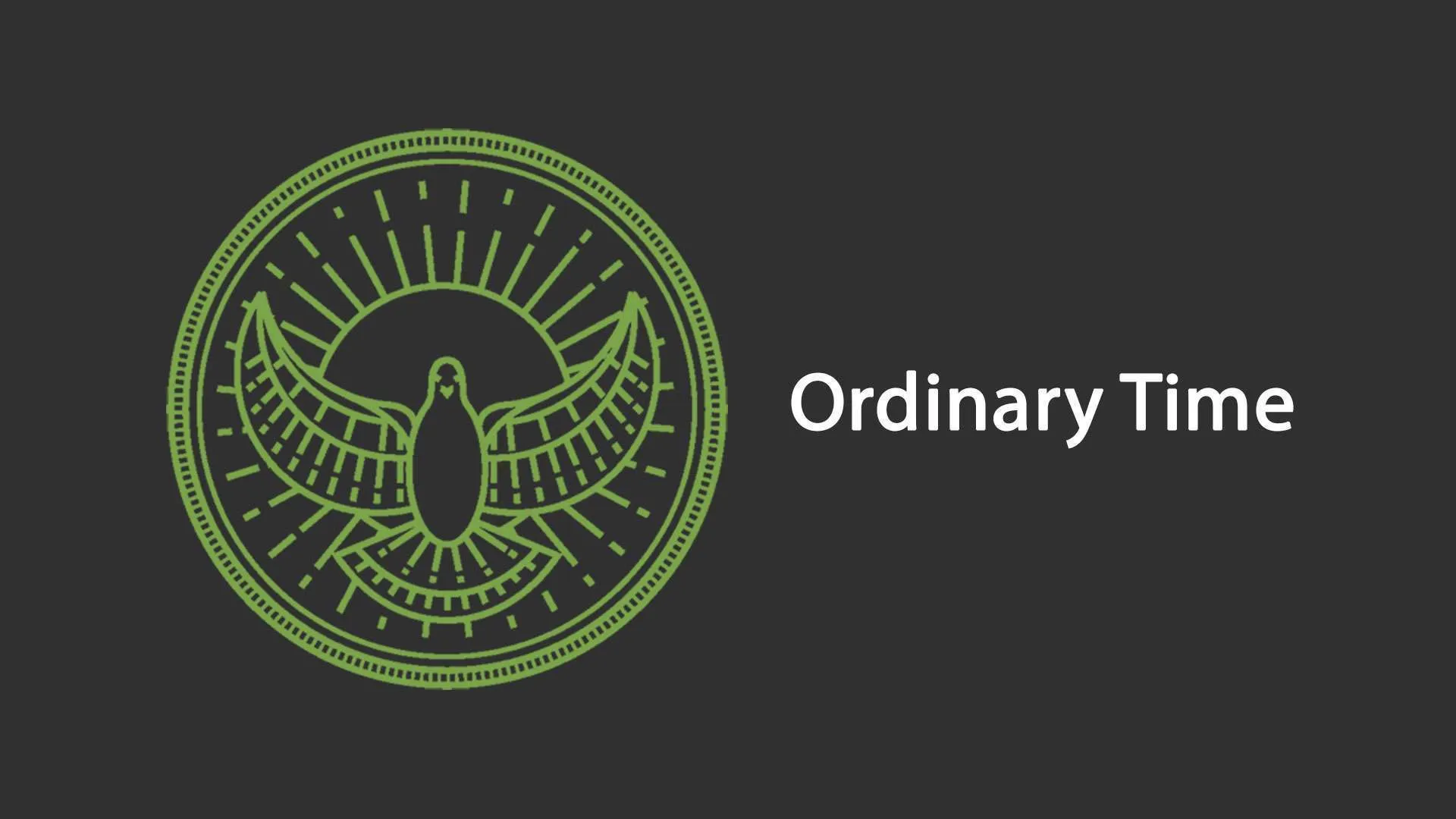 The story of Hannah is the story of a woman and a nation who is barren, "who cannot bring salvation, who cannot give birth to the people of the world," (Is. 26:18). Still, year after year she worships in the sanctuary of barrenness and it's here where Yahweh finds her. Then a sudden joyous turn. Hannah unceremoniously conceives and what she brings forth is no ordinary child. Samuel will be the link. Samuel is the future. Samuel will bring the Word of the Lord.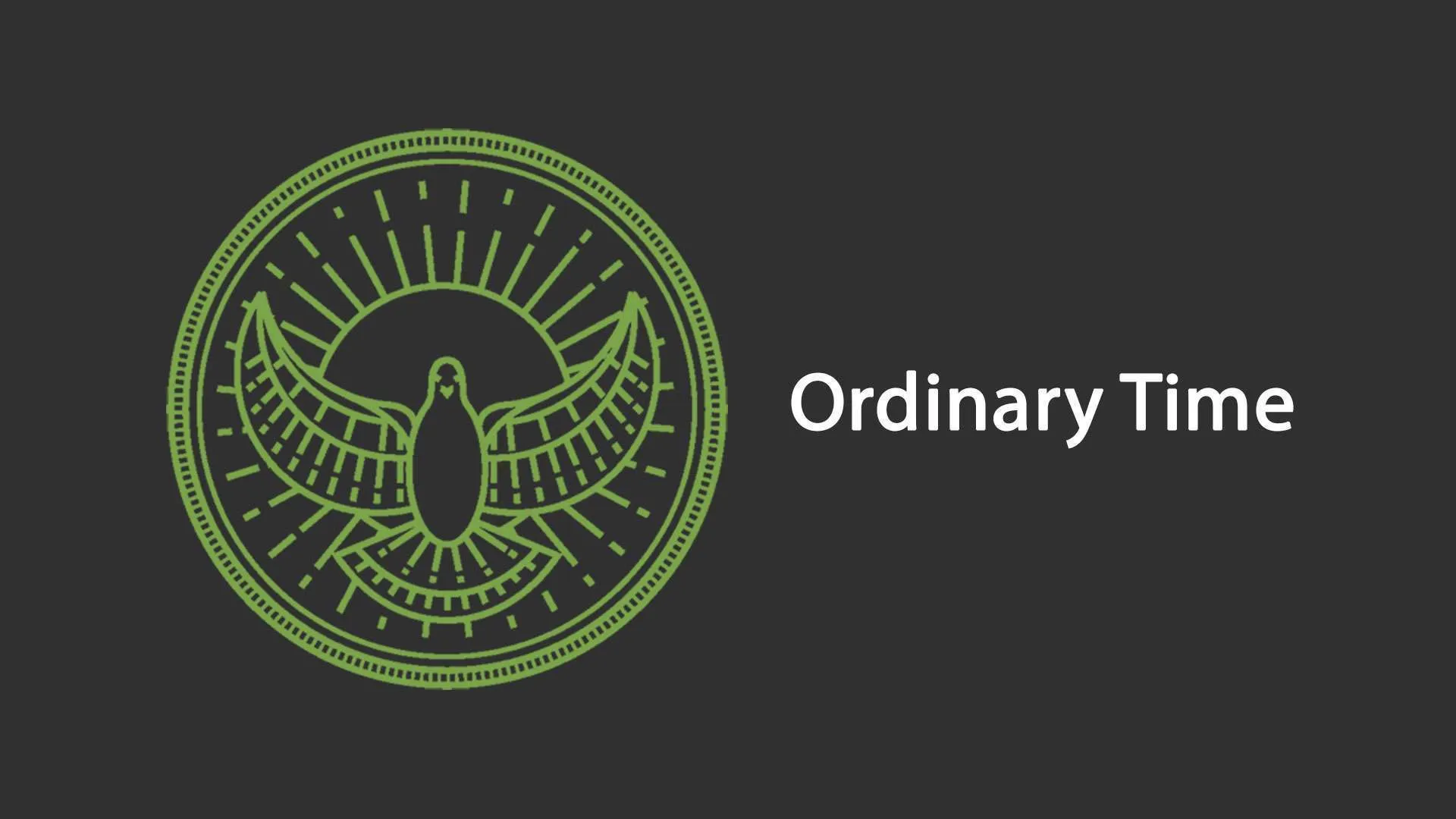 When God seems absent, look for Him in the negative space, in the places between the other things you've been looking at.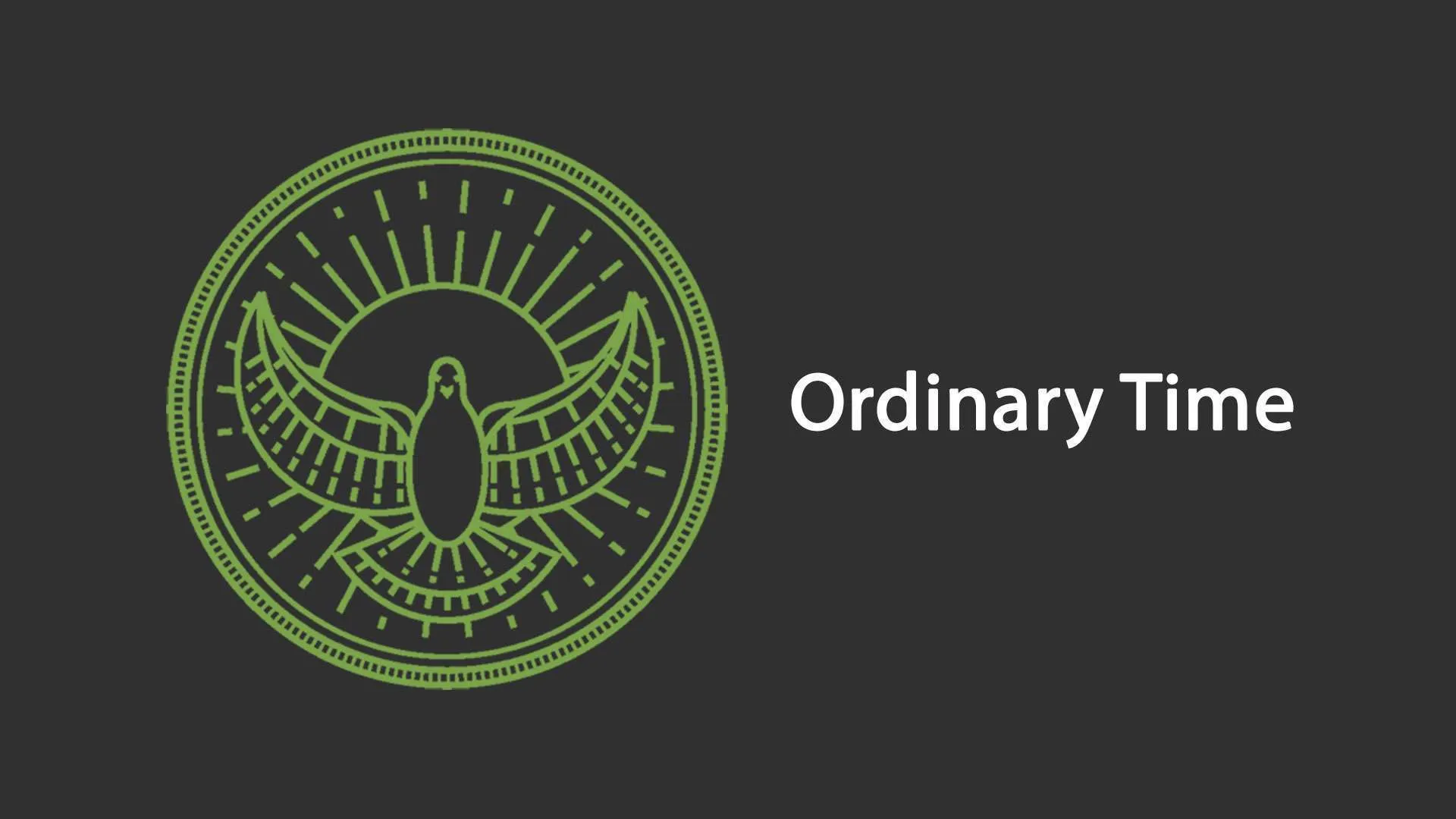 How do we manage the many transitions we've been asked (required?) to make in the last year of our lives? Toward the end of his life, Jacob was forced to gather his possessions and head to Egypt, where he would remain for the rest of his life. Many times, we've made that journey, leaving what we know, for what is unfamiliar; foregoing what we love, for what is unpleasant. But God meets Jacob at the border and offers a promise that every child of God should hear.

"Then he remembered the dream…". We've all had dreams, at one time or another, but where did they come from? And what are they for? Joseph's dreams are an example of what God intends for ours. Like Joseph, we have them and forget them, but on the day we remember them, everything changes and everything comes together.

What if we read these stories in the Old Testament as gospel? What if we read them as good news instead of good advice? What if they were announcements and not just prescriptions? Beginning with Abraham, we'll do just that! We'll look at how each of these characters were interrupted by God and how each encounter was a sudden and happy turn that changed their situation and their fortunes.
Things are changing quickly in our world (Psalm 46) but in the midst of all that change is a Community of like-minded disciples (John 20), gathered around a Table, and wherever they gather in his name, Christ is Present (Luke 24). This Community is anti-fragile and so it's attractive to those still caught in the storm. How does this Community gather at that Table? And how, exactly, is Christ present when they do?
What is written in the Scriptures? How do we read them? Why do some have more success than others in hearing the Voice of Jesus through them? Here are some things you can actually do to improve your chances of hearing God's Voice in the Scriptures.
When the Scriptures are read and interpreted in the company of good companions, Christ is present and his voice can be heard.
In our Christian journey we need the right people and the right conversations. This is trickier than it seems. Indeed many who have the right friends, have the wrong conversations. What are the conversations we should have, when Christ is Present, and how do the right friends help discern His Presence?
At the heart of Easter is the message that Christ is alive and Christ is present, active in our midst. Yet because of our blindness we often miss him, we can't recognize him even when we see him. Still he comes to us, again and again, in at least four ways, all present on the road to Emmaus and each one practiced in the Church today. By putting ourselves inside the Body as it practices these things, we make it possible for Christ to reveal himself to us in new ways.
On the road to Emmaus the disciples are overwhelmed and running from Easter. But an encounter with Jesus reunites them to their faith and to their community. Today more than ever, people need an encounter with Jesus that reunites them with their community. What can they do? And what can we do for them?