At the beginning of Jesus' ministry, before he has accomplished anything, he is baptized and the Father pronounces a blessing over him, saying things about him that every person longs to hear. Against a culture of criticism and contempt, strong families use language that blesses.
In this rare episode of Jesus' childhood, he reveals that his agenda is to re-establish the Father's house, an extended family of God. This is great news for people in our day, especially those seeking a new or stronger family.
In Advent we wait in hope for God to break in upon us with something new, something beyond our power to do. This newness is rooted in God's own activity and is embodied in the earthly, human form of Christian community.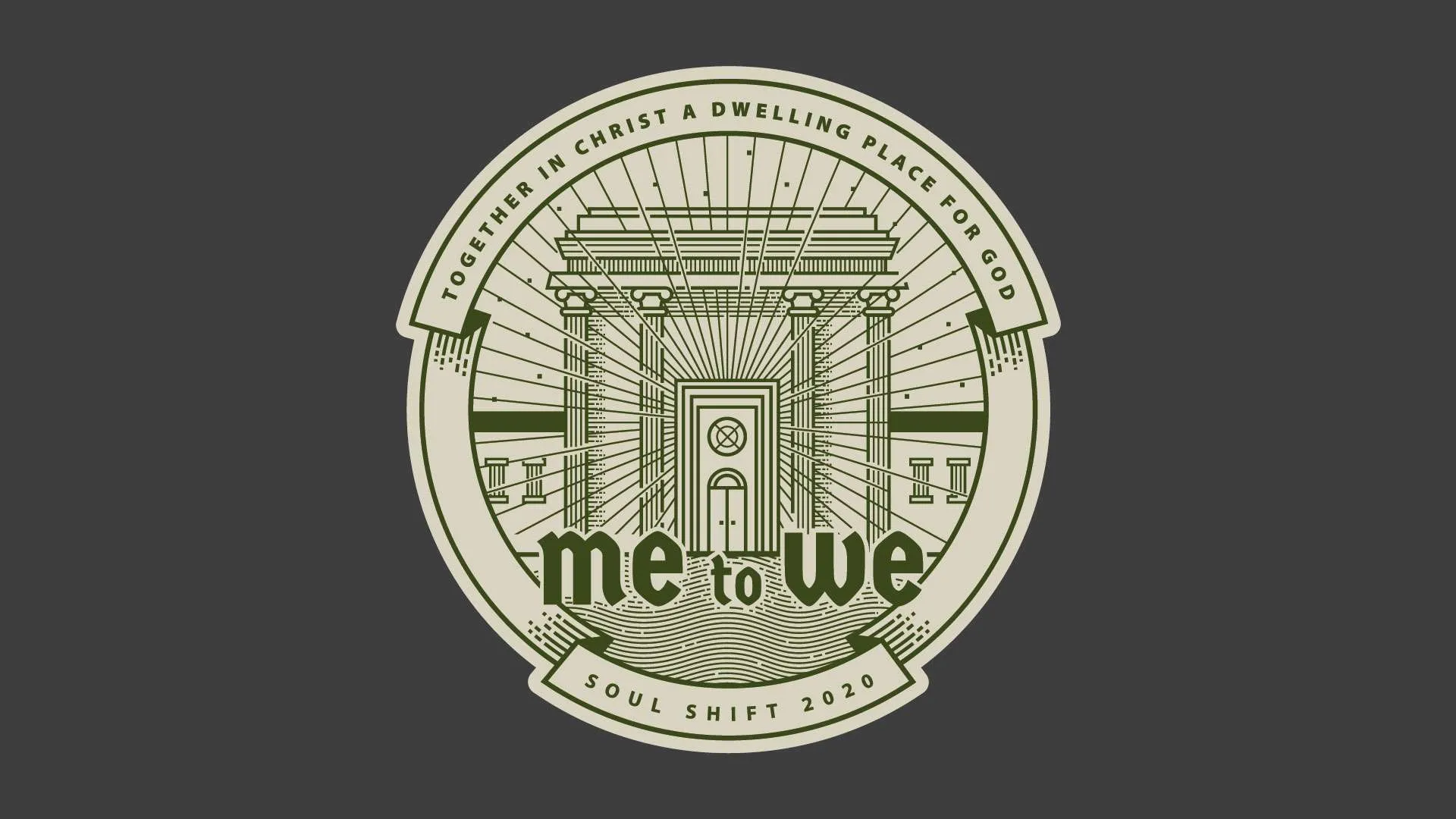 On the hidden potential of conflict, or how our differences make us stronger.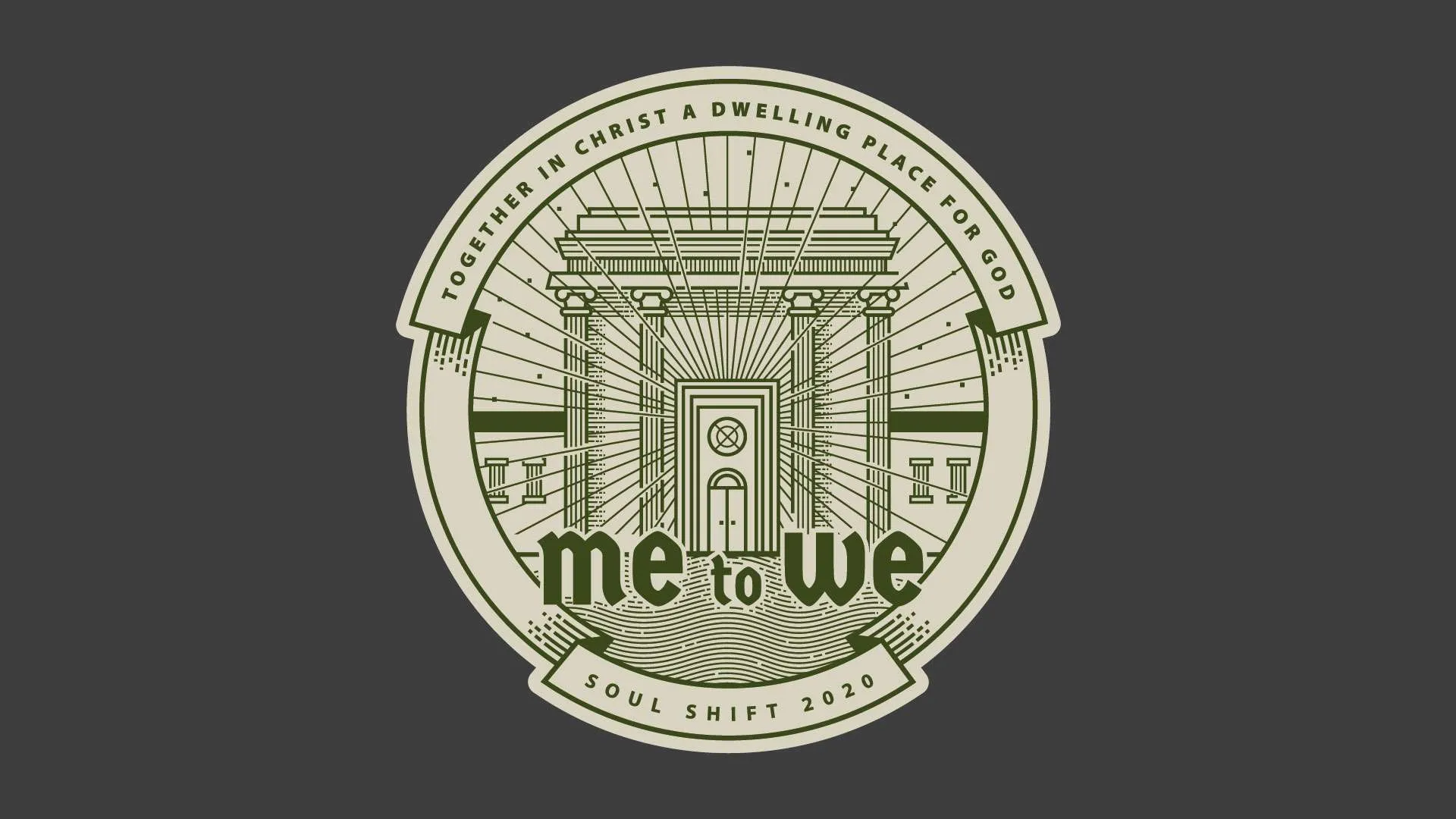 On the right use of talent, or how the Body of Christ shows us what our gifts are.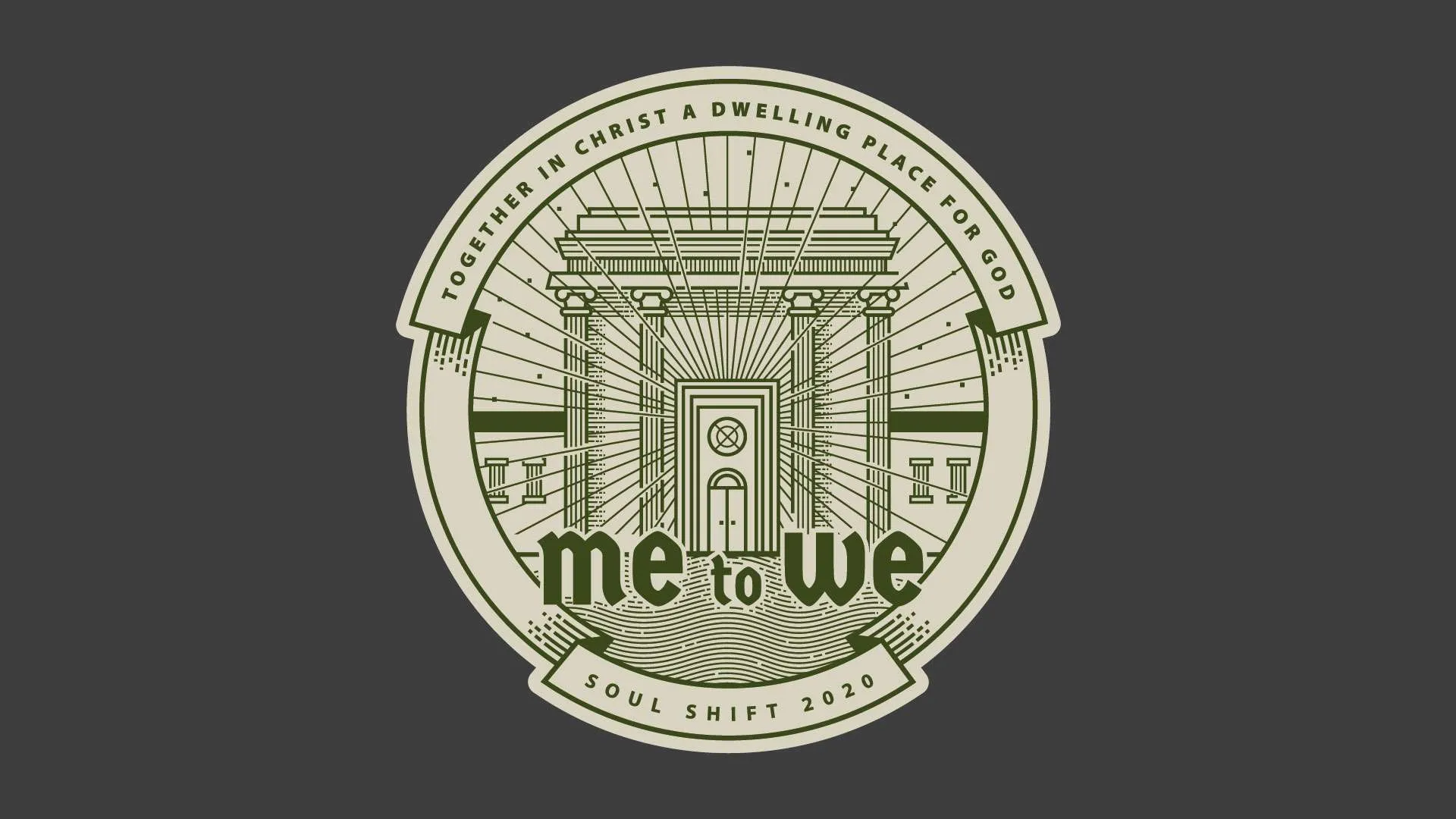 On the hidden potential of conflict, or how our differences make us stronger.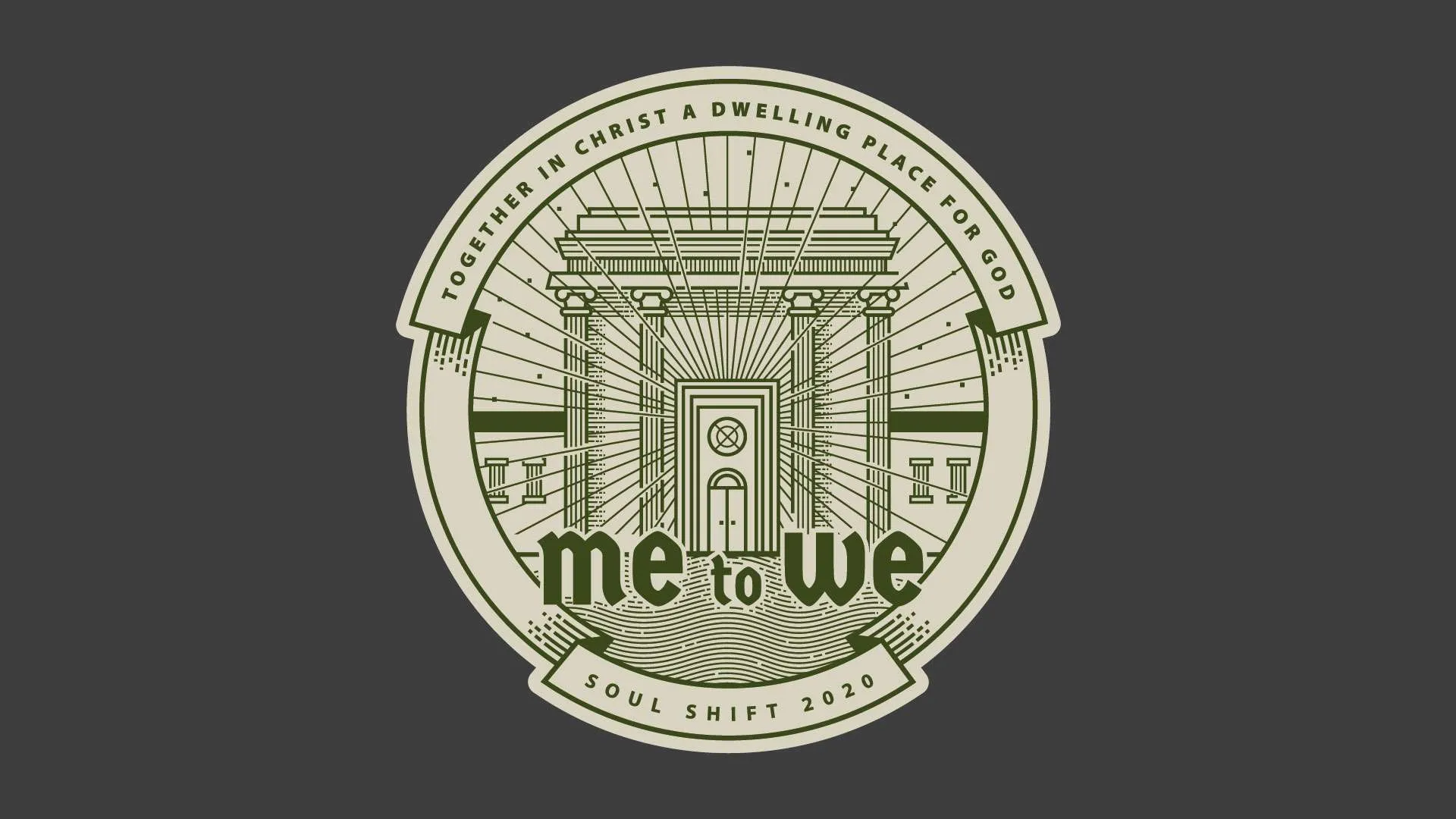 He himself is our peace who has made the two one… for through Him we both have access to the Father by one Spirit." In Christ, we are not "separate but equal;" we are "different yet one.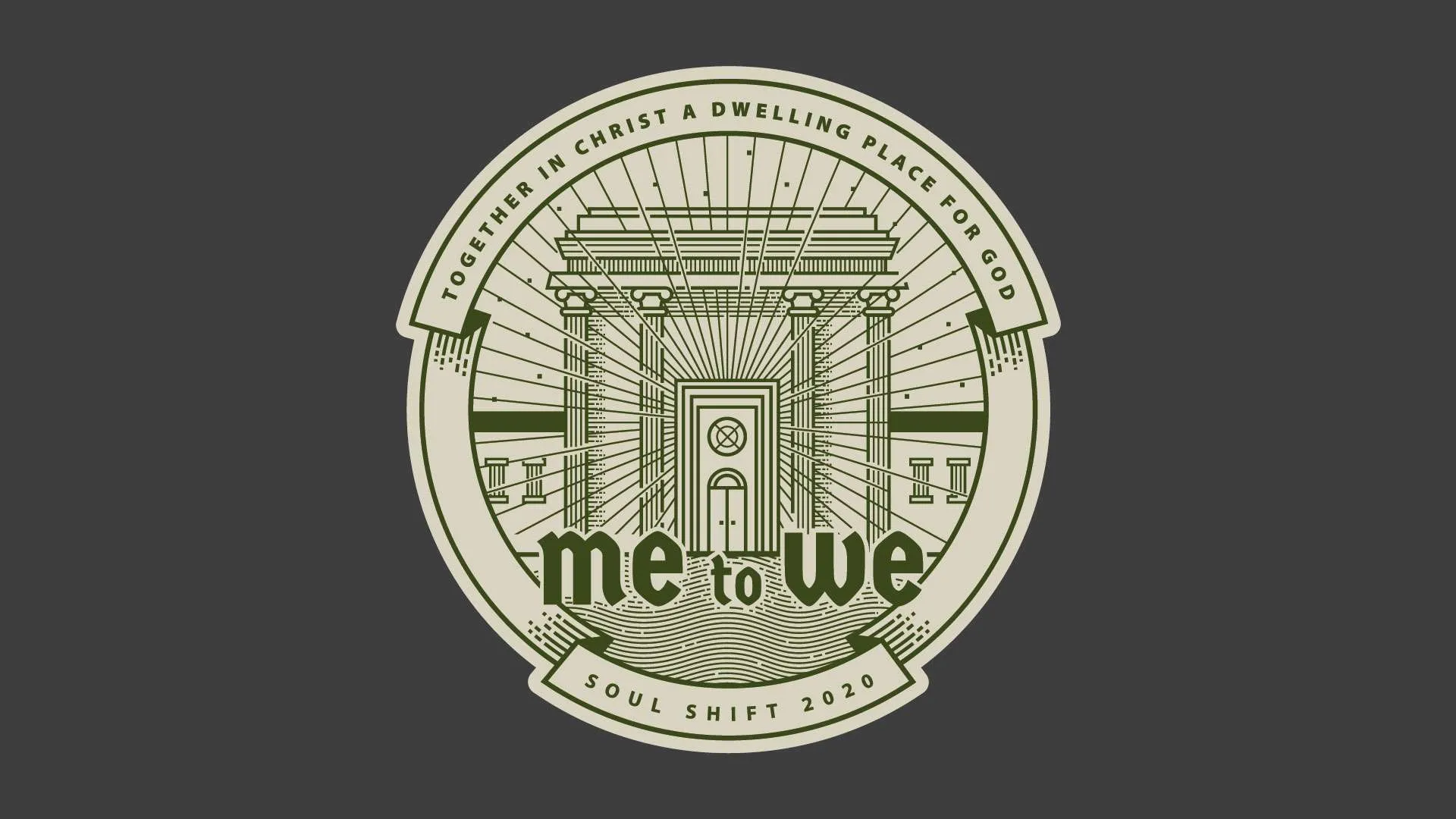 The life expectancy of a church is about 70 years. How does one, like CWC, live for 125? There are many reasons but the most significant is that they are able to sustain the Founder's vision and passion. Ours is the promise of Christ to build a colony of heaven at the gates of hell.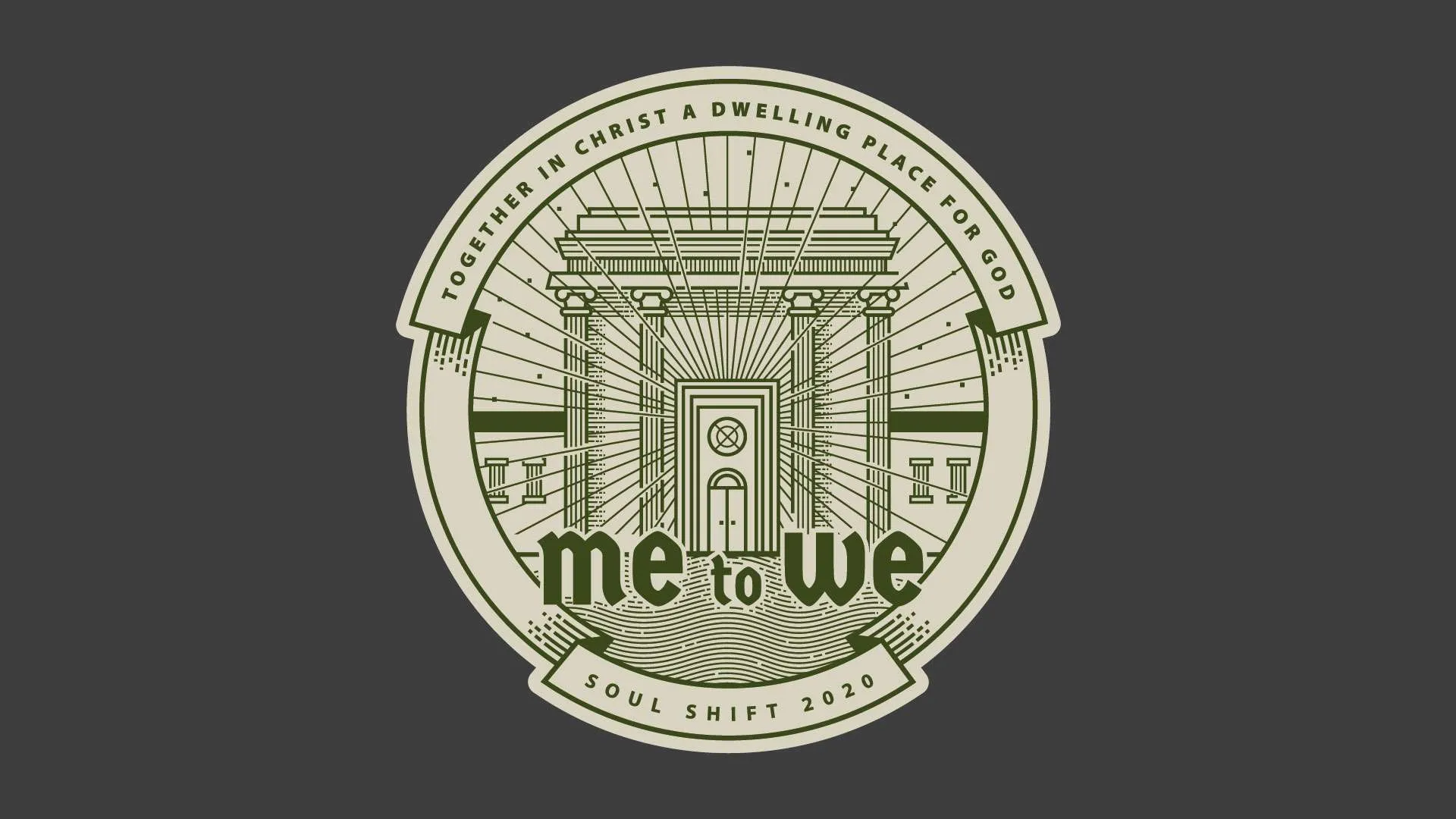 Christ is the Center of every Christian community and that community is the portal into Christ. They are not the same – Christ and His Community – yet we can't get into the One except through the Other, nor into the Other except through the One.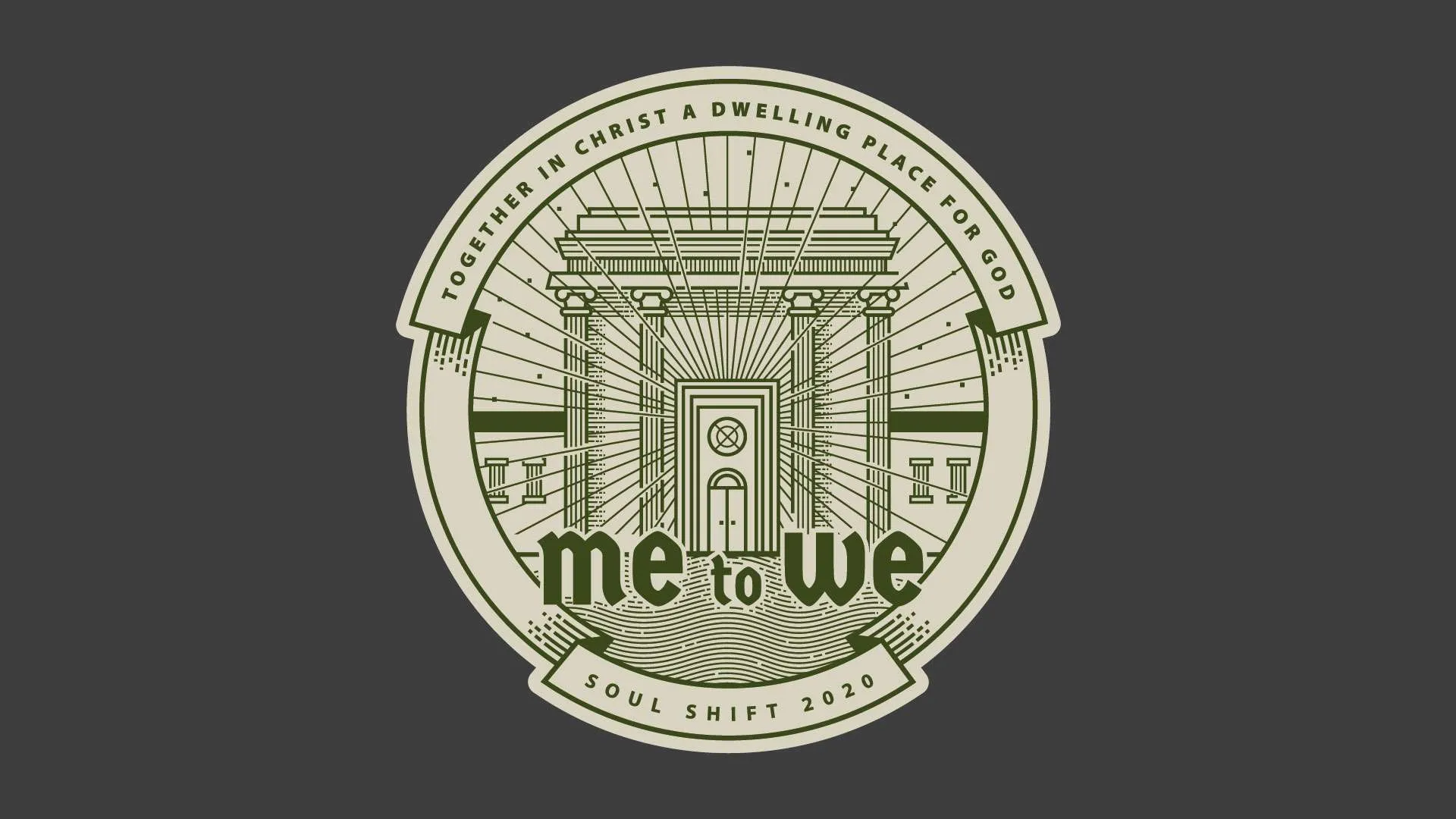 Most of us have a deep longing to belong to another person or community but it's often for our own sake. Paul describes a different kind of community and another way of belonging. In the Church, our community begins and continues in what Christ has done to both of us, whether we know it or not.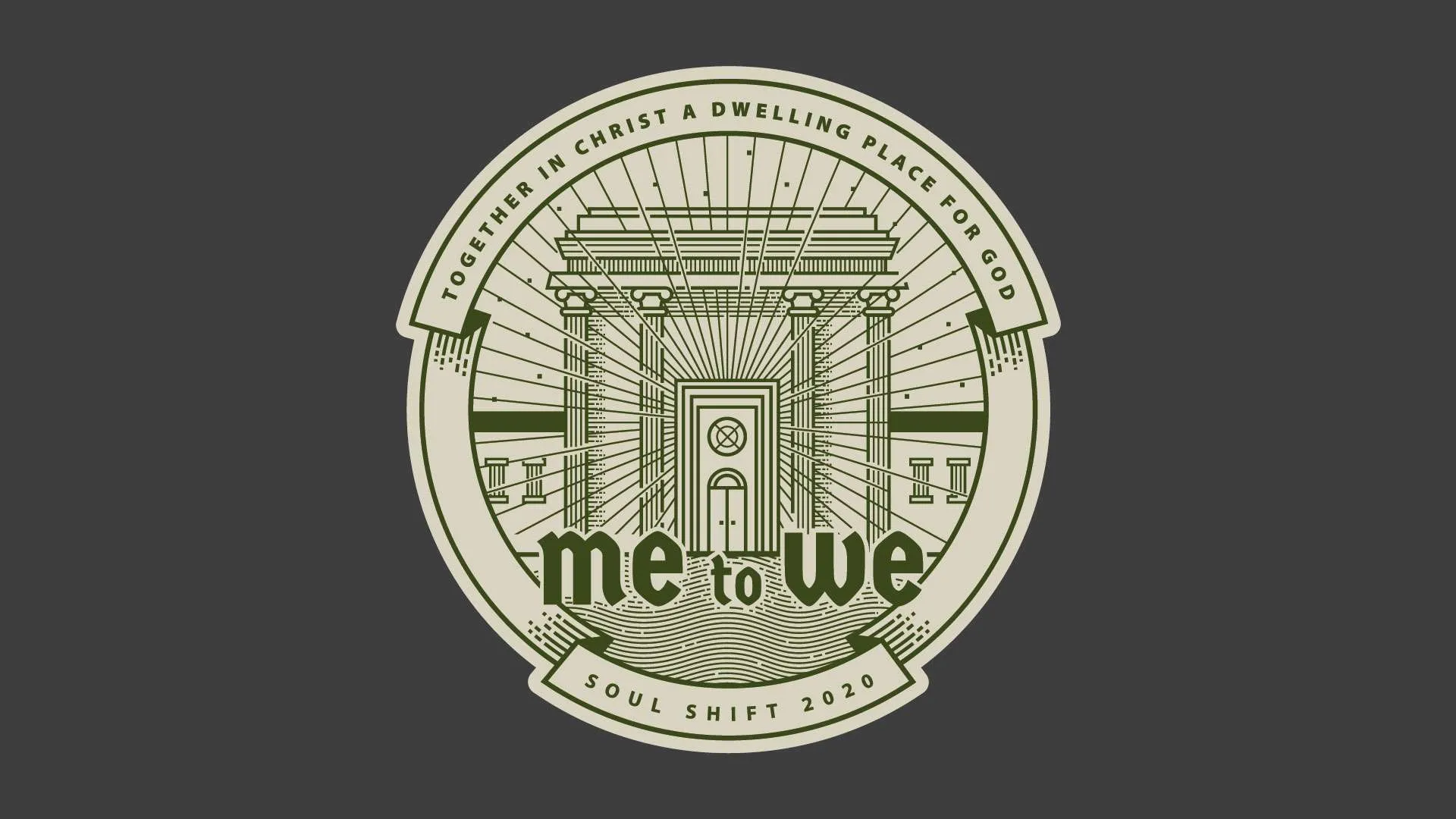 In the famous story of Saul's conversion on the road to Damascus, there were two encounters that changed Saul's life. One was with Jesus himself. The other was with Jesus' people. Both were essential to Saul's conversion. Yet we speak of one more than the other.
It is common to hear people speak about love. We search for it but too often it eludes us. The Christian vision of love is more powerful and practical than almost everything we're hearing. And it is within our reach. At the peak of Peter's list of virtues is love – for those inside the Church and those outside as well- but how do we learn it and what does it actually do?
The first two virtues of a beautiful life, virtue and knowledge, are often competitors in society today. In reality they are joined, but how? How does knowledge stimulate virtue and how does virtue cultivate more knowledge? In other words, how do we get smarter without becoming insulated or arrogant? To link these two virtues we need to practice the Biblical vision of both as expressed in these prayers of Paul.
Of all those who become Christians this year, about one in four will actively pursue this spiritual growth and of those who do, about one in ten will move on to new heights. What the others lack is often a vision and/or a plan. What do you want to be? And how is that going to happen? In this passage, written to new believers in the first century, Peter gives us a vision (v.4) and a plan (v. 5-7) for getting unstuck in our spiritual lives.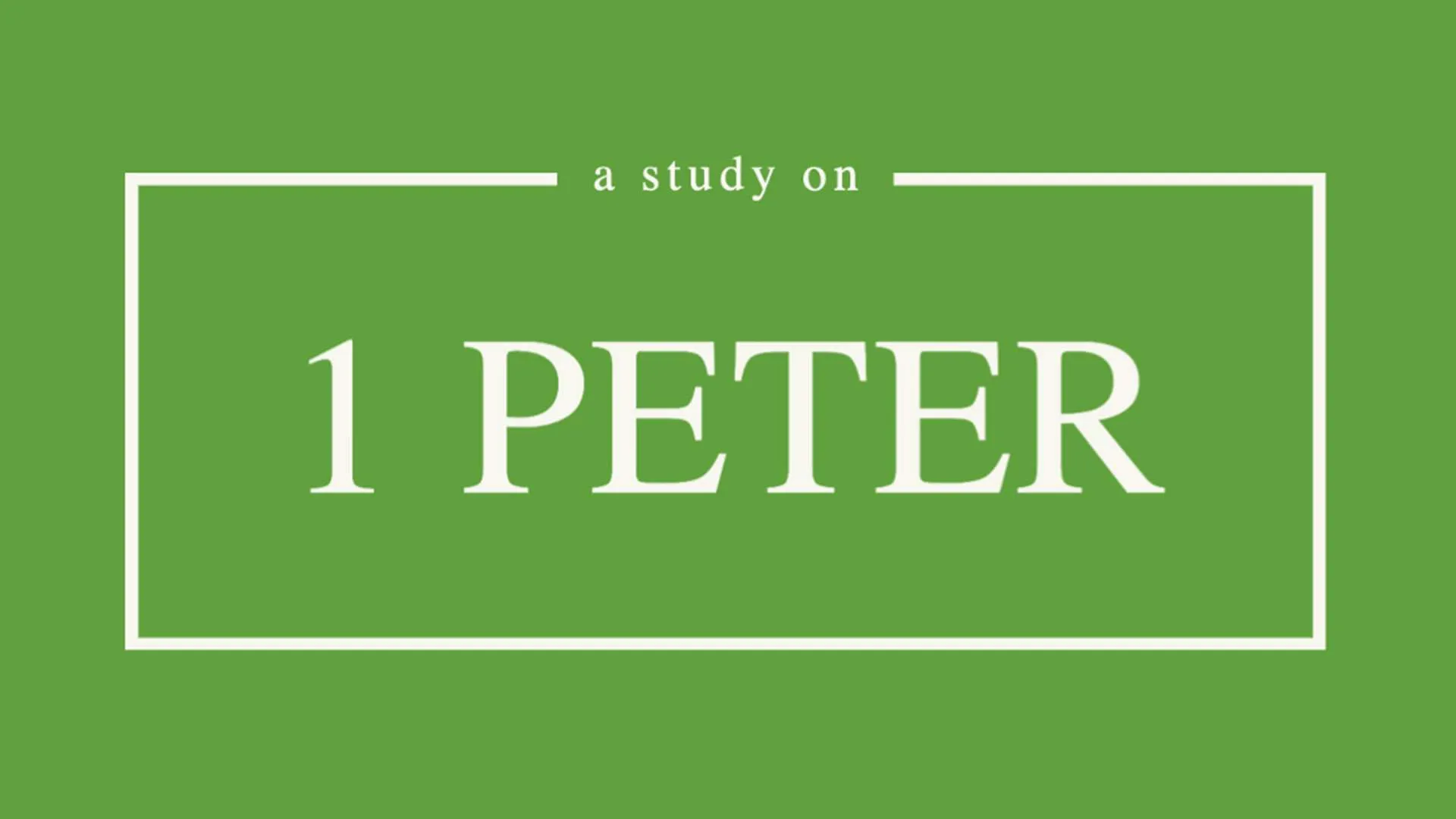 When something happens, like what happened lately, our tendency as exiles is to get so embroiled in the controversy that we forget who we are. Without formally denying our identity – our right to practice our faith – the culture subtly gives us another one. Now more than ever, we must rediscover our narrative, our name and our agenda.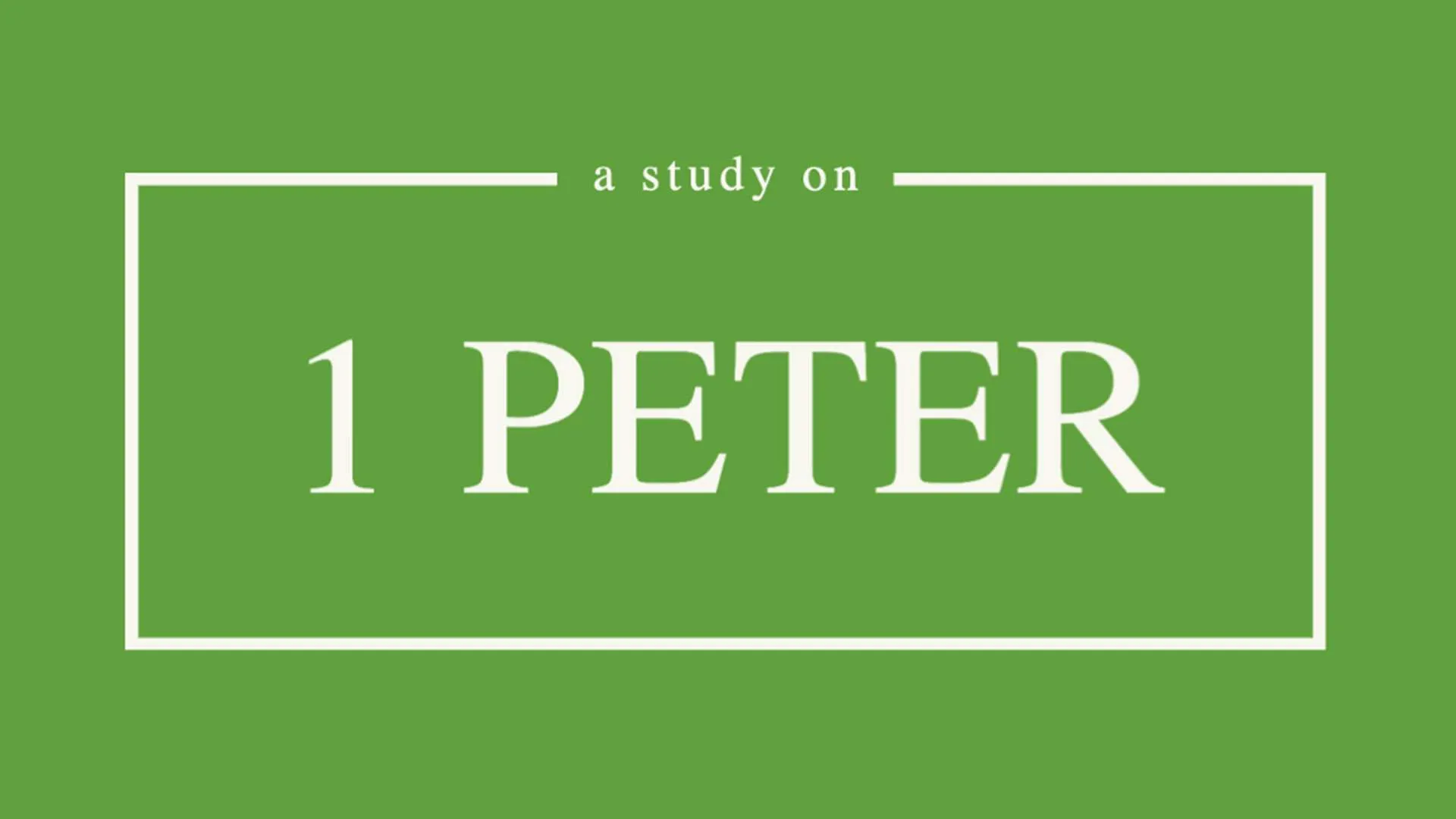 The past few months have been among the most disruptive and uncertain of our lives. We have suffered many losses and from everything we hear, there will be even more. Yet our hope is that in and by these losses we are being perfected and saved for the day when Christ is finally revealed.
Everyone wants to go to heaven … but not today! Perhaps it's because we've misjudged it. What if heaven is other than we think? Closer than we think? In the ascension of Jesus everything changes on earth and in heaven. So why do we still stand "gazing into heaven" as though it were some idyllic place far removed from our world and our mission?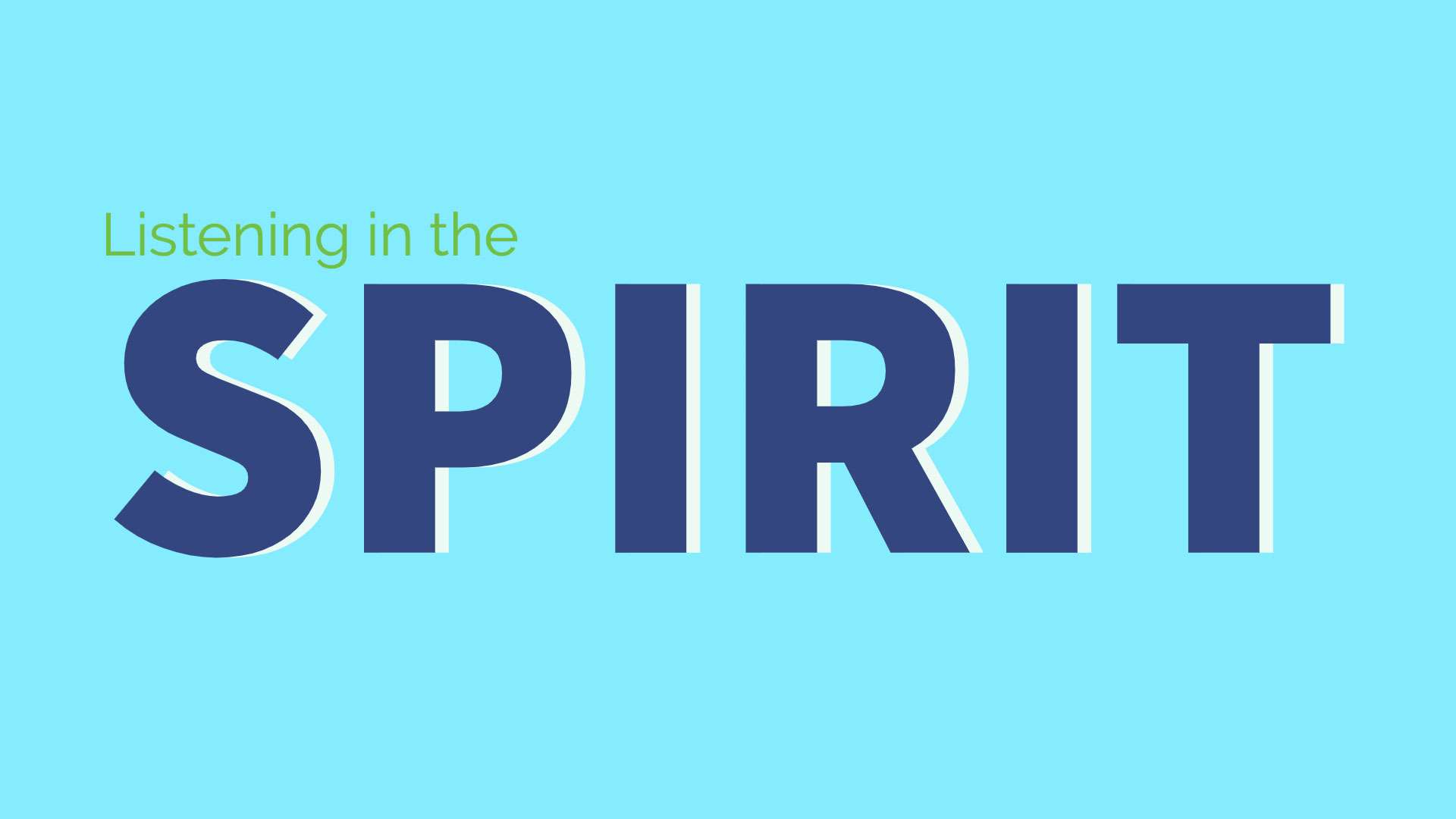 In times when the flesh is weak, the Spirit is willing and prays through us, for us, putting language to our confusion, our grief and even our anger. It is here where "the Spirit pleads for us in harmony with God's will," and this is why "all things work together for our good." In the loneliness of suffering, we are more united with God than ever.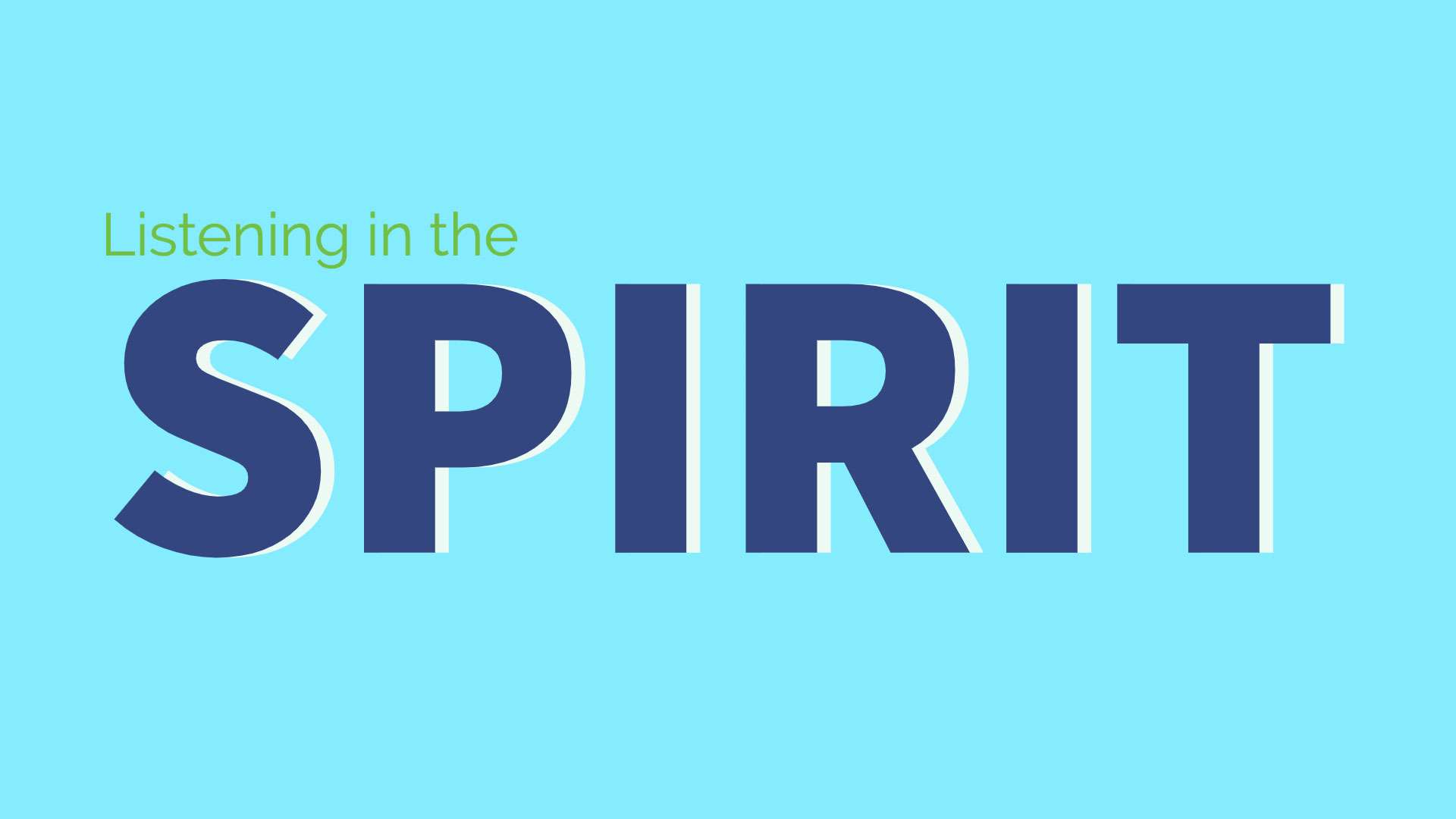 In various times, as God decides, the Spirit takes over our faculties and channels himself through us in superhuman ways. In these moments, we accomplish far more than usual and always for the glory of God. While these moments come and go, our daily lives continually prepare us for them.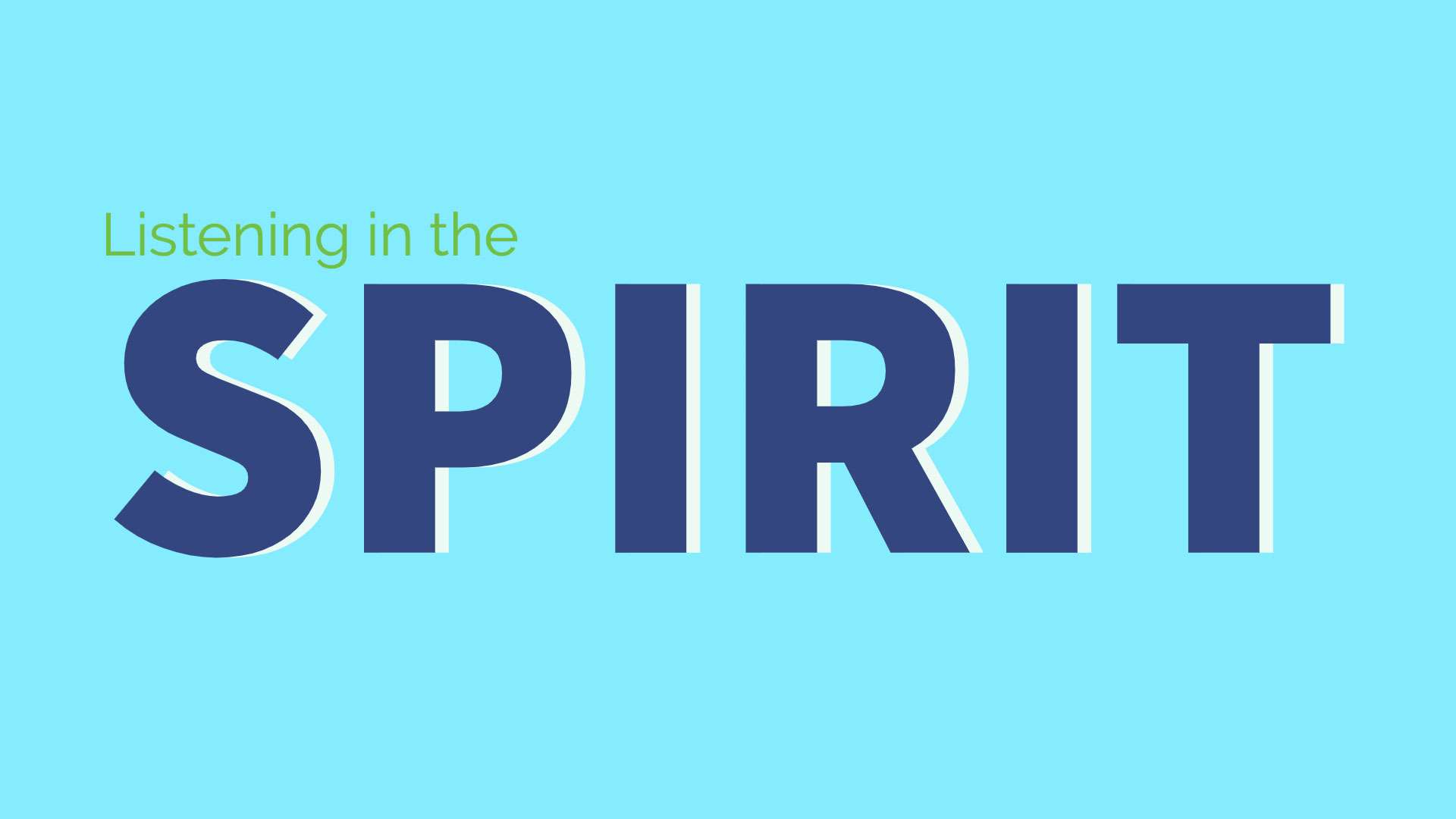 The same Spirit who led Jesus into the wilderness, then out again is the One who guides us into all truth, always reminding us of what Jesus said and sometimes even more. Indeed, the Holy Spirit is the faculty God has given us for hearing His Voice.