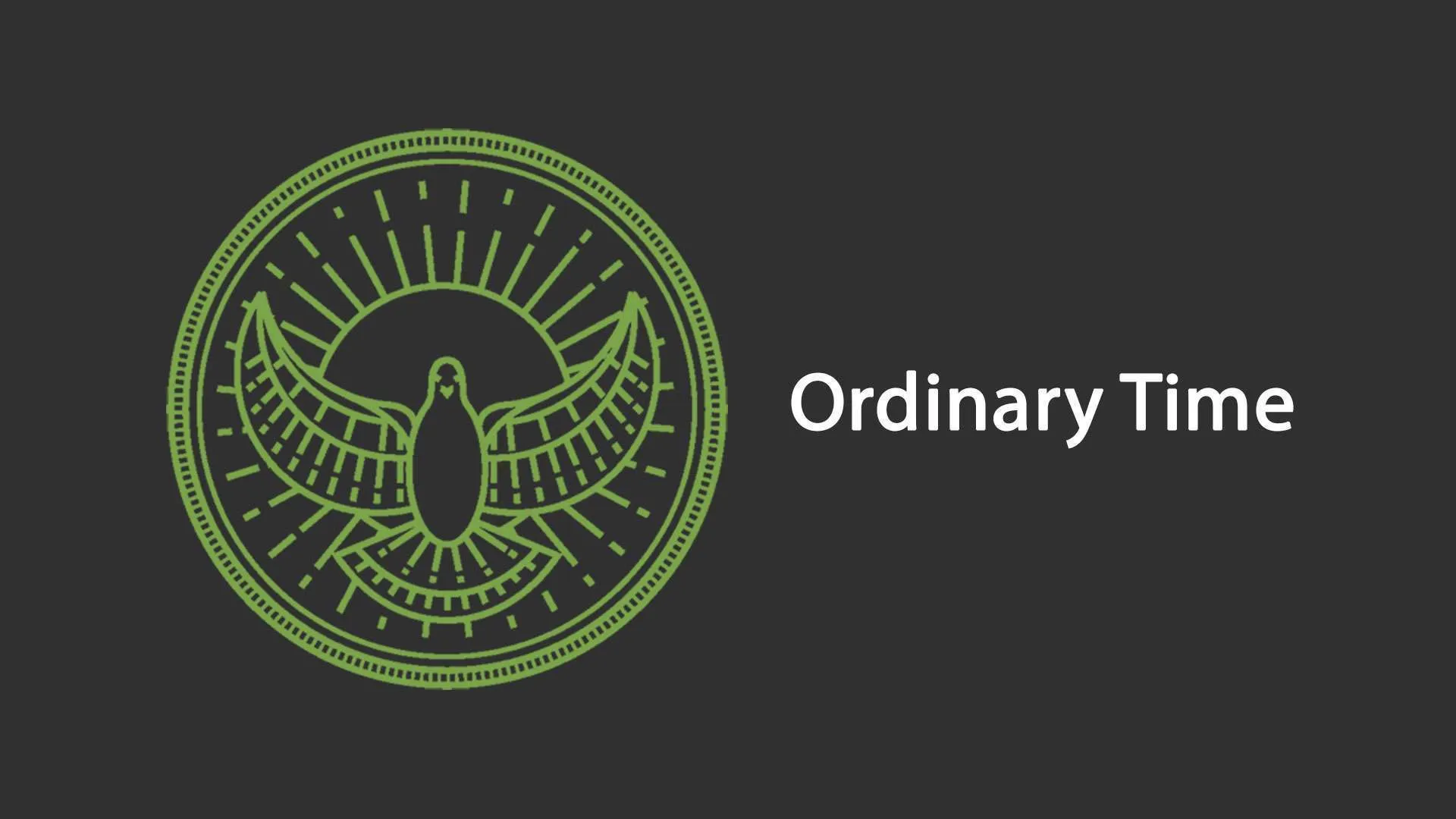 Christians typically talk about the importance of submitting to God as part of our discipleship. But what about wrestling with God? Not just the cliche, topical-level struggles to believe, but deep conflict with God… what could be the value of that? This sermon will unpack Jacob's struggle with God, and our own – and discuss how conflict with God–real and brutal –can leave us with a blessing, even as it leaves us with a limp.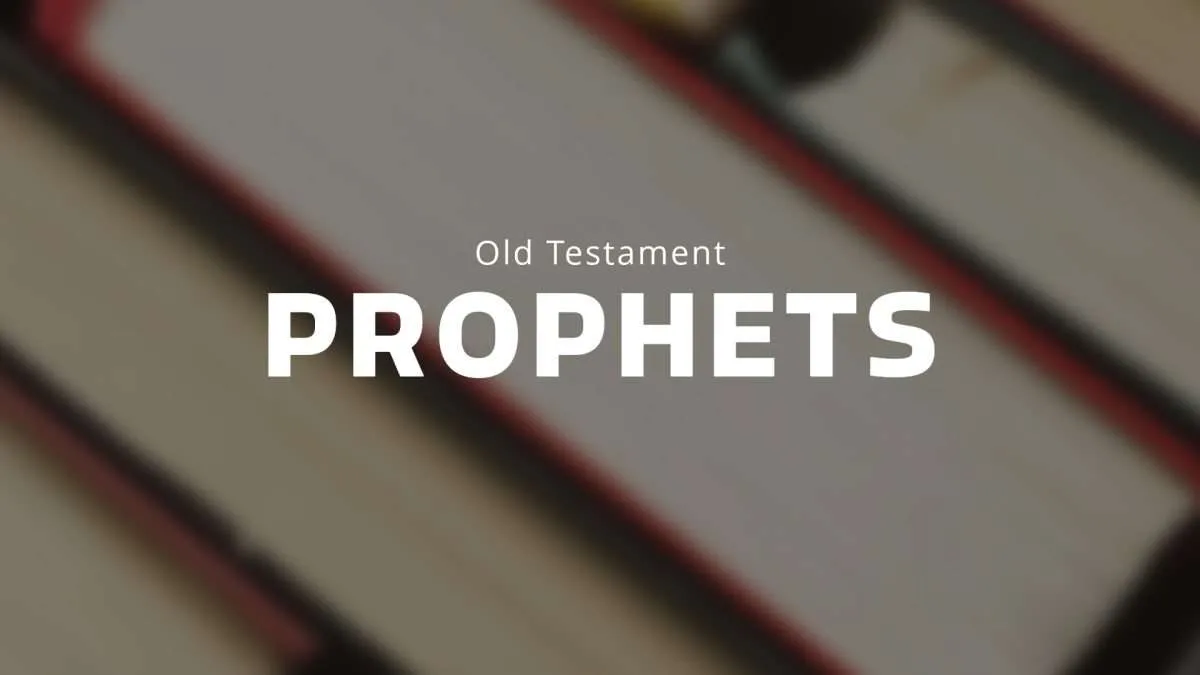 Haggai is an often-overlooked prophet – his book has only 2 chapters, and his main focus is restarting a building project God's people have long left dormant. Our time and place may demand a different "building project" than Haggai's, but his central questions hold up: why is there so often a gap between God's priorities and ours? And how do we faithfully say "yes" to God's invitation in a way that's sustainable and lifelong? This sermon will explore those questions, and invite us to experience the Gospel as we build what God's called us to.
We talk often about the resurrection as a central event in Christian history, and it is. But what bearings does the resurrection have–not only on what we usually conceive of as our "spiritual life," but our ordinary habits, dreams, relationships, and losses? If the resurrection isn't Good News for that, we need another gospel… but if it is, our lives have real possibilities of reflecting Christ's life. This sermon will talk about those new possibilities, and explore how new life in Christ is a real advantage for ordinary people living ordinary lives.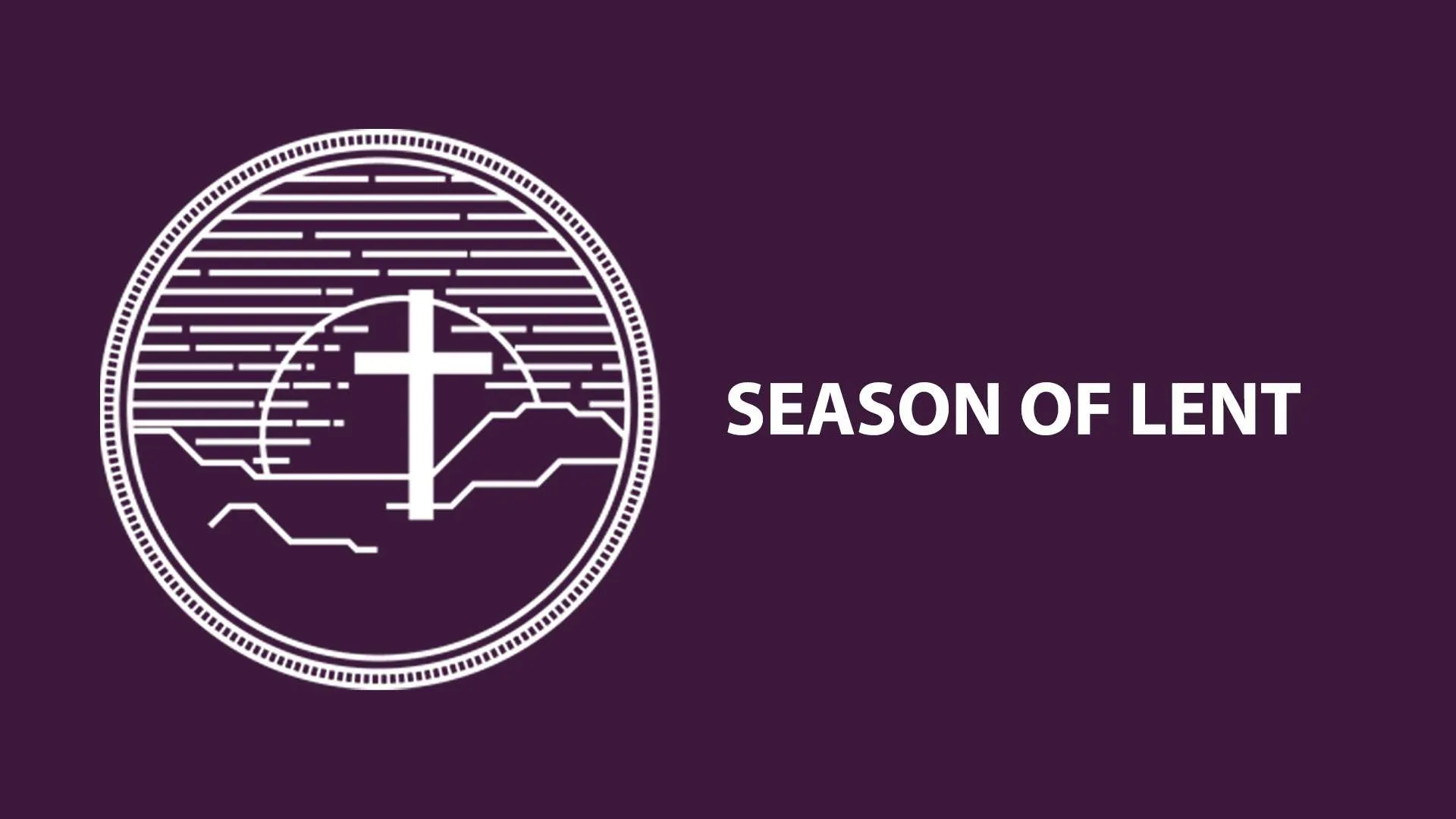 What does it mean to walk in the way of Jesus when you've been raised in the values of the Empire? This is a tension every person living the Spirit-filled life experiences; but it can easily go undetected. The danger for many Christians isn't sudden wickedness–it's a subtle drift toward allowing our vision of "normal" life to be built around priorities God doesn't share.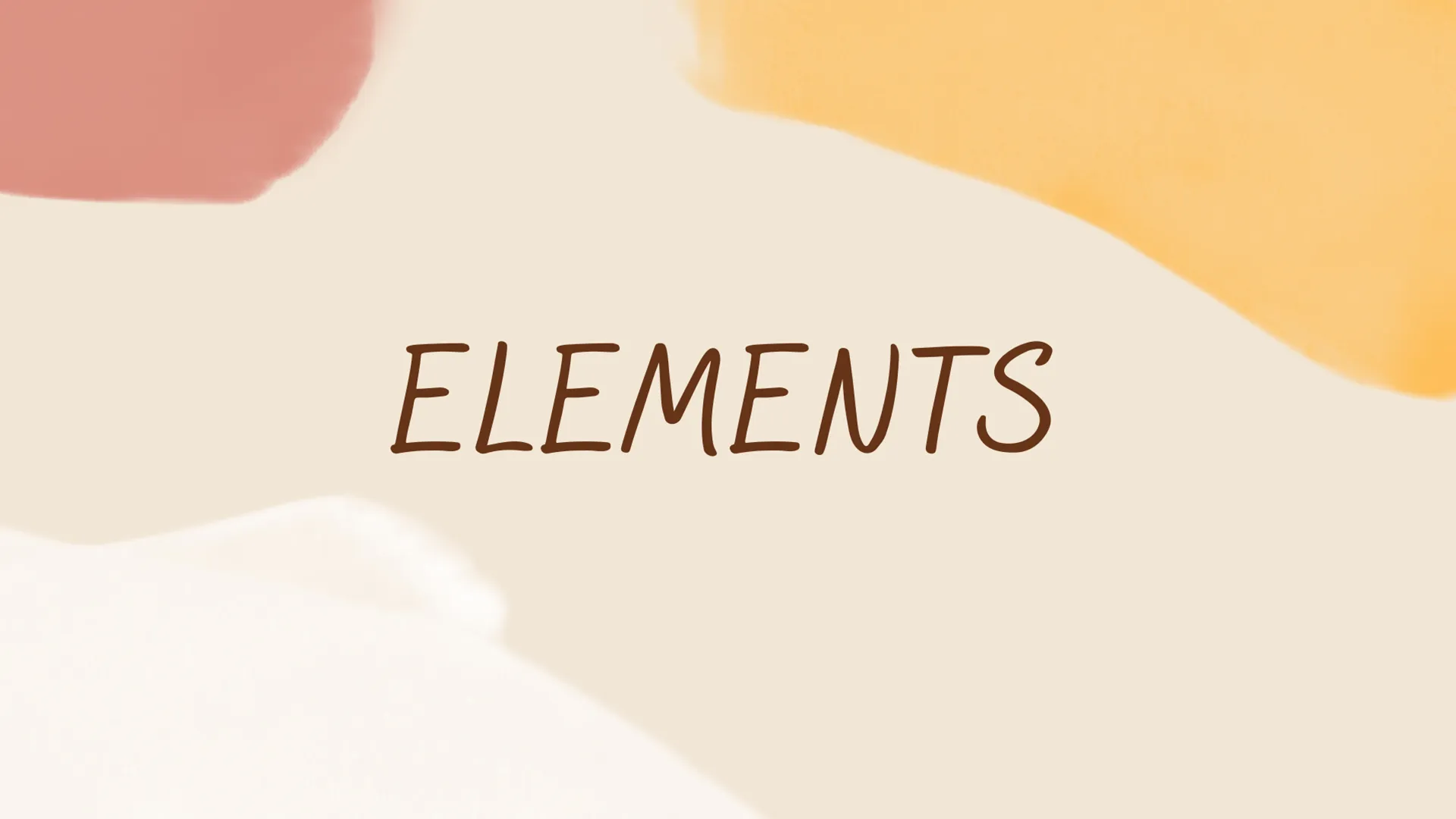 Often, we think of love as a decorative, sappy, flowery thing; but Paul calls us to re-examine this perception–going so far as to say that love is load-bearing–the focal point of the Christ-shaped character. In this sermon, we'll examine what it means for love to give structure to our life, and why we (like the church in Corinth) are so often tempted to focus on other things.
What does God want from you (or for you)? Over time, it can be easy to reduce God's claim on our life to the "spiritual" dimension… believing God expects us to live morally and do a couple spiritual disciplines. That's not a bad vision; but it leaves a lot of our lives untouched. Paul presents something bigger: in Christ, we are invited into a grace-shaped life that recasts our relationships with ourselves, with others, and even with our time.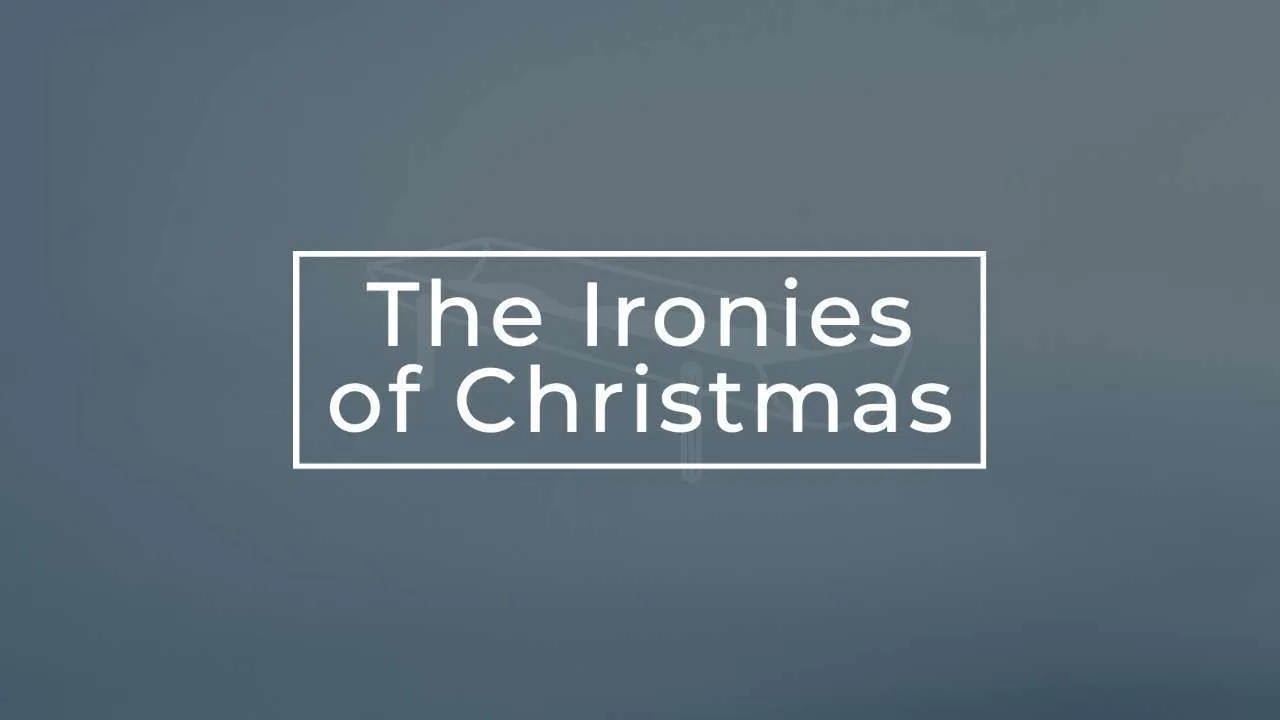 That the "sign" for all of this would be so underwhelming. Of all the signs that God is present and active – a pillar and cloud, a shadow falling backward or a virgin giving birth – why is this one, at zero hour, so underwhelming? Wasn't there a better way for God to make His point? Or did He have a better point to make?
In Deuteronomy 6, Moses expresses hopes for a future he will not even see; a soon-coming-day in which others will partake in the dream Moses worked for. In that climate, Moses concerns himself less about threats from without, or even threats from beside. He warns about the enemy within. Along with Jesus in Luke 12, Moses is keenly aware that sometimes what sheep need protecting from are the things that come naturally to them (but are bad for them). This sermon will explore God's invitation to learn to protect our sheep, even from themselves.

From Moses' life, we learn that the world is littered with possibilities of divine intervention (burning bushes, plagues on enemies, waters parted, God's people delivered). But if we zoom in on Moses' first days, we learn from another figure (Moses' mother) that sometimes, God doesn't remove suffering or give clear direction, and we're left to make the most of a desperate circumstance. This sermon will meet us in that space, helping us to learn to lean into the Spirit, even when God doesn't offer clarity or relief.
How would our lives be different if we lingered in prayer over other people's longings, losses, and dreams? How would our discipleship change if we saw prayer as an opportunity to honestly present other people's concerns to God? What if our time spent lingering in prayer fueled the way we heard the people we care for? 
The story of Zacchaeus shows us how an ordinary day can be transformative for our values. In one meal, Zacchaeus transitioned from a swindling tax collector to a vibrant "son of Abraham." In this sermon, we'll talk about how (at our tables, in our conversations, and along the road of our life, as in Zacchaeus), Jesus invites us to an "after" that's better than our before.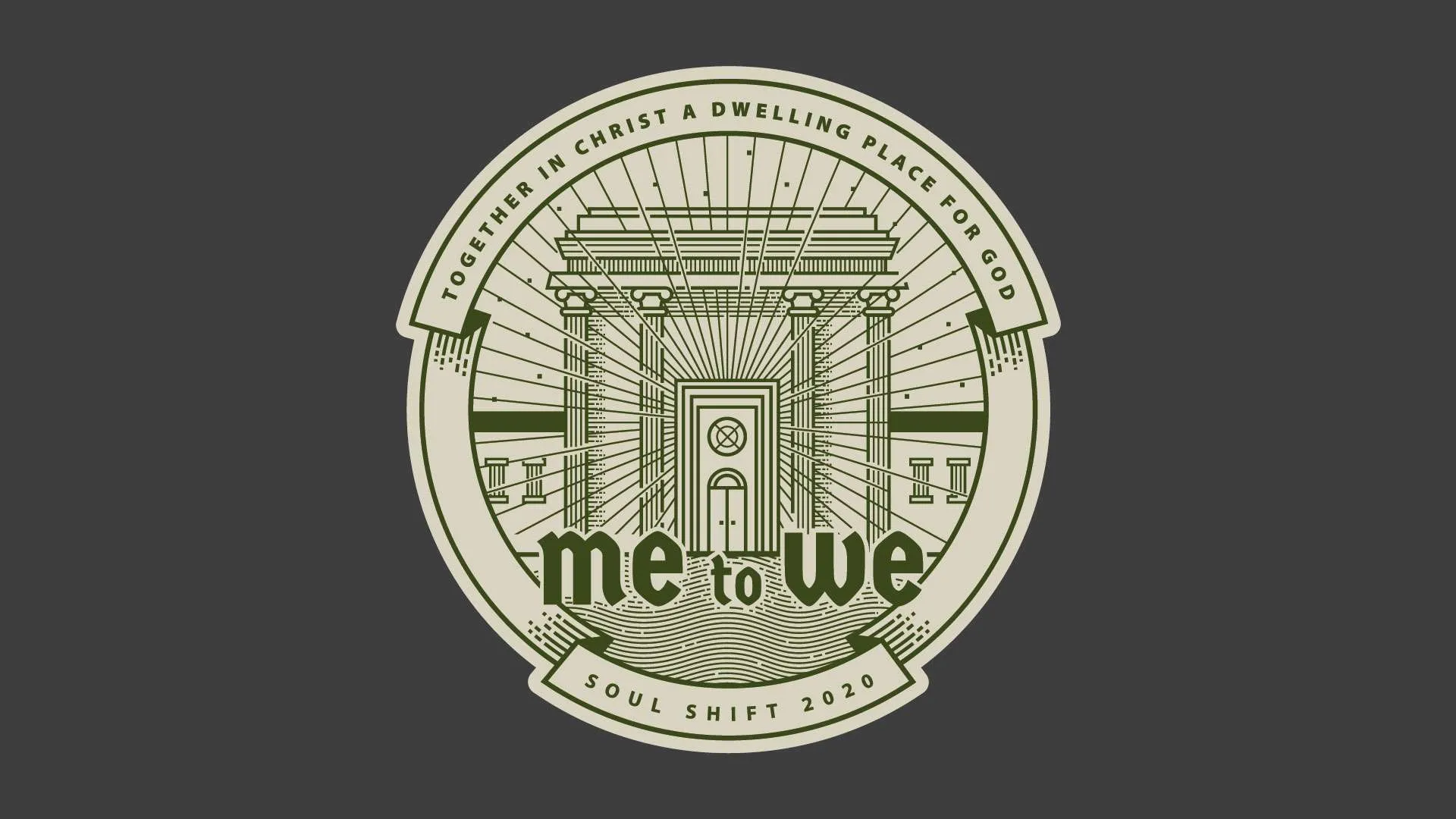 The most effective communities, Jesus seems to think, are those who can say "yes" to God's invitation to do things that–though small in themselves–take on a life of their own.
Many of us want lives that are more expansive, whole, and free; but it's not as easy as wanting it. In this passage, Paul invites us to examine the structure of our lives, and how we can partner with God to build lives that are "constructive," not just to us, but for others.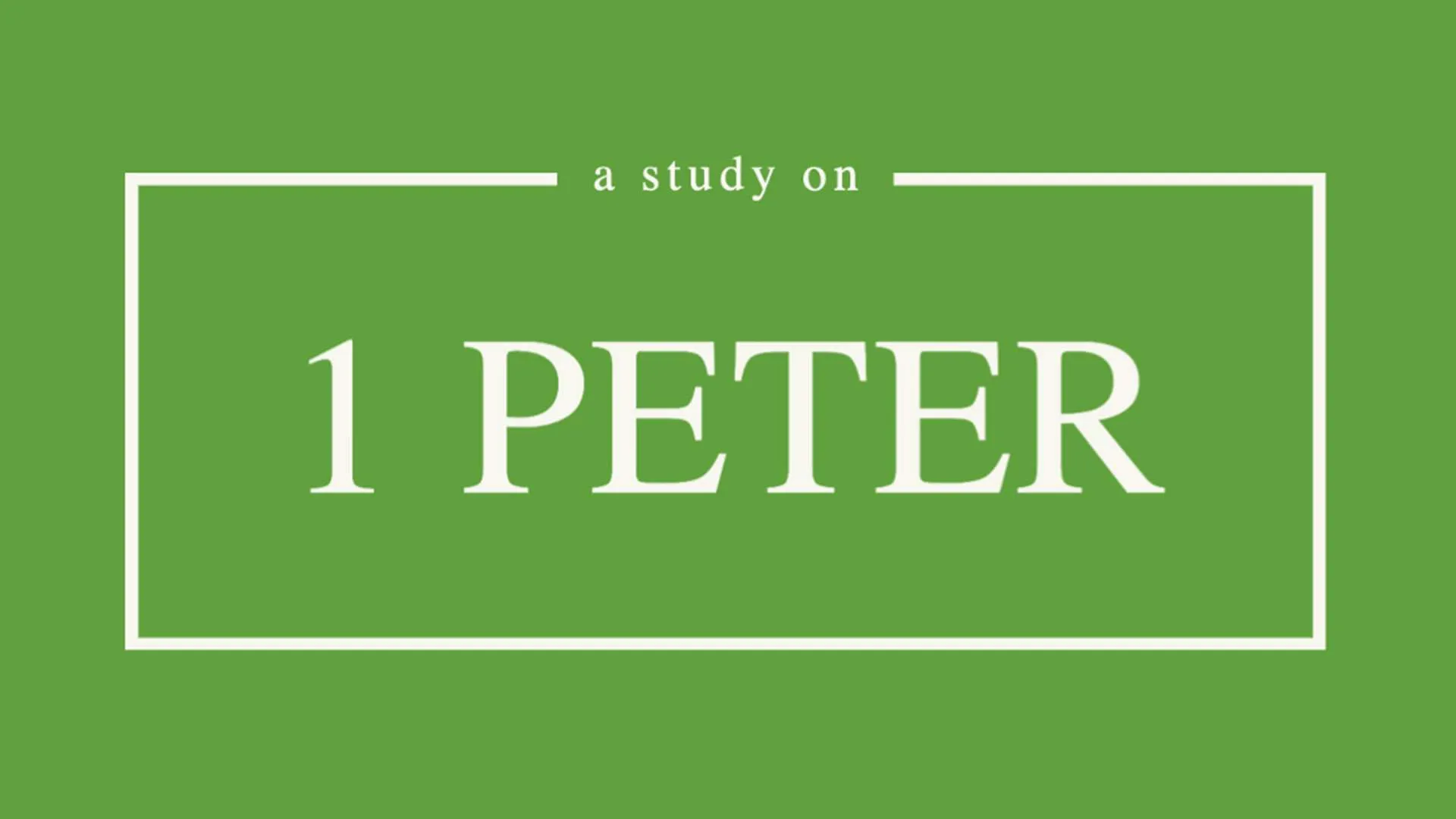 Peter writes to the Christians in exile, exhorting them to be sober-minded and alert; not just for self-protection, but to see things as they truly are. In this sermon, we'll examine God's invitation (through Peter's words) to the kind of life that keeps us rooted in our own communities and growing toward the Kingdom of God.
Formation + Young Adults – framework for understanding and framework for conversation.
The Church is successful not based only on the number of people we gather, but on the ways we come alongside our community to serve, help, empower, and cultivate wholeness in the name of Jesus.
I will send a famine through the land–not a famine of food or a thirst for water, but a famine of hearing the words of the Lord." On yearning to hear the voice of God, only to find we've lost our hearing.
John the Baptist's whole life—his prophecies, his baptism, his confidence—pointed toward Jesus being the Messiah. Yet when he is in prison, he says, "Are you the one we've been waiting for, or should we expect someone else?" We (along with John's disciples) are left wondering why his faith took a downward turn. What about Jesus' actions made John question if He was the one? Probably the same ones that make us wonder whether God will come through, and leave us asking the same question: "Should we expect someone else?" This sermon will explore that tension and help us name God's presence in our lives—even when it doesn't seem like enough to live by.
Most of us admire Shadrach, Meshach, and Abednego for their courage; but behind their courage is a value that keeps them standing tall. This is more, then, than a story of how to stand up in a moment of decision; it's also a reminder that obedience might cost us all we have. This sermon will examine that tension and help us understand explore what kept these three on their feet.
When we come to church, we often hear people saying (like the disciples did), "I have seen the Lord!" while others, like Thomas, find ourselves farther from belief than we wish. This can produce isolation, shame, and unworthiness that propels us from the community of faith. This sermon will work to unravel some of that shame and doubt while exploring what happens when Jesus shows up and invites "those who have not seen" to "yet still believe."