Many of us want lives that are more expansive, whole, and free; but it's not as easy as wanting it. In this passage, Paul invites us to examine the structure of our lives, and how we can partner with God to build lives that are "constructive," not just to us, but for others.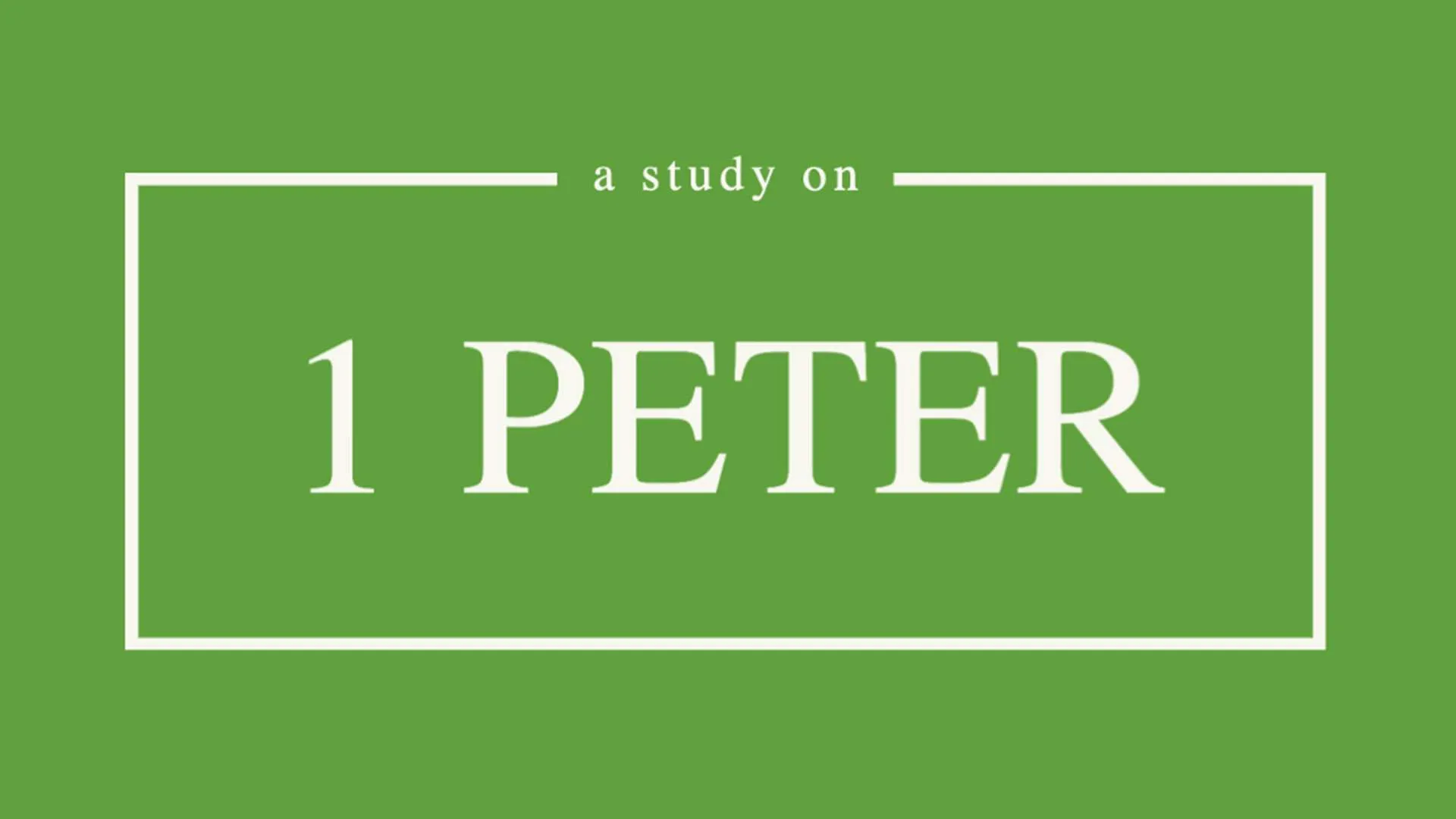 Peter writes to the Christians in exile, exhorting them to be sober-minded and alert; not just for self-protection, but to see things as they truly are. In this sermon, we'll examine God's invitation (through Peter's words) to the kind of life that keeps us rooted in our own communities and growing toward the Kingdom of God.
Hospitality isn't just about Sunday morning; it's about being a neighbor. We'd encourage you to reach out to the people who live around you.
Formation + Young Adults – framework for understanding and framework for conversation.
The Church is successful not based only on the number of people we gather, but on the ways we come alongside our community to serve, help, empower, and cultivate wholeness in the name of Jesus.
I will send a famine through the land–not a famine of food or a thirst for water, but a famine of hearing the words of the Lord." On yearning to hear the voice of God, only to find we've lost our hearing.
John the Baptist's whole life—his prophecies, his baptism, his confidence—pointed toward Jesus being the Messiah. Yet when he is in prison, he says, "Are you the one we've been waiting for, or should we expect someone else?" We (along with John's disciples) are left wondering why his faith took a downward turn. What about Jesus' actions made John question if He was the one? Probably the same ones that make us wonder whether God will come through, and leave us asking the same question: "Should we expect someone else?" This sermon will explore that tension and help us name God's presence in our lives—even when it doesn't seem like enough to live by.
Most of us admire Shadrach, Meshach, and Abednego for their courage; but behind their courage is a value that keeps them standing tall. This is more, then, than a story of how to stand up in a moment of decision; it's also a reminder that obedience might cost us all we have. This sermon will examine that tension and help us understand explore what kept these three on their feet.
When we come to church, we often hear people saying (like the disciples did), "I have seen the Lord!" while others, like Thomas, find ourselves farther from belief than we wish. This can produce isolation, shame, and unworthiness that propels us from the community of faith. This sermon will work to unravel some of that shame and doubt while exploring what happens when Jesus shows up and invites "those who have not seen" to "yet still believe."
Additional Resources Video Download Audio Download Discussion Guide Share on facebook Share on google Share on twitter Share on email Related Messages