Joy is not found in the absence of pain, discomfort, and suffering. Rather, joy is found in the contentment with what is to come.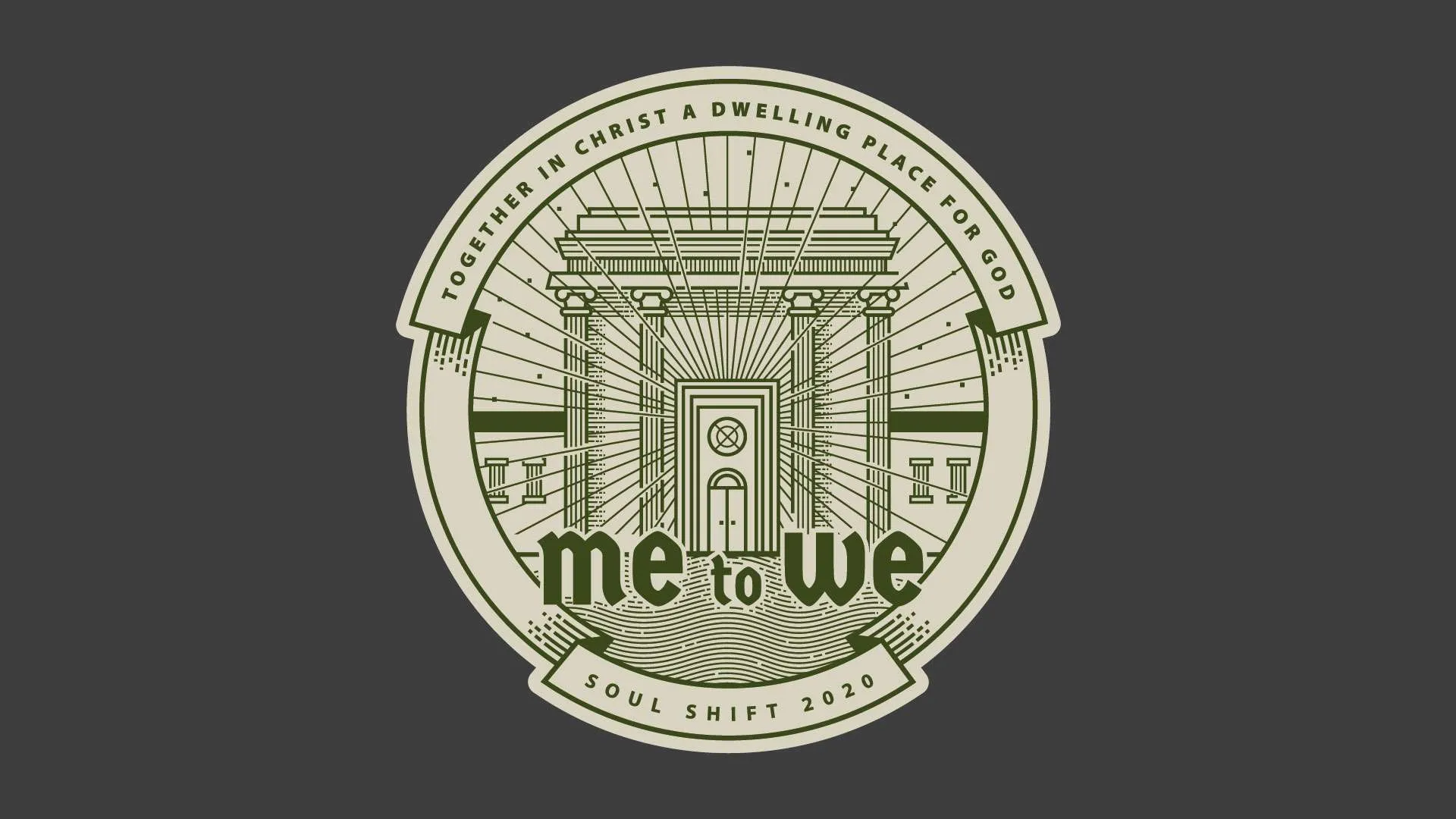 In these two seemingly insignificant parables, Jesus instructs us how we are to position ourselves at His "table," while also giving us guidance as to who we are to invite to join us there.
CWC is encouraging individuals and families to go to several strategic locations in our community to offer prayer throughout the social distancing period. Individuals and families can simply park their cars in the various parking lots, remain in their cars, and pray for the organizations, people, and leaders that correspond with each location.

God is present with us through both through periods of blessing and periods of struggle. In both, He listens attentively to our prayers of joy and our prayers of lament. He responds through graciousness, compassion, and protection. Our response to His action should not be one of ambivalence or inaction. Instead we are called to fulfill our vows we have made to God and respond to Him with thanks before all His people.
Jesus oftentimes finds us in places in which we are stuck, places that are "between." In those places, we know we need Jesus, even if it is just his pity. Out of desperation we are willing to obey while accepting his pity. We settle, as if his pity is all that he wants to offer us. In doing so, we fail to receive the full transformation that can take place in our lives.
Many Christians today have adopted a "struggle theology" in which they are always battling sin and only sometimes winning. Too many of us seem to have an obligation to the sinful nature. We are caught in the same sins again and again. How does the believer respond to conviction, when it comes from the Holy Spirit How do we know when it does not?
For God so loved the world that He gave his only son. He didn't "like" us on Facebook. He didn't "click here" to show his support. He came and lived among us. He moved in. He took up our infirmities. He became what we are. He showed us that His comfort was worth sacrificing for our benefit. To be incarnate, then, is to be fully present in the community where we live, engaging in sacrificial love for the benefit of our neighbors.