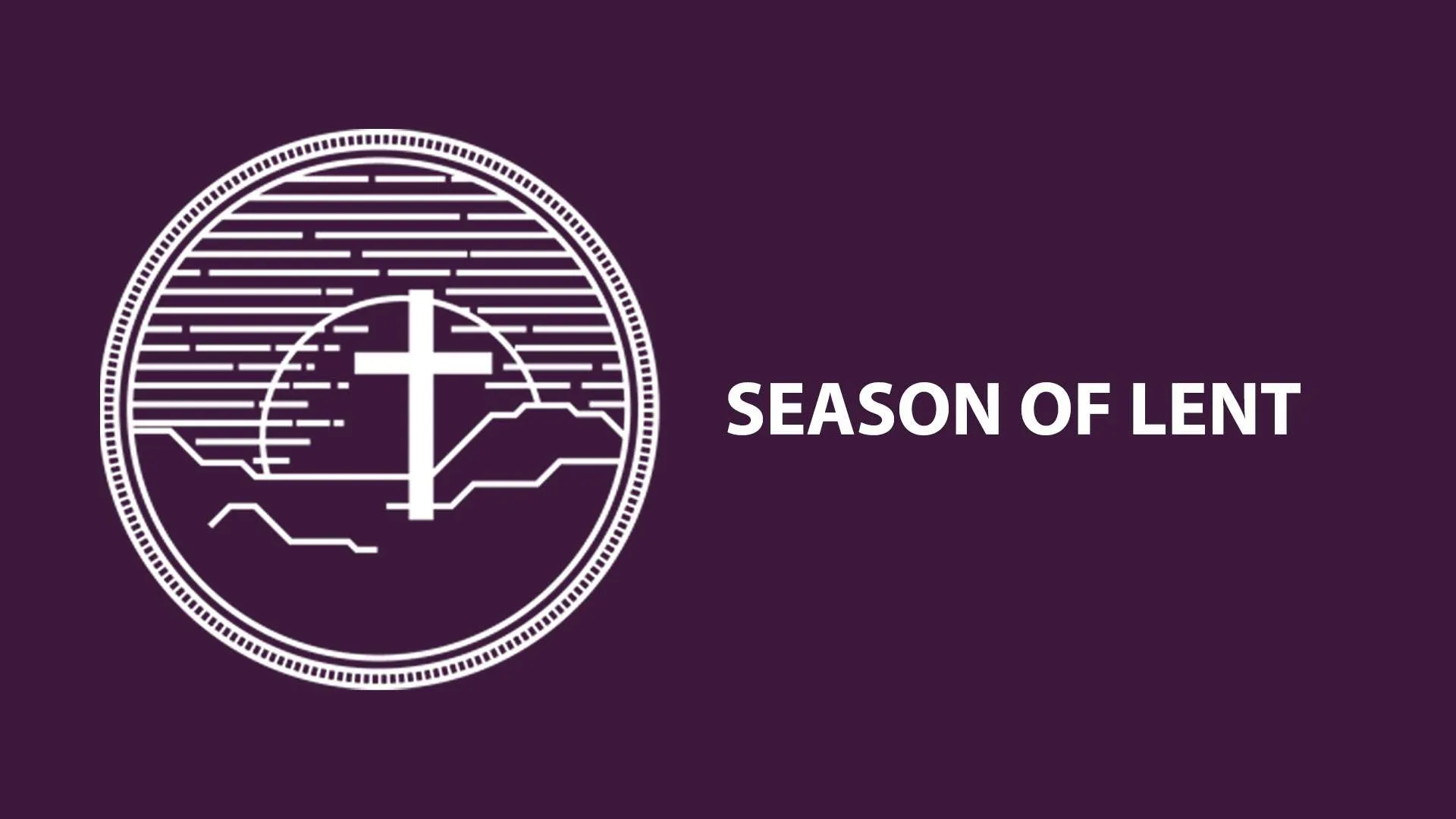 Shepherding is not just an activity we pick up when we want. Rather, it is a discipline we grow in, enabling us to 'love our neighbor' and care for the people God has placed in the season of life we find ourselves. As we lean into this discipline, we find in our past, stories and evidence of lives transformed, cared for and lifted up to our Lord. We hear of people who have looked to Jesus Christ, The Good Shepherd as their example. This Discipline of Shepherding is not just a celebration of yesterday, it is the way we rise as the People of God toward the future.
When we take on the responsibility of shepherding others, it means that there are going to be times when we need to actively participate in search and rescue. There will be times when those who are part of our cadre of care, drift away.
As we look to scripture and the Incarnation itself, it gives us eyes to see our present moment through a new lens and move forward with anticipated hope.
if you'd like to play an active role in extending check-in care through phone care ministry to those in our church who are shut-in, homebound, or quarantined during this situation, please contact Pastor Alex.
Luke 2:25-32, 36-38 Additional Resources Sermon Summary Video Full Service Video Video Download Audio Download Group Discussion Guide Share on facebook Share on google Share on twitter Share on email Related Messages

Darkenss, Loss, Overwhelmed. Grief. Desolation. Abandoned. These are sobering words that describe a season of life we are in, or perhaps someone in our circle of relationships. What do we do when these dark nights arise? More often than not our response is mixed with blaming God, ourselves or others. Our actions range from avoidance, forsaking others or even providing insufficient attempts to resolve the spiritual desert we are in.
Noah and The Flood. For many of us, we know the story, we learned about it in Sunday School. And yet for others they know it only from the people who are debating the historical facts in the public square. In both these cases, the purpose for telling this ancient story gets submerged. Craig Bartholomew wrote "A major feature of any story is its central conflict, the thing that goes wrong and needs to be fixed." The Flood story is about the relationship and conflict between God and creation. The climax involves a deluge of water never encountered before and a boat full of animals. The resolution; well, that's the plot twist in our story.
A problem with this impatient rushing to the next is that we might end up forgetting the promises of God. We might even miss "new life" that God has been giving us along the way.
Many of us want Jesus to bring healing to our hurts and even resolution to our long-standing problems that have become a part of who we are. We want our identities to be changed and transformation to take place. However, we may not be aware or ready for the effect that the healing has upon, not just ourselves, but on our relationships and our community.
As Christians, we believe Christ's promise that the Holy Spirit is within us and active. Yet, why is it that some Christians seem to be more aware of the Holy Spirit "teaching and causing to remember" in their lives more than others? More specifically, why do some Christians seem to have a different passion and interest in Scripture?
This is a troubling story for us because we imagine that we are those who came into the kingdom first. Because of this, we often have an entitlement mentality, assuming that God "owes" us success or favor because of how hard and how long we have served him. In fact, we are those who came into the kingdom later, and we must learn that God blesses whom He blesses for reasons all His own.
Joshua 6:6-20 Additional Resources Video Download Audio Download Discussion Guide Share on facebook Share on google Share on twitter Share on email Related Messages